On September 25, the girl fell out of the window on the 5th floor in the dormitory No. 4 of the fake pedagogical university, located on 2-B Matrosova Street in occupied Luhansk, the Information Resistance reports.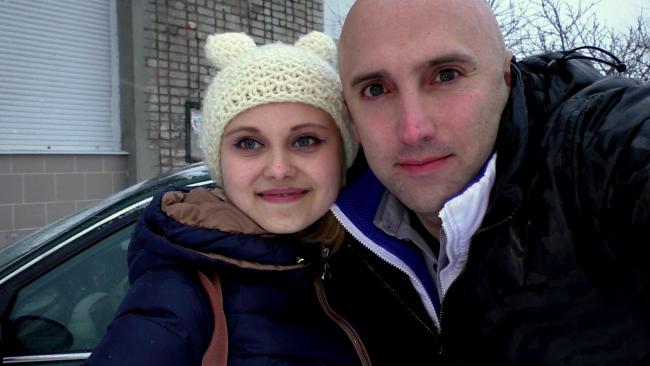 It is established that 17-year-old student of the 1st year Vera Shcherbak fell out of the window of her room. She died on the spot from the injuries.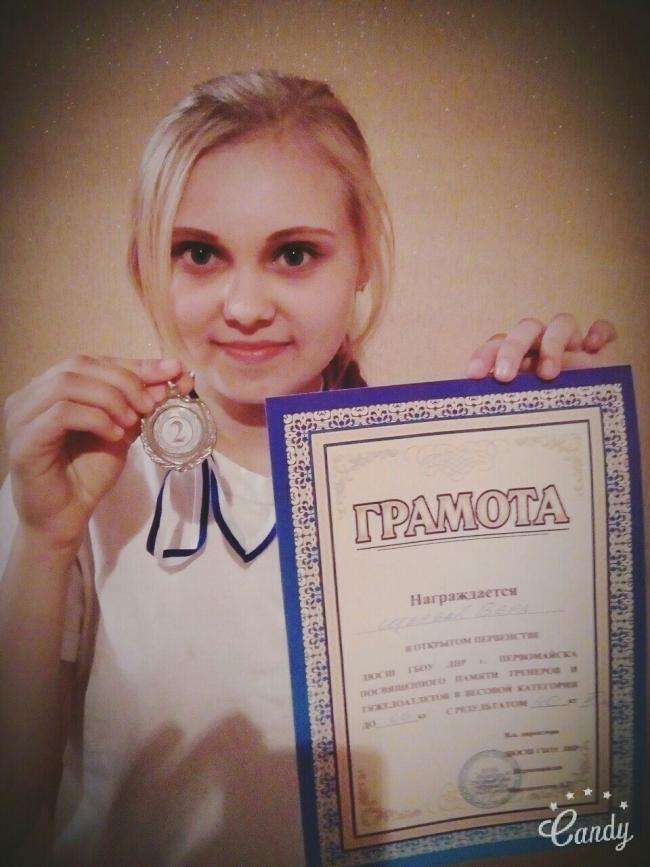 "Officially" it was stated that groupmates and friends of the deceased had repeatedly heard from her about the intention to commit suicide. At the same time, relatives and close friends of the girl deny these statements.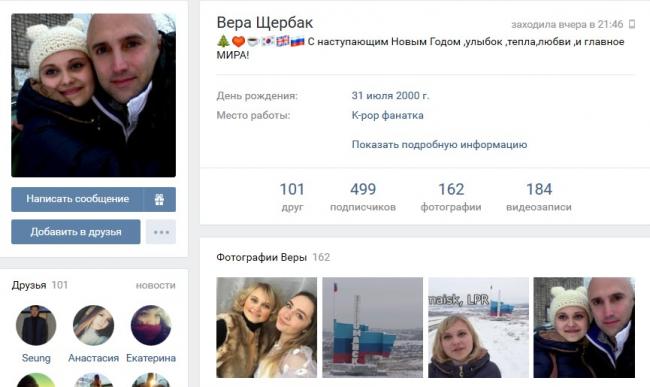 Also, according to the source, the deceased Vera Shcherbak has been known as an assistant to the militants and anti-Ukrainian propagandist Graham Phillips (since 2016) and consciously participated in the creation of propagandist anti-Ukrainian videos.