ATO veterans blocked the railway section Luhansk - Lysychansk – Popasna under the trade blockade with pseudo republics. This was announced by MP Semen Semenchenko on his Facebook page.
"The veterans have started the third phase of trade blockade against the invaders. The Luhansk - Lysychansk – Popasna railroad is blocked at the section Hirne-Zolote", - he wrote.
According to Semenchenko, 12 trains and 700 cars were "excluded from the financing of terrorism".
He noted that the police officers, border guards and employees of the SBU supported the campaign.
"The first checkpoint was called Bohdan's Redoubt. To be continued…" – Semenchenko wrote.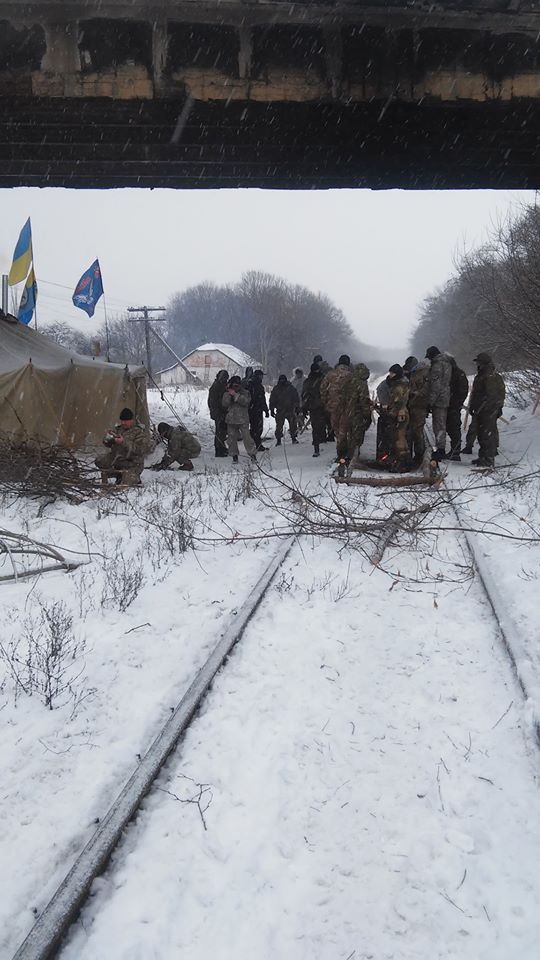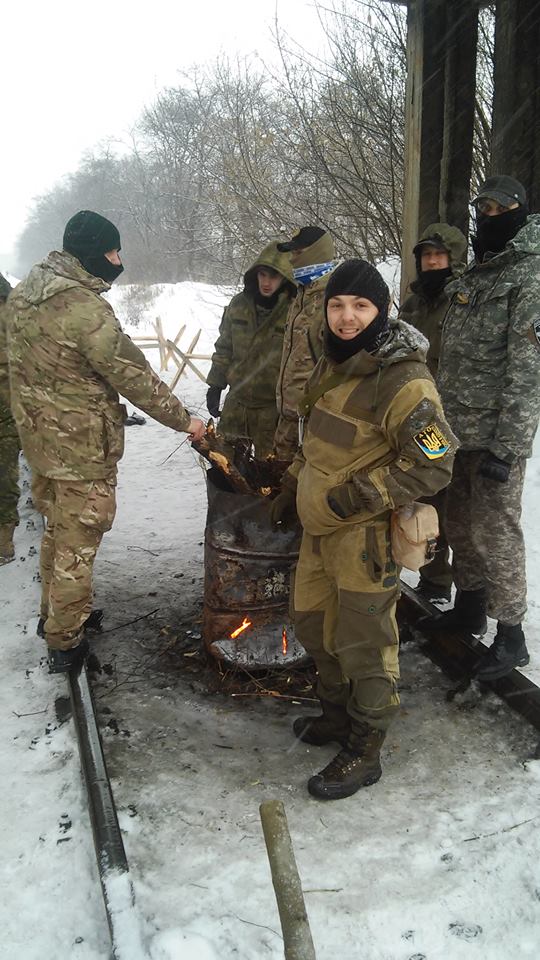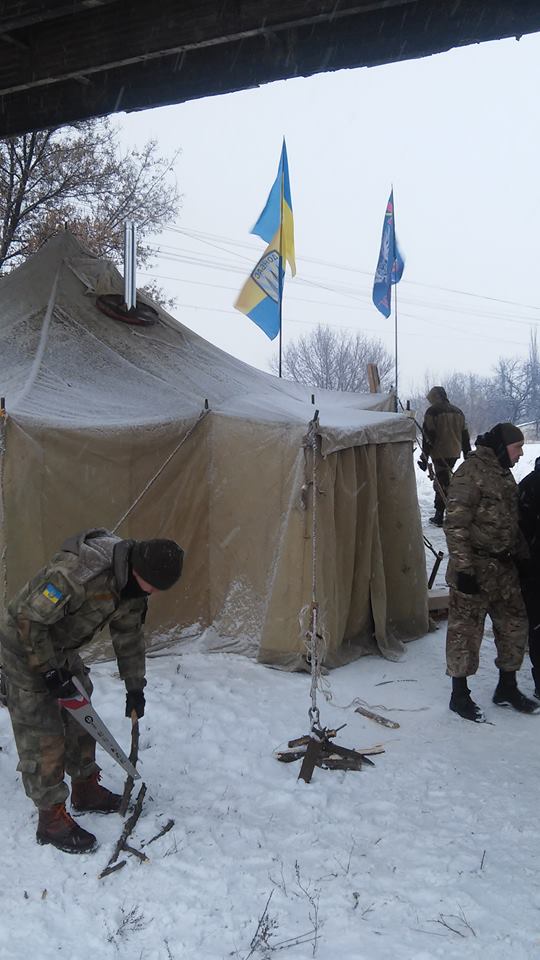 In December 2016, ATO veterans stated about the beginning of the blockade of the occupied territories of the Donbass. In particular, they promised not to let through metal, coal, timber and industrial lots of alcohol and cigarettes.