When shooting down OSCE SMM drone, militants shelled civilian houses in frontal Avdeyevka. AFU fighter Masi Nayem who serves in the area wrote about that on Facebook.
"Today separatists shot down OSCE UAV (most likely. Judging by the inscriptions made in Canada and Novatel and the fact that it had an internal combustion engine). At night OSCE UAV flew. Separatists are not so fond of the truth about themselves and their mortars which shoot every day at our position in Avdeyevka that any UAV for them is a thorn. They shot down likely by MANPADS," - he wrote.
The soldier posted pictures of the drone pieces that could be found.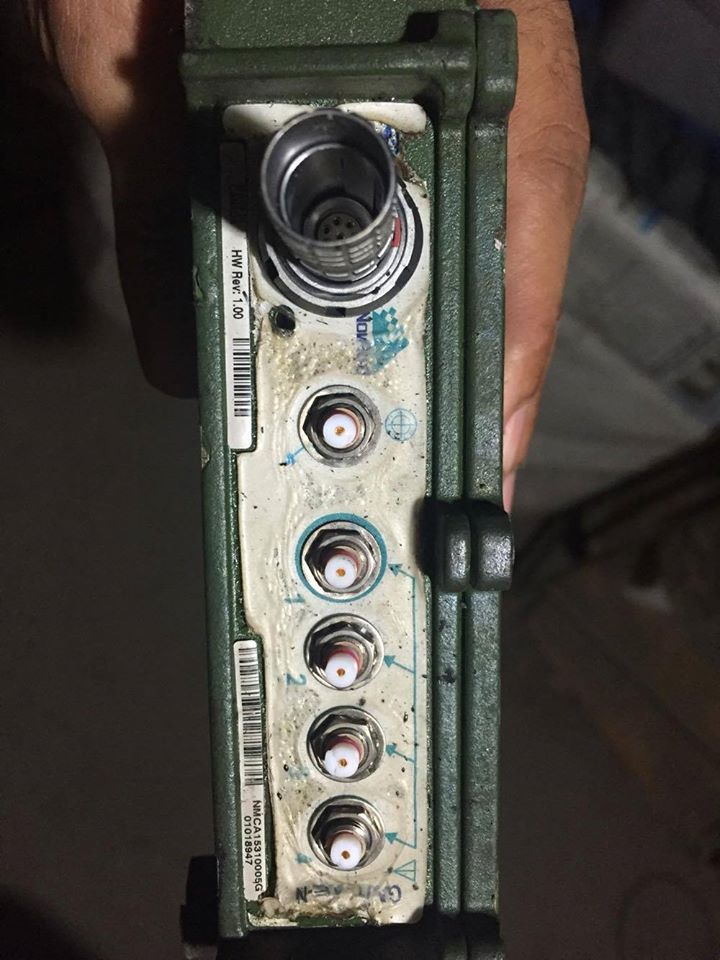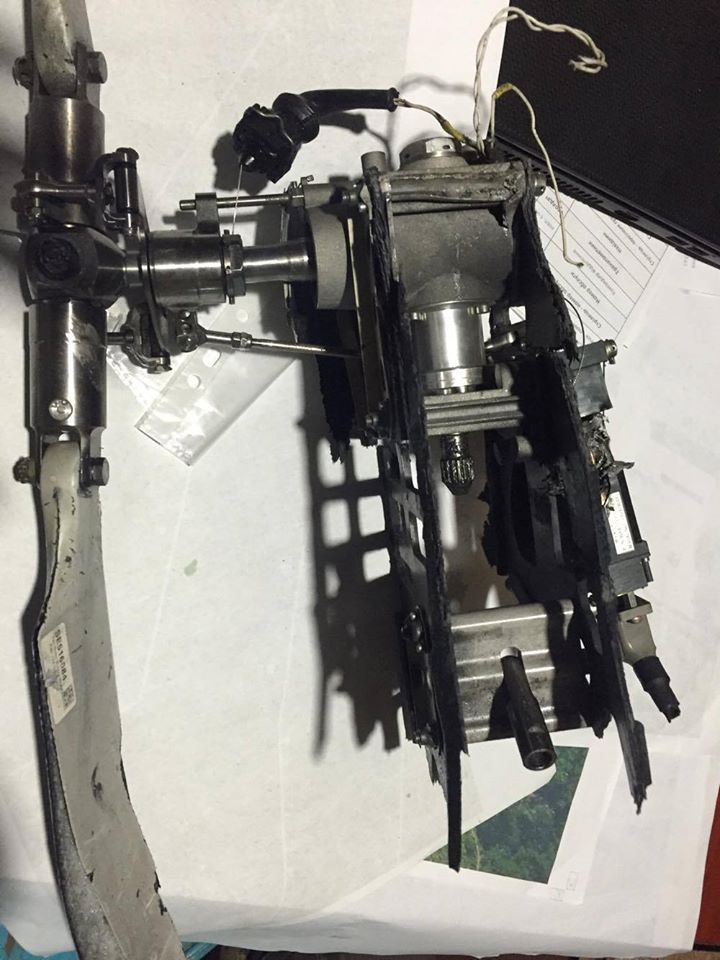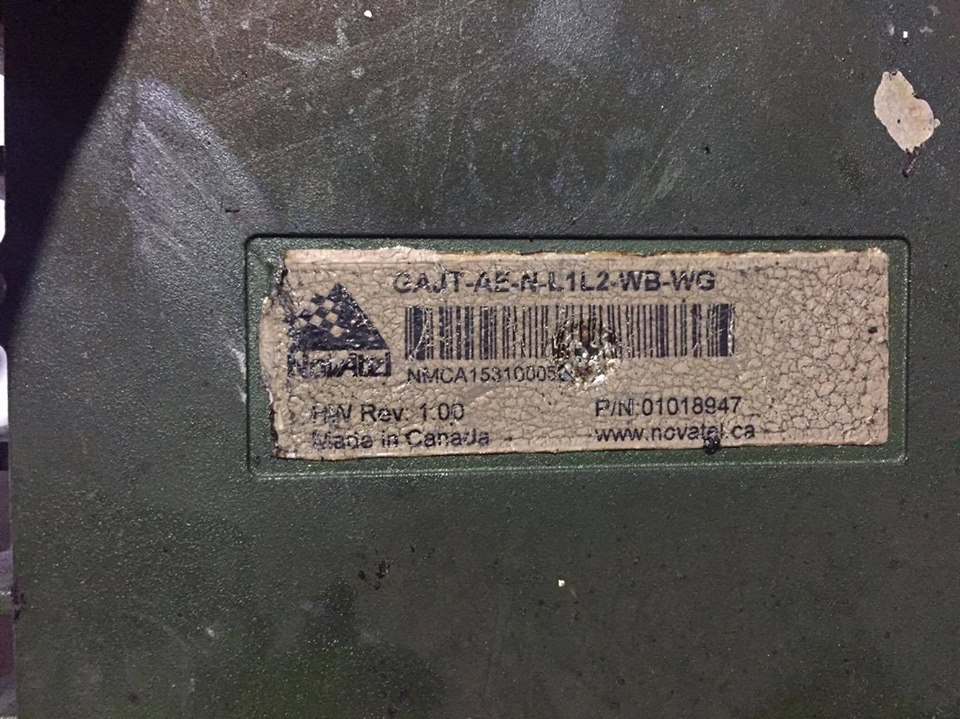 "The tragedy of the whole situation is that when trying to shoot down UAV, they threw a few shells into civilian Avdeyevka. Something exploded near a nine-story building – something further, " - said Nayem.
In addition, at 02:00 a house burst into flame in Avdeyevka.