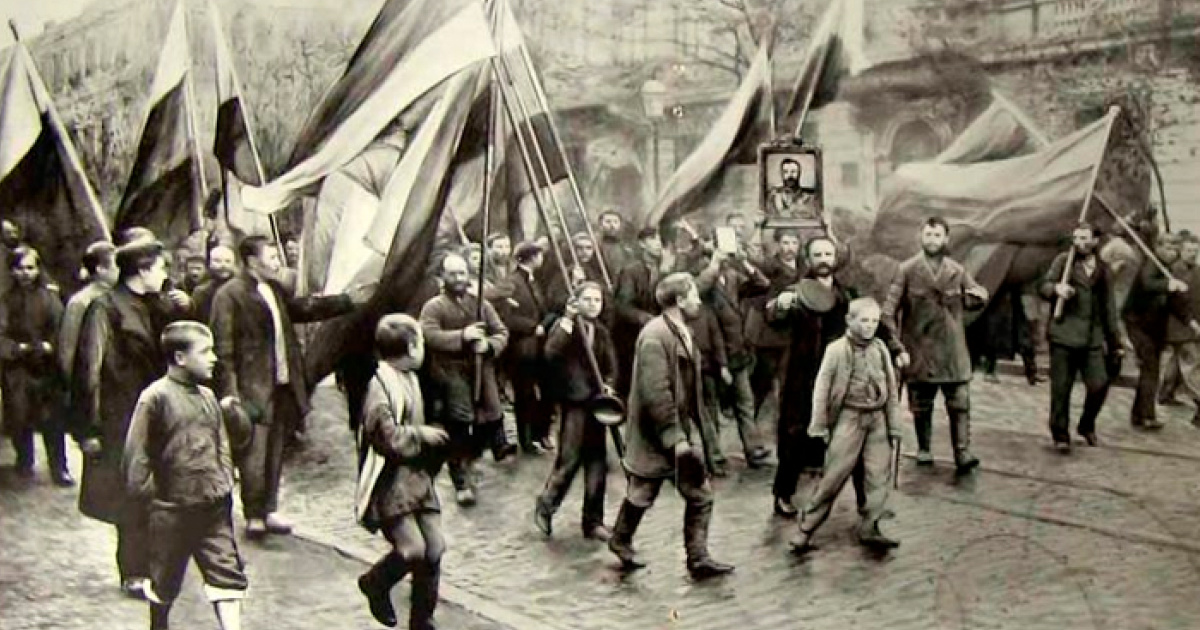 The self-proclaimed "russian community" has announced the recruitment of militias tasked with safeguarding the "russian people" from foreigners, as stated in the organization's promotional video.
It is noted that these "militiamen" will undergo military training, collaborate with the occupation police, and respond promptly to attacks on russian individuals. While the specific identity of those posing a threat to the "russian people" in occupied Mariupol is not specified, the video provides an example from Rostov-on-Don. There, the paramilitary wing of the "russian community" failed to protect a man from an assault by unidentified "outsiders". In Mariupol, it is promised that the "militiamen" will respond within 5 minutes to calls from the "emergency button".
The "russian community" positions itself as an organization created to "revive the true spirit of the russian people, tradition, culture, and faith". It aims to "unite russian people for all kinds of mutual assistance", "promote russians in government and law enforcement structures" and "protect the weak from the aggression of criminals".