Russian forces killed three individuals during an artillery attack with the Smerch multiple rocket launch systems, particularly using cluster munitions, on the village of Bohatyr in the Donetsk oblast. This information was reported by the regional prosecutor's office on November 8 on Telegram.
According to the investigation, the strike from the Smerch rockets on the village in the Volnovakha district was carried out the previous evening. As a result of the explosions, more than a dozen private houses were damaged and destroyed.
"The area hit by cluster high-explosive munitions turned out to be a densely populated residential area where there were no military objects nearby. Under the rubble of one of the houses, in a brick basement, the bodies of three deceased civilians were discovered during search and rescue operations - a 58-year-old man, his 60-year-old wife, and their 33-year-old neighbor", - the statement reads.
In addition to residential households, outbuildings and three vehicles were damaged.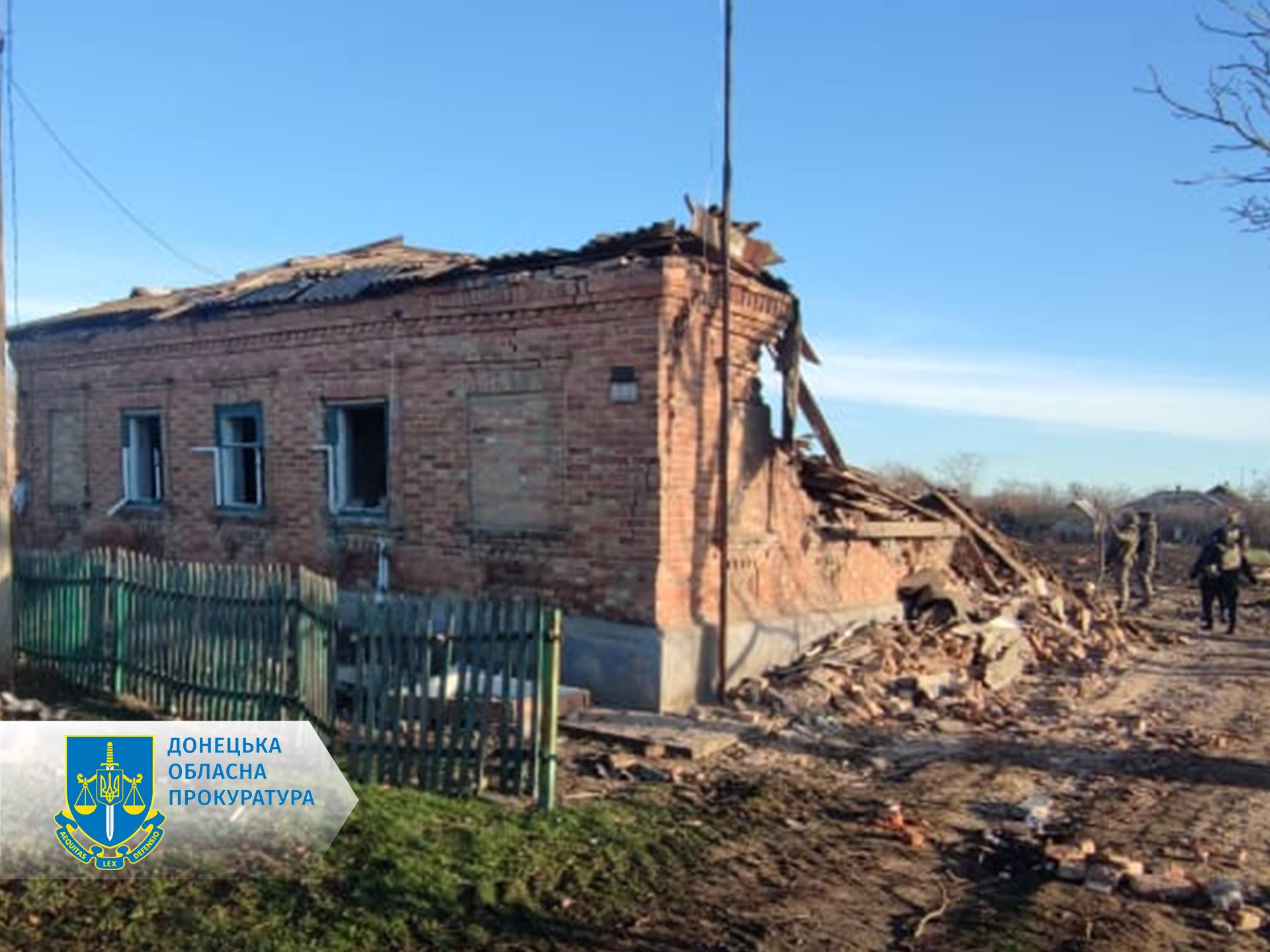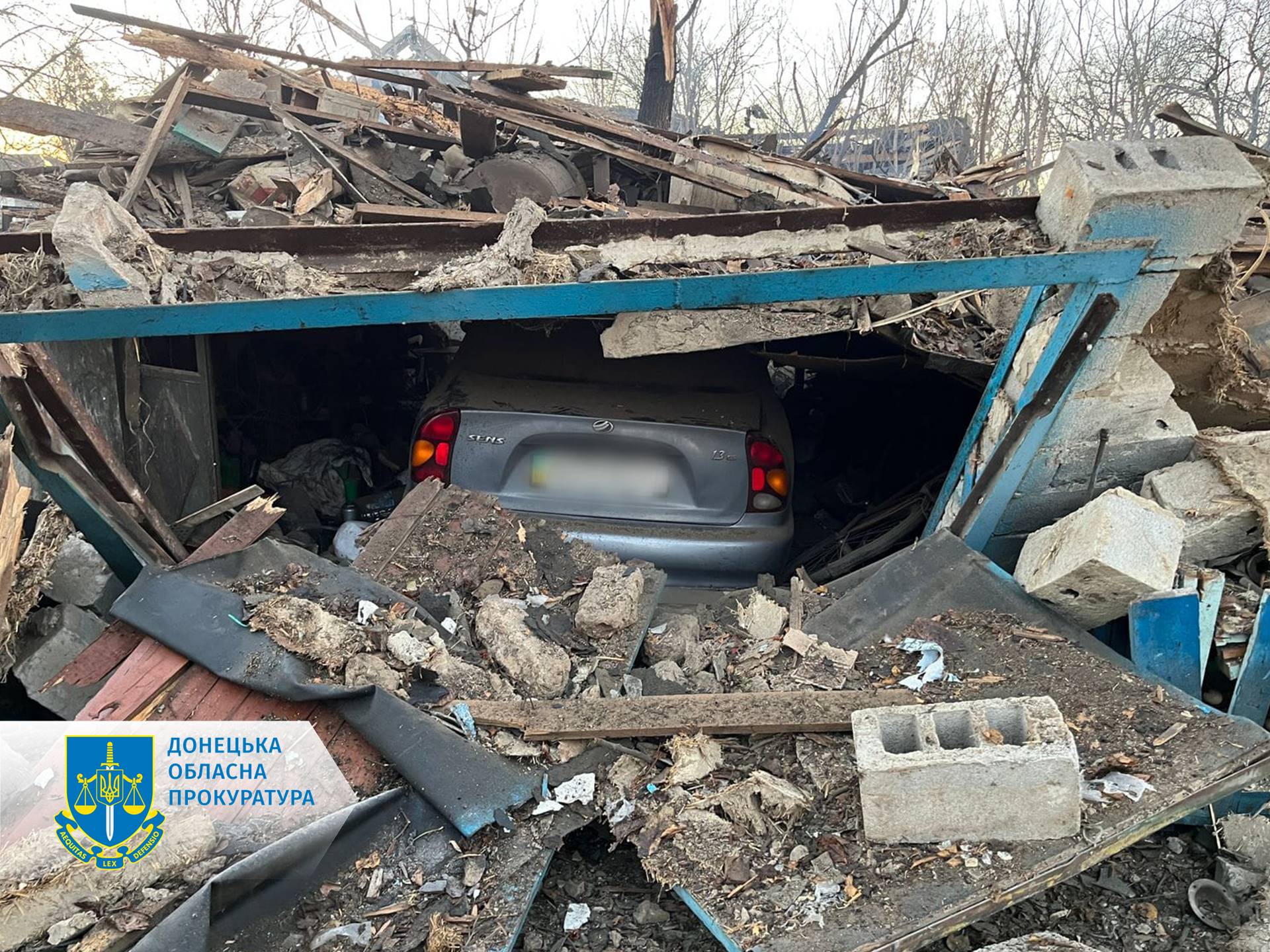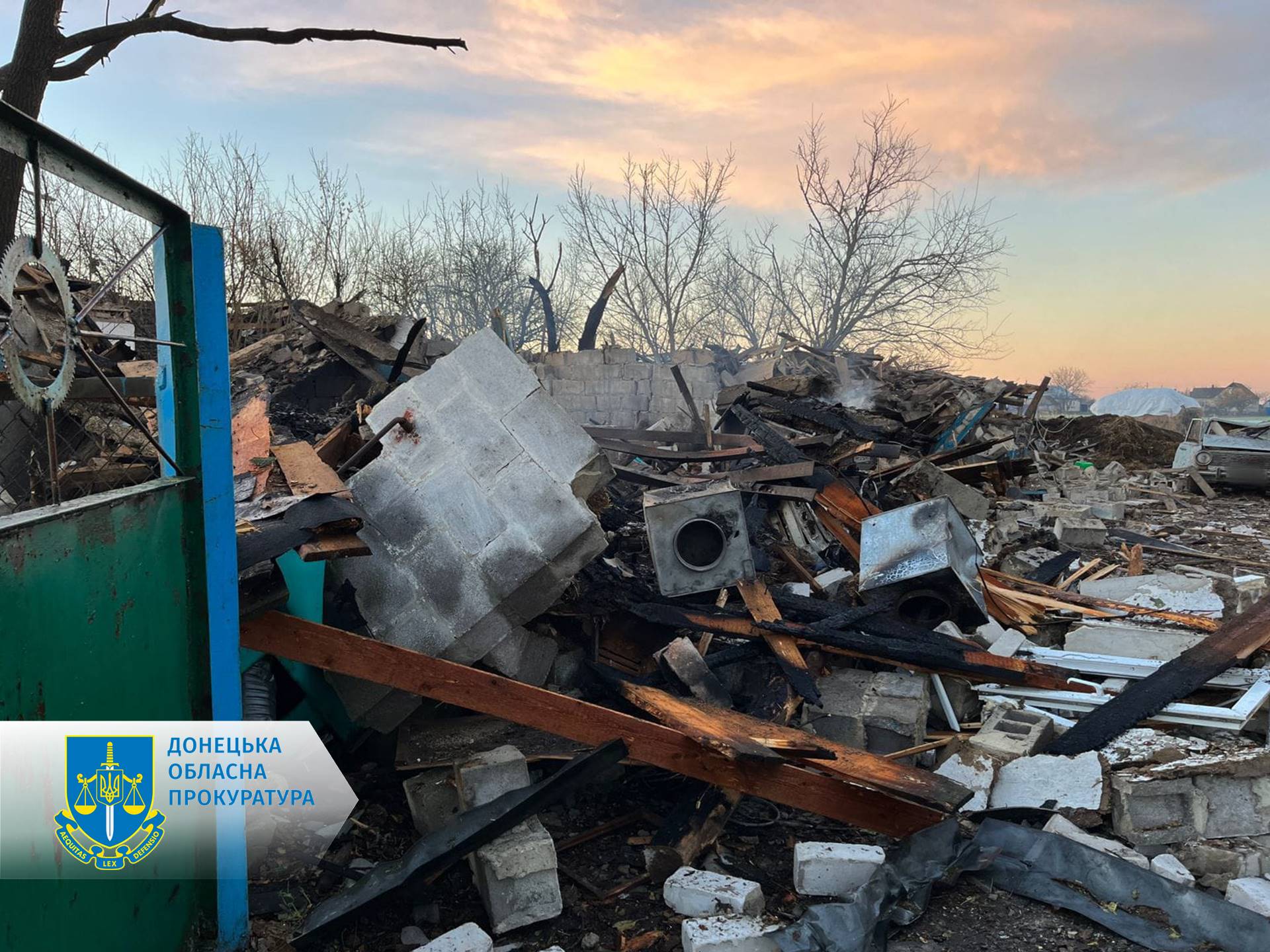 As previously reported, 185 children still need to be evacuated out of eight endangered settlements in the Donetsk oblast.