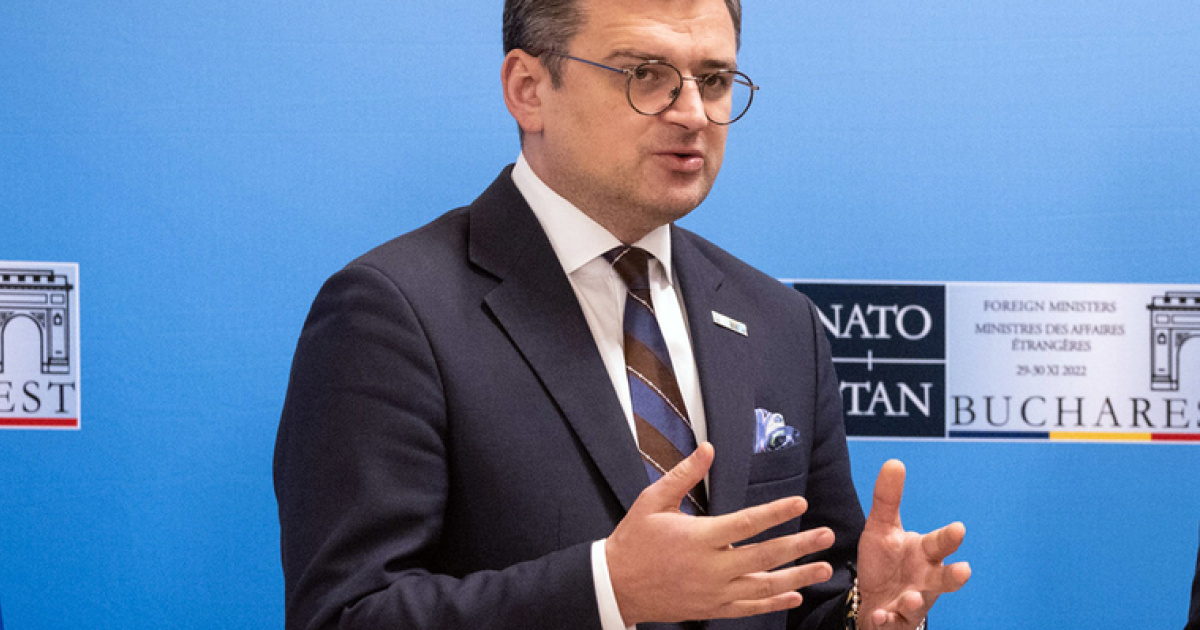 Ukraine is not conducting any negotiations "behind closed doors" with russia. This was stated by the Minister of Foreign Affairs, Dmytro Kuleba, during an interview on the morning program of the ZDF channel on Friday, as reported by Ukrinform.
When asked whether Ukraine was holding negotiations with russia "behind closed doors", Kuleba replied, "No".
He also reiterated that the foundation of the "peace formula" lies in the respect for Ukraine's sovereignty and territorial integrity.
"If we translate from the diplomatic language to plain language, it means that russia should leave Ukraine. Until this happens, until it is ready to do so, there is no point in conducting any negotiations", - stated Kuleba.
As previously reported, the Parliamentary Assembly of the Council of Europe (PACE) emphasized that peace negotiations with russia can only take place on Ukraine's terms.