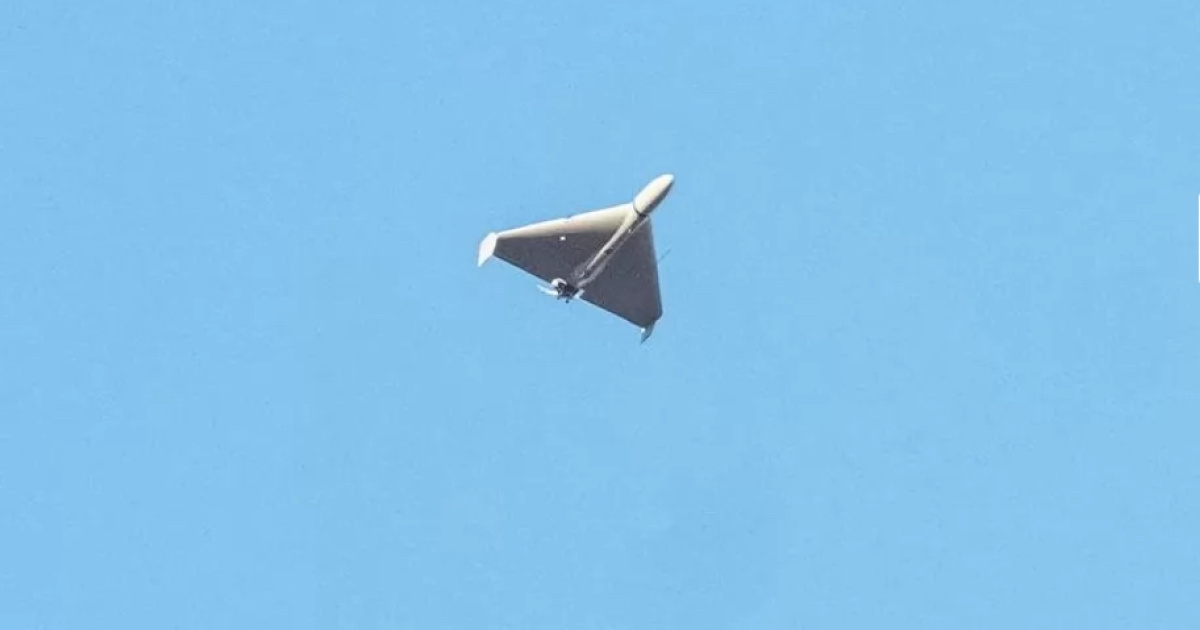 Russian Shahed kamikaze drones hit a critical infrastructure object in the Lviv oblast five times during the night of November 3. This was reported by Maksym Kozytsky, the head of the Lviv Oblast Military Administration, in Telegram.
"Tonight, the Air Defense Forces, responsible for protecting the airspace over the Lviv oblast, managed to destroy 11 enemy drones. A total of 16 enemy attack drones were heading towards Western Ukraine. Unfortunately, there were 5 hits on a critical infrastructure object in our region. Fortunately, there were no casualties or injuries. There was a fire, which was promptly extinguished", - he stated.
He expressed gratitude to the air defense forces and emergency services for the prompt mitigation of the attack's consequences.
As reported, the Ukrainian Air Force destroyed 24 Shahed drones and one missile launched by the russians overnight.