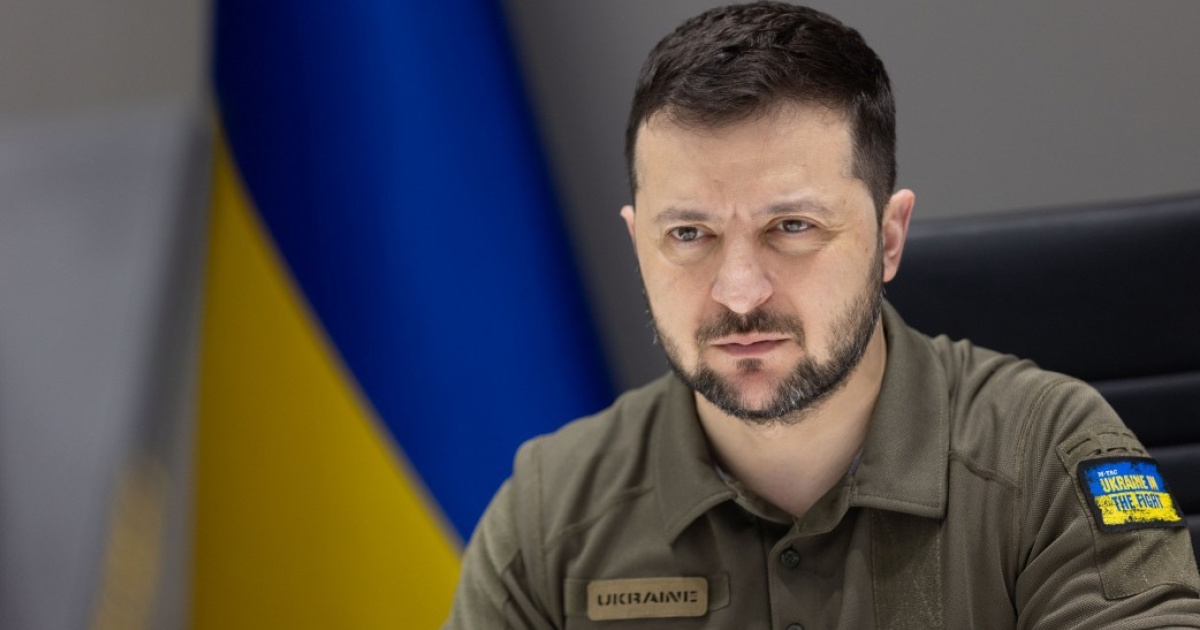 Ukraine and the United States will jointly produce weaponry, including air defense systems. This was announced in a video address by President Volodymyr Zelensky on Telegram.
"It was a very important visit to Washington, with very significant results. I met with President Biden and his team. There is a new defense package: air defense, artillery, shells, engineering equipment. There is also a long-term agreement – we will work together for Ukraine to produce the necessary weapons together with the United States", - he announced.
According to Zelensky, this is a new level of unity of the U.S. and Ukraine.
"Co-production in the defense industry with the United States is a historic thing. A new industrial base, new jobs for both our nations. In particular, Ukraine will be able to produce air defense systems. We are preparing to create a new defense ecosystem together with the United States to produce weapons to further reinforce freedom and the protection of life together.This will yield global positive results", - the President noted.
As previously reported, the United States announced a new $325 million military aid package for Ukraine, which includes Avenger air defense systems, additional ammunition for HIMARS, and various other weapons.