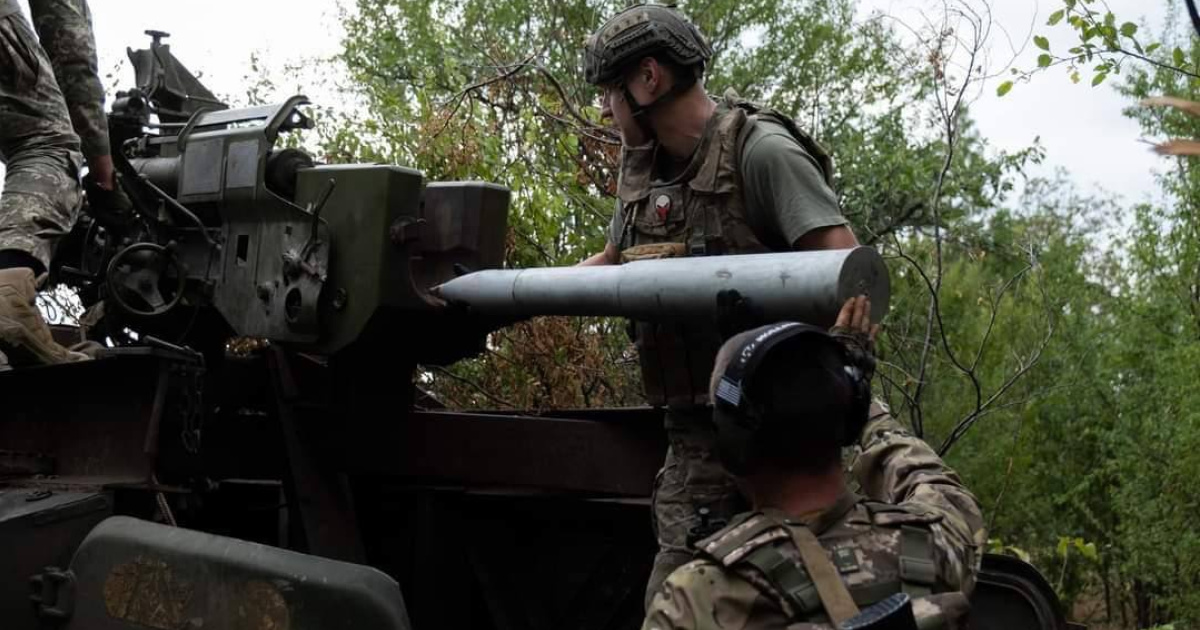 During the counteroffensive, Ukrainian forces have established control over the Bakhmut-Horlivka highway, complicating the logistics of the occupying forces. This was reported by the Chief of the Press Service of the Eastern Group of the Ukrainian Armed Forces, Iliia Yevlash, during a broadcast of the Ukrainian national TV news marathon on September 21.
"Our advance near Andriivka and Klishchiivka allows us to get closer to the Bakhmut-Horlivka highway, which is already under our control. Mortars and anti-tank crews are now reaching that area. Therefore, the resupply of the enemy in this direction has already become significantly more difficult and will continue to be so in the future", - noted Yevlash.
He added that the Defense Forces continue to advance in the southern part of Bakhmut and have achieved success in the areas of Andriivka, Odradivka, and Kurdiumivka. According to him, the russians defending the area have suffered losses that are 7-8 times greater than the Ukrainians in the offensive.
It was previously reported that Ukraine had carried out a strike on the Saky airfield in occupied Crimea.