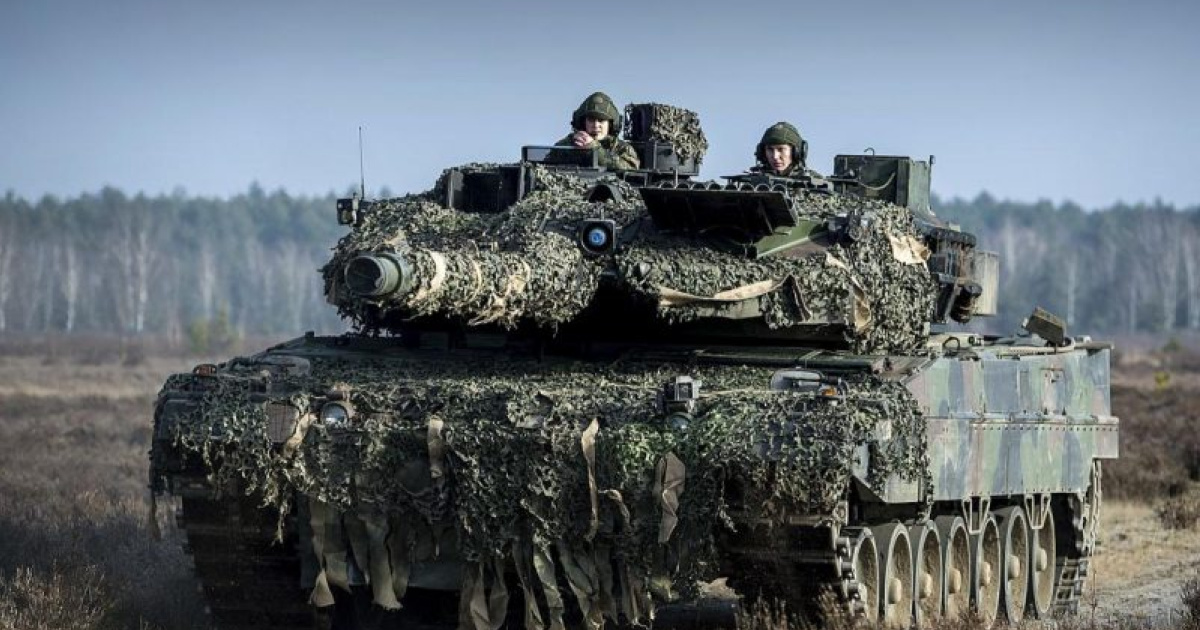 The Ukrainian defense forces are successful near Bakhmut and in the western part of the Zaporizhzhia oblast. This is reported by the Institute for the Study of War (ISW).
"Ukrainian forces continued offensive operations near Bakhmut and in western Zaporizhzhia oblast on September 7 and made further gains on both sectors of the front. Geolocated footage published on September 7 indicates that Ukrainian forces have made further advances northwest of Verbove (18km southwest of Orikhiv) in western Zaporizhzhia oblast", - the report states.
A famous russian milblogger claimed that Ukrainian forces made further advances in the area and other milbloggers claimed that Ukrainian forces temporarily advanced to the northwestern outskirts of Verbove on September 6, likely indicating further recent Ukrainian advances northwest of the settlement.
Satellite imagery collected on September 6 shows burning foliage in a tree line roughly a kilometer northwest of Verbove, suggesting that russian forces are firing on advancing Ukrainian forces in the area.
Geolocated footage published on September 7 indicates that Ukrainian forces have made marginal gains northwest of Klishchiivka (7km southwest of Bakhmut). The Ukrainian General Staff reported that Ukrainian forces achieved unspecified successes south of Bakhmut and near Robotyne (10km south of Orikhiv) and Verbove in western Zaporizhzhia oblast.
Moreover, US Defense Intelligence Agency (DIA) Director of Analysis Trent Maul stated that there is a "realistic possibility" that Ukrainian forces will break through the entire russian defense in southern Ukraine by the end of 2023, while a Ukrainian source suggested that upcoming russian defensive positions are weaker than those Ukrainian forces have previously breached.
As previously reported, videos were published online showing russian occupiers fleeing from Klishchiivka under the fire of cluster munitions.