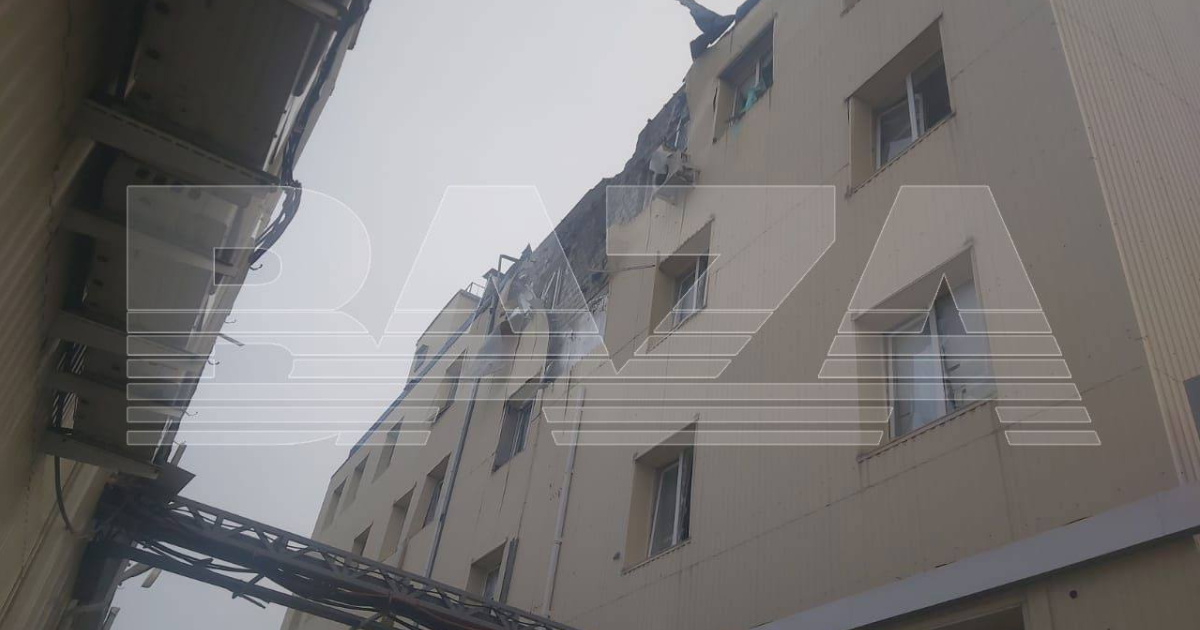 During the night of May 26, loud explosions were heard in the center of the russian city of Krasnodar. This information is being reported by russian media.
Loading player...
"According to preliminary information, Krasnodar was attacked by two drones. Witnesses say there was approximately a 12-minute gap between the explosions. At least one of the drones was shot down", - the statement says.
Later, the russian operations headquarters officially confirmed the incident in Krasnodar.
According to official information, the explosion occurred at 4:17 am local time, and no injuries were reported.
As previously reported, a russian military airfield in the Rostov oblast was also attacked.