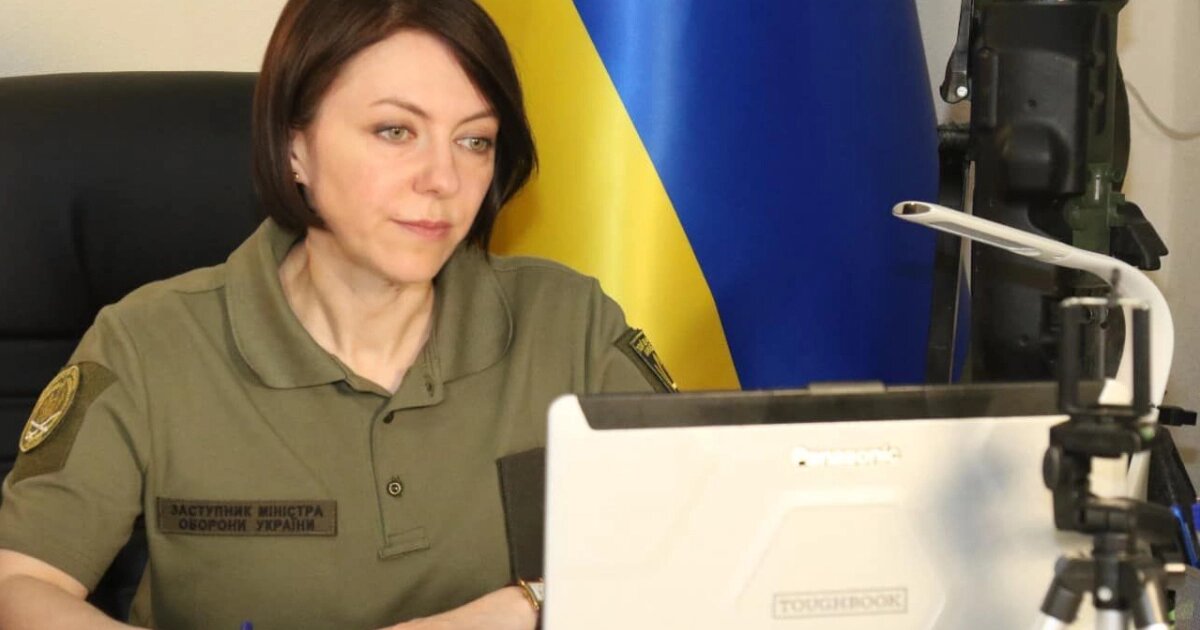 The Ukrainian army has advanced 2 kilometers on the Bakhmut direction. This was reported by the Deputy Minister of Defense of Ukraine, Hanna Maliar, in her Telegram channel on May 12.
"Our defenders have advanced 2 km forward on the Bakhmut direction", - she wrote.
She emphasized that Bakhmut and the events associated with it remained the main topic in russian Telegram channels and media over the past week.
"Analysis of messages shows that for the enemy, this city has super-important value. Almost sacred", - Maliar noted.
The Deputy Minister emphasized that while the enemy praises itself, talks about alleged success, and invents stories about our military leadership when covering information about the fighting in Bakhmut, they also provide false information about the shortage of weapons, which may be aimed at justifying the real situation.
"The real situation over the week is that despite having weapons, the enemy failed to implement its plans; the enemy suffered significant losses in personnel; our defenders advanced 2 km forward on the Bahmut direction, and we did not lose any position in Bakhmut this week", - the message says.
Earlier, with reference to the ISW, it was reported that the russians had abandoned plans to surround Bakhmut and were focusing on holding positions.