The head of the Donetsk Oblast Military Administration, Pavlo Kyrylenko, reported about the first casualties as a result of a russian missile attack on a residential building in the center of Kramatorsk on his Telegram channel.
"One person was killed, at least three were injured as a result of the morning attack on Kramatorsk. The russians hit the city center with a missile. According to operational information, six high-rise buildings were damaged. Law enforcement officers and rescuers are working at the site of the shelling", - he said.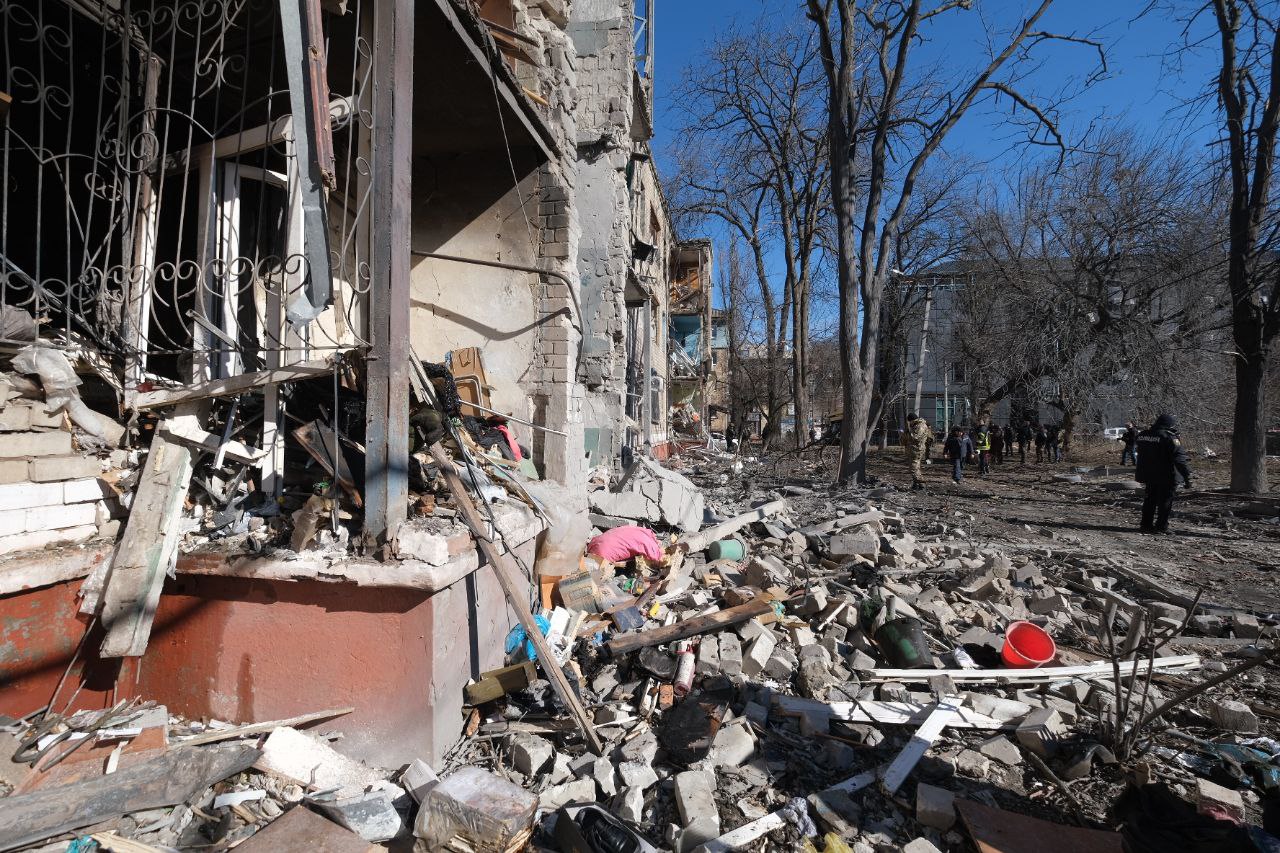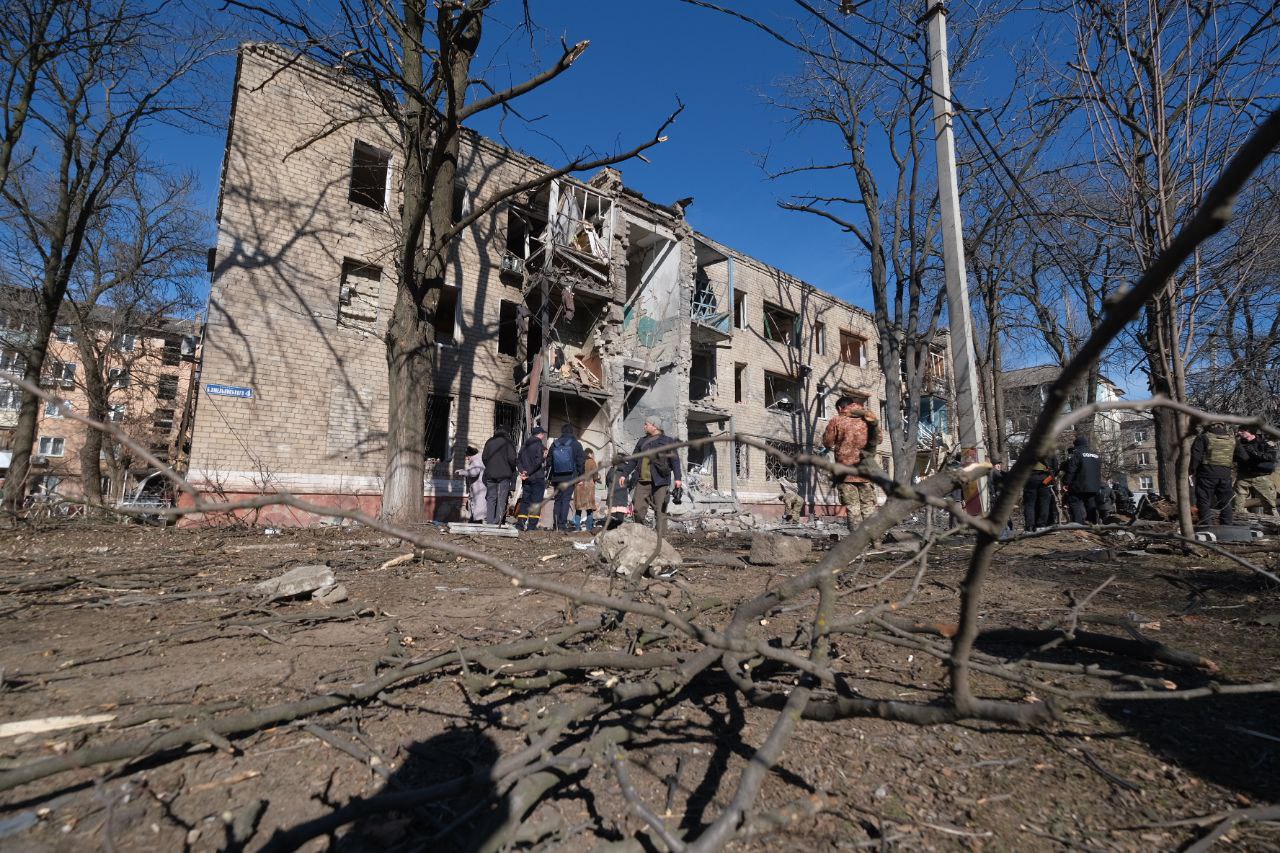 As it was previously reported, rashist missile hit a residential high-rise building in Kramatorsk.