On the morning of March 14, russian invaders launched a missile attack on a residential building in Kramatorsk. This is reported by the Telegram channels "Typical Kramatorsk" and "Sloviansk/Kramatorsk".
According to the information, the missile hit a residential building in the city center. There are people under the rubble, and emergency services are working on the spot.
There is no official information from the city authorities as of now.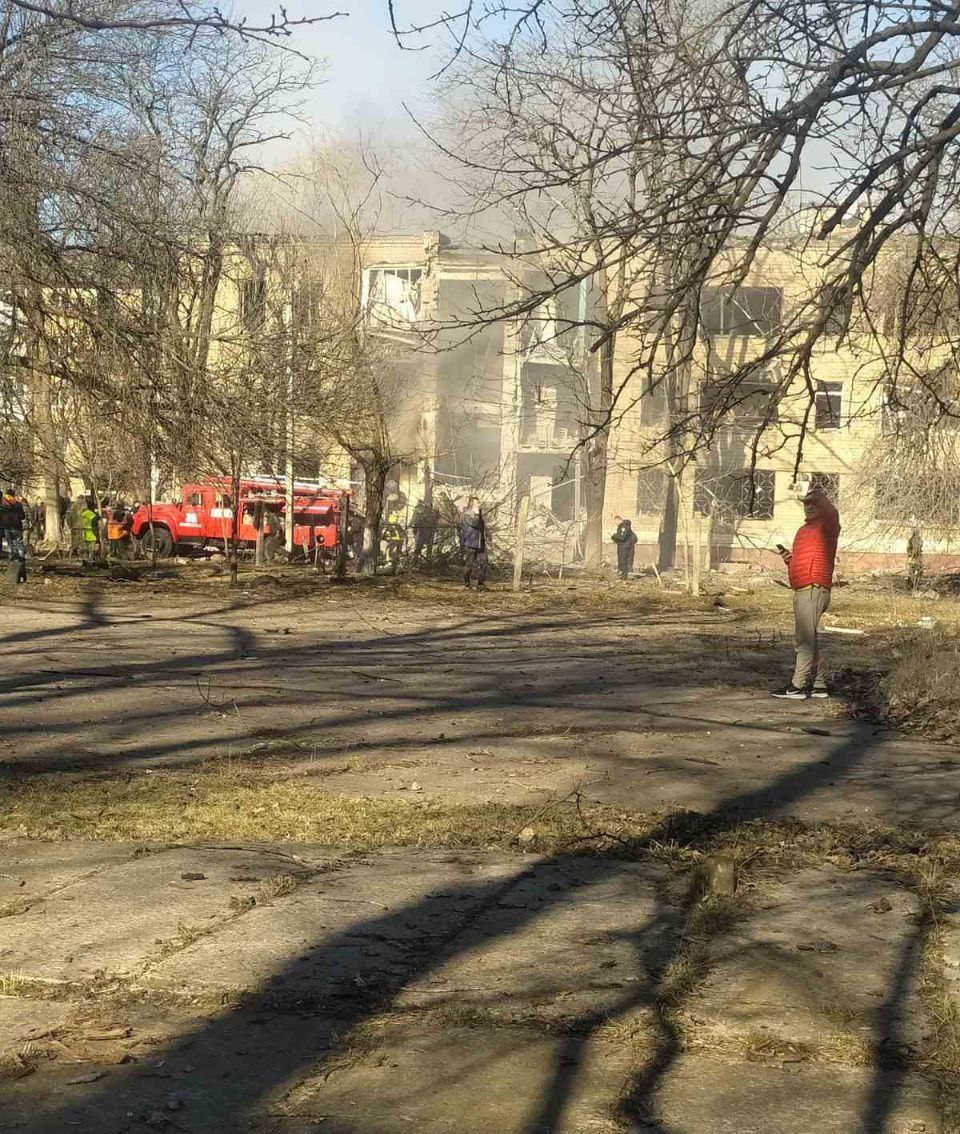 As previously reported, three residents of the Donetsk oblast were killed as a result of shelling by rashists.