In temporarily occupied Kadiivka of the Luhansk region, on Tuesday, January 31, an explosion sounded in a former dermatological dispensary, which was turned into a rashist first-aid post. This is reported by local Telegram channels.
"A few minutes ago, a former dermatological dispensary, now a first-aid post of russian occupiers and collaborators, was struck by a blow from HIMARS", - the channel administrators report.
According to preliminary information, the blow was delivered by two rockets - one of which hit near the entrance. As a result of this attack, an unspecified number of wounded occupiers and collaborators is reported.
It should be noted that mayor-collaborator of Kadiivka Sergey Zhevlakov is also captured in the photo with the consequences of the strike.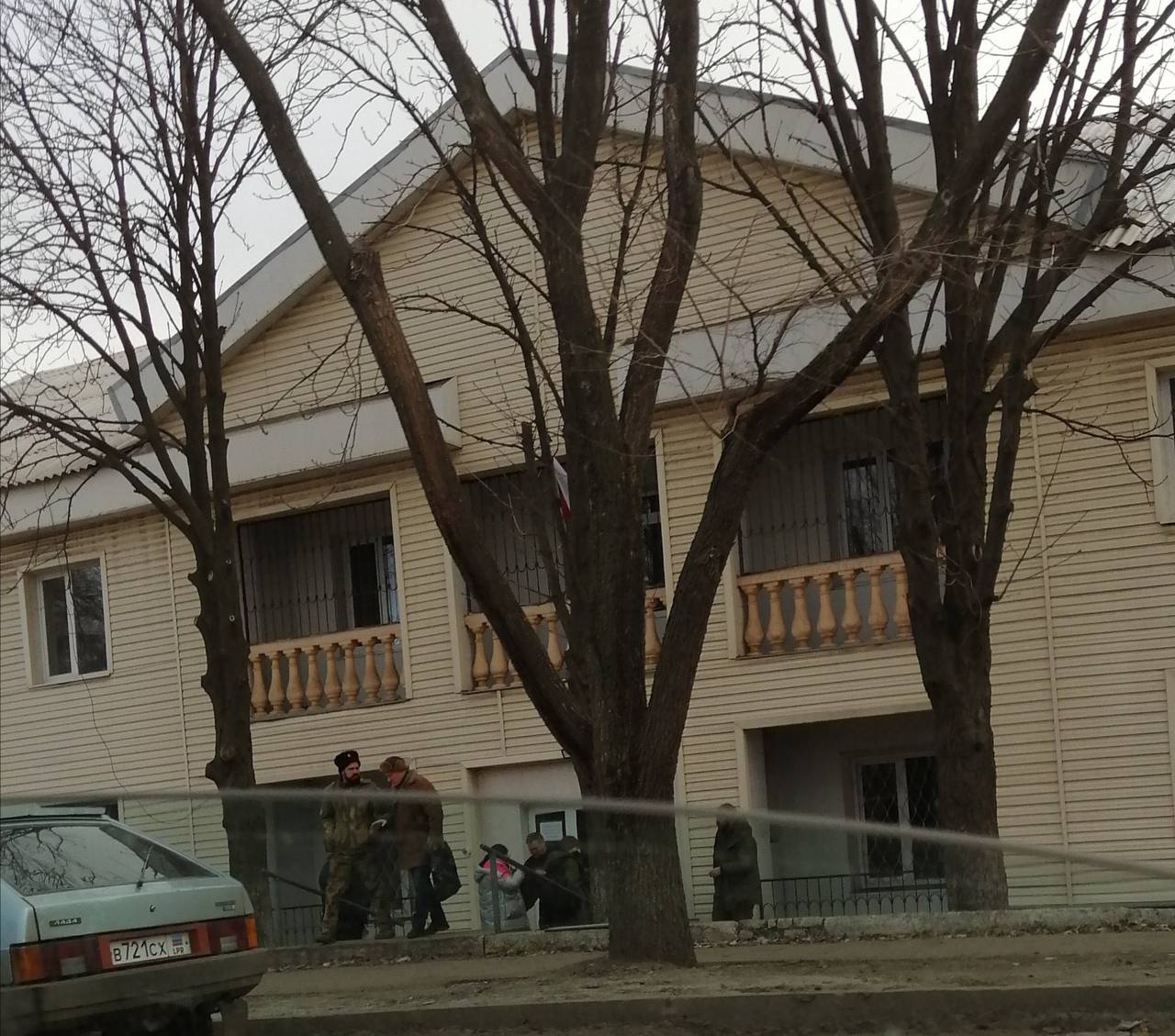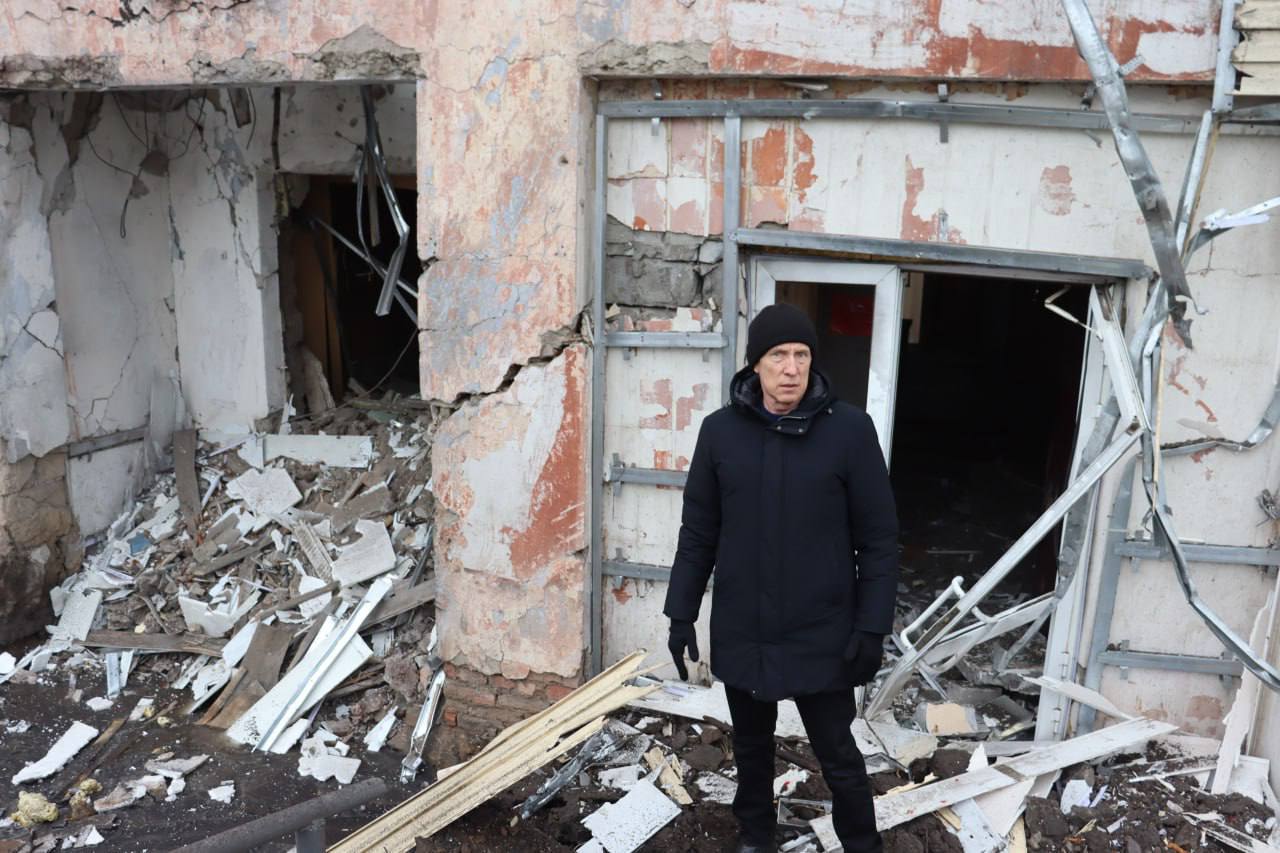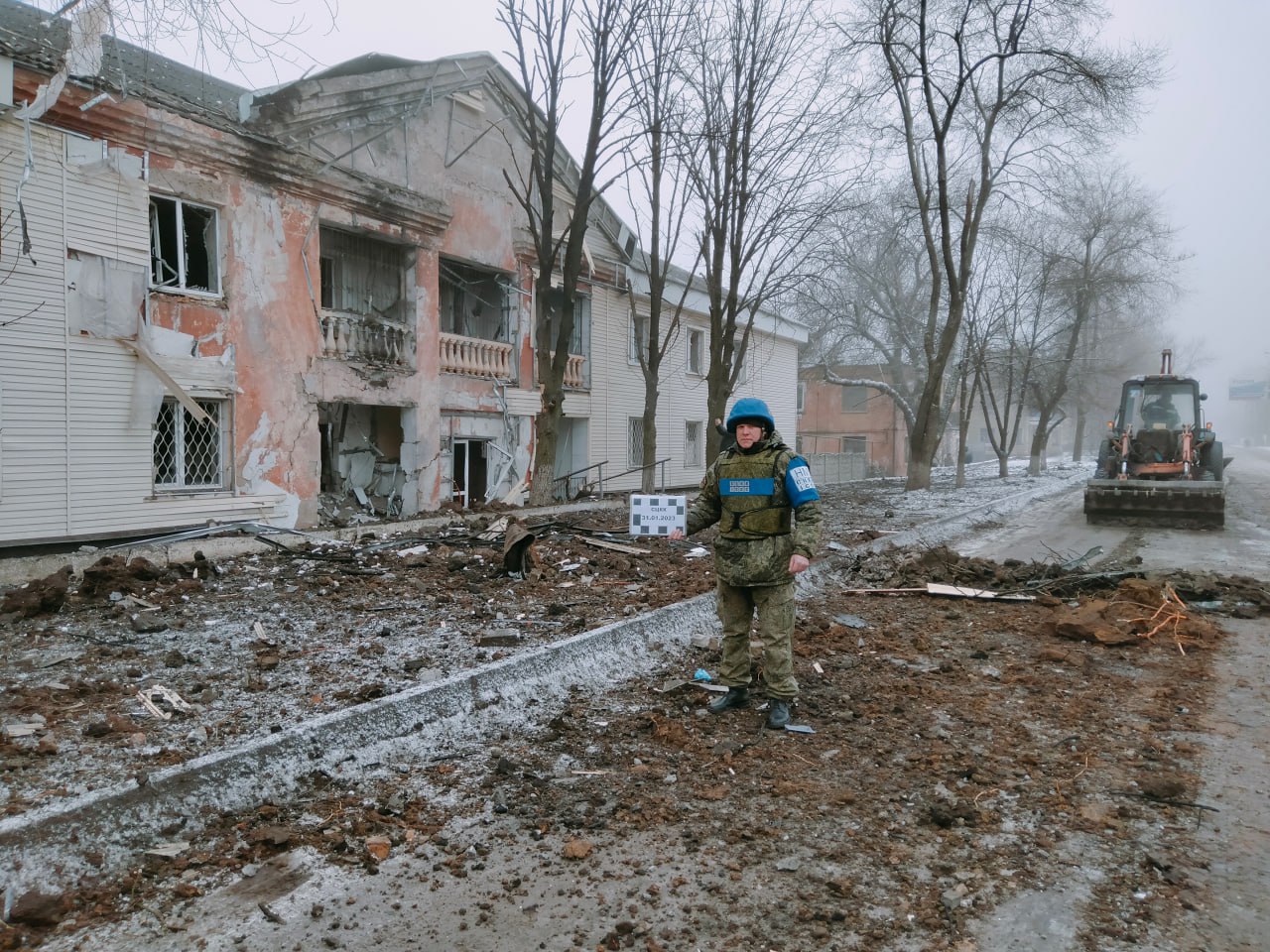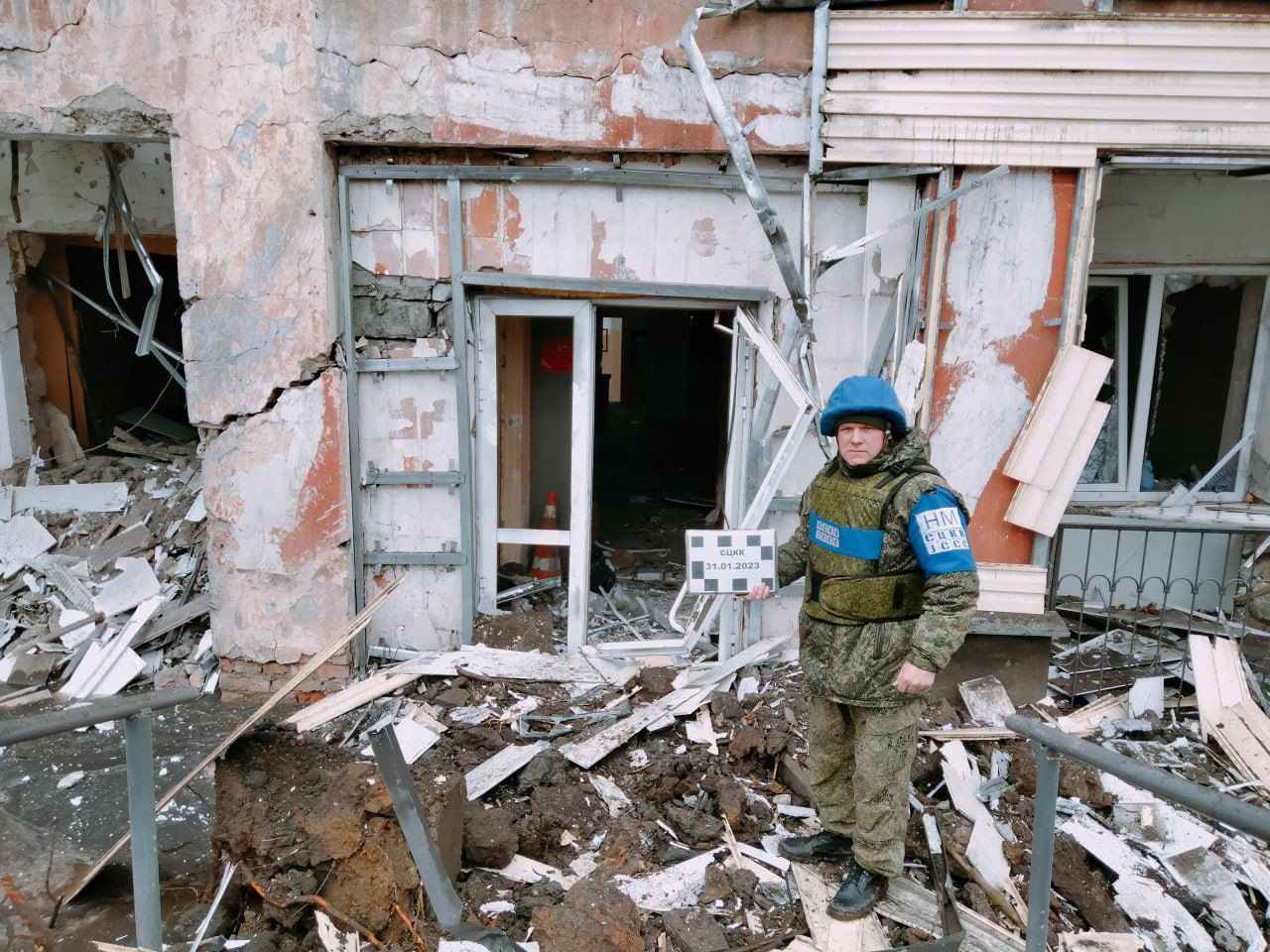 Let us recall that earlier, "arrivals" were also recorded on the territory of the hospital in Kadiivka – later, photos of the consequences appeared.