The russian occupiers have launched another missile attack on the residential areas of Zaporizhzhia. This was reported by head of the Zaporizhzhia Oblast Military Administration Oleksandr Starukh in his Telegram channel on the morning of October 10.
"The terror of the enemy continues. As a result of a rocket attack in the center of Zaporizhzhia, a multi-storey residential building was again destroyed. There are victims. Rescuers, doctors and all relevant services are working at the site of the tragedy. People are receiving the necessary assistance", - Starukh told.
According to him, there were "about a dozen new arrivals" from the enemy.
A photo of a five-story building destroyed by rashists has already appeared on social networks.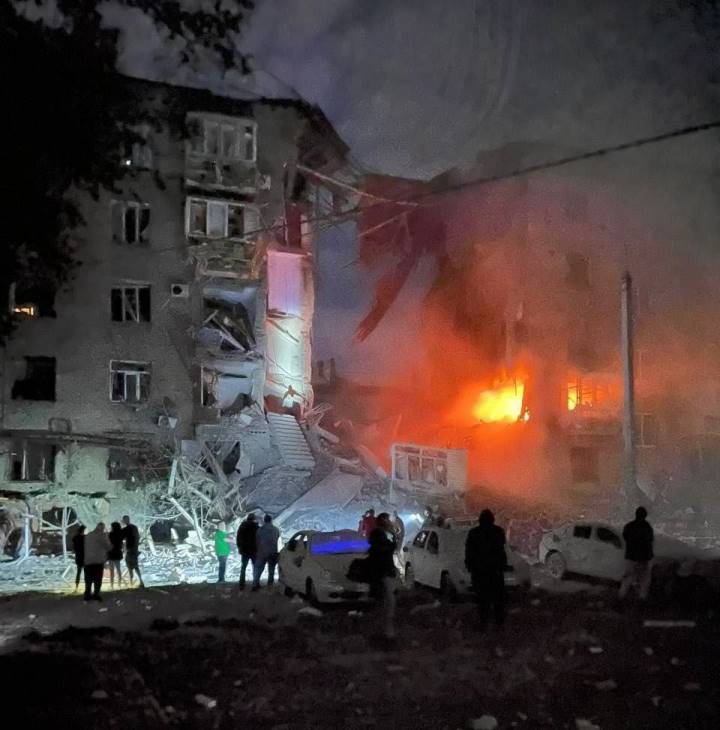 As previously reported, the rashists also bombed Zaporizhia on October 9: as a result of this attack, 12 people were killed and 49 more were hospitalized.