Five Ukrainian military defenders of Azovstal, who are in Turkey, met with their relatives. This was reported on October 3 by the website of the Office of the President.
The Azov and Marine Corps officers who defended Mariupol were able to see their relatives and friends for the first time in many months. This meeting was organized by head of the Presidential Office Andriy Yermak within the framework of his visit to Istanbul.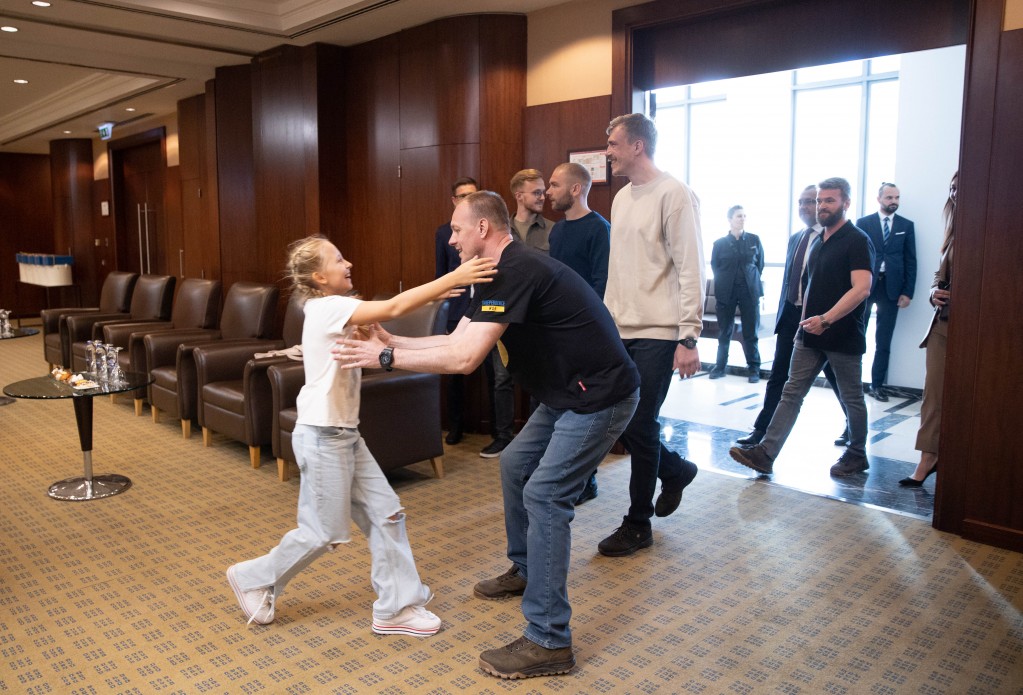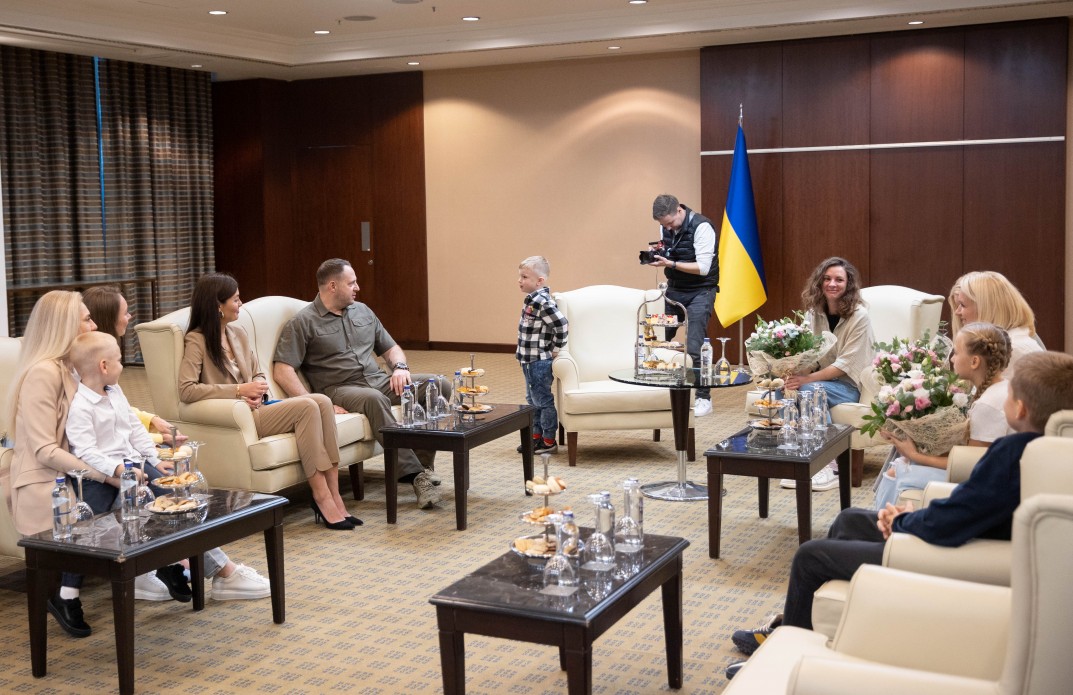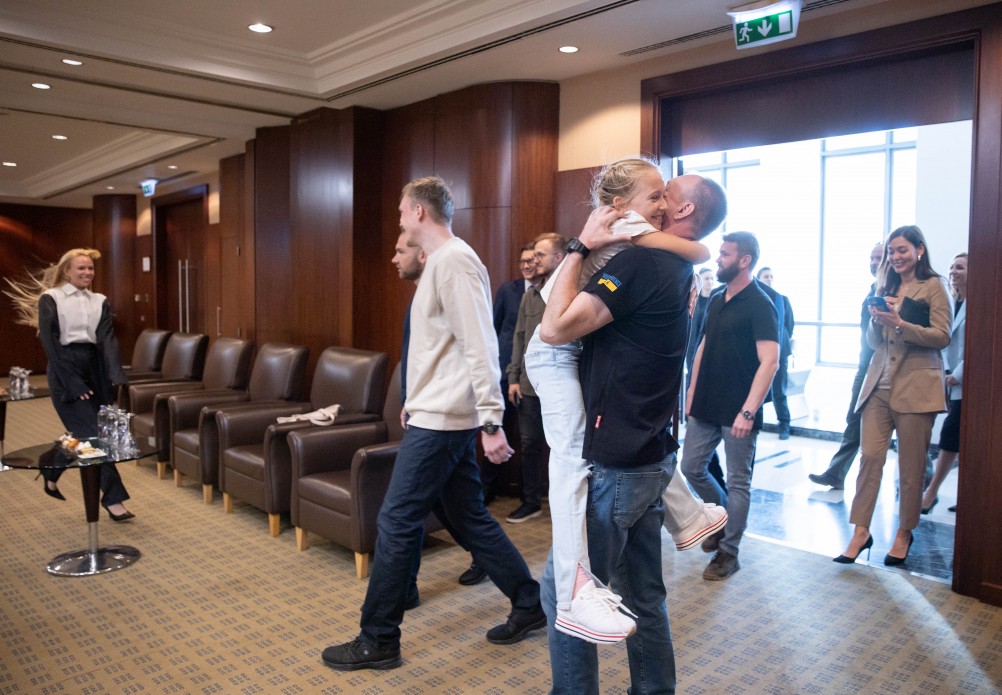 The head of the President's Office noted the importance of organizing the rehabilitation of the released military and their adaptation to normal life. He also stated that families of the servicemen had to endure the most difficult trials while they were in captivity.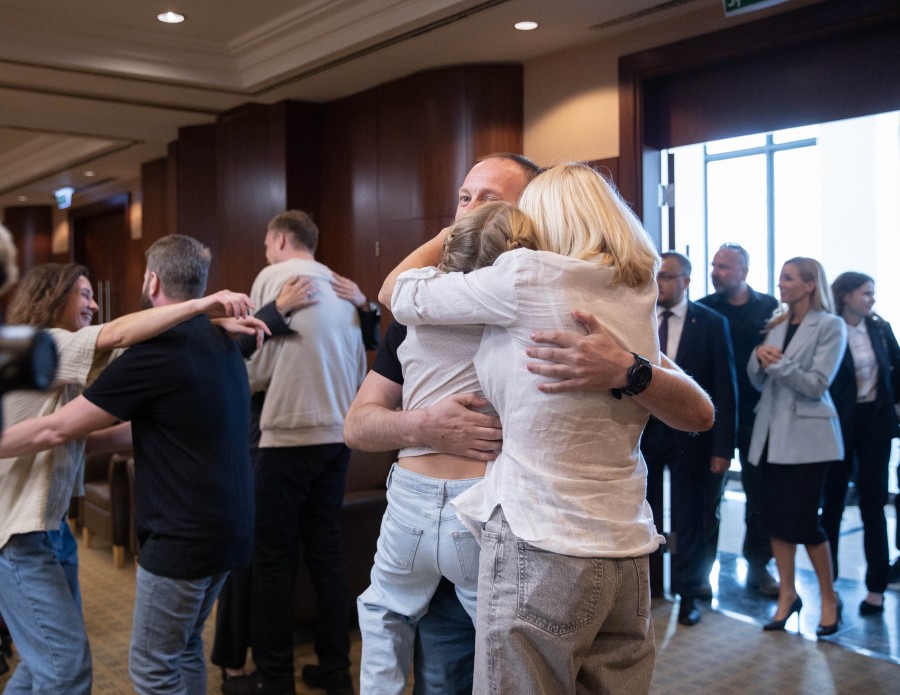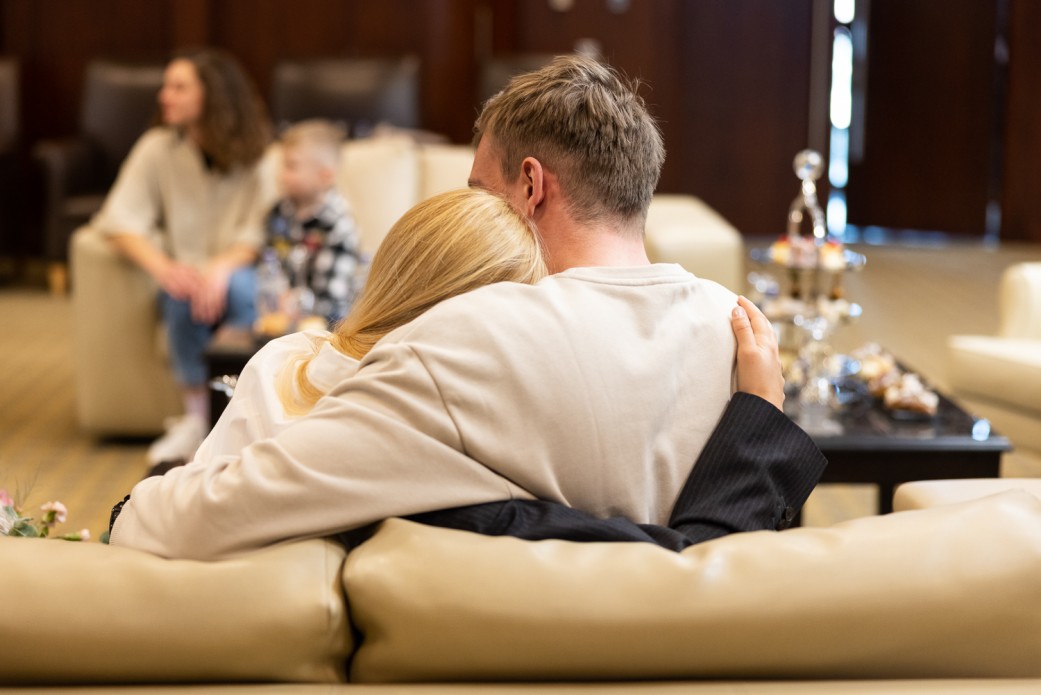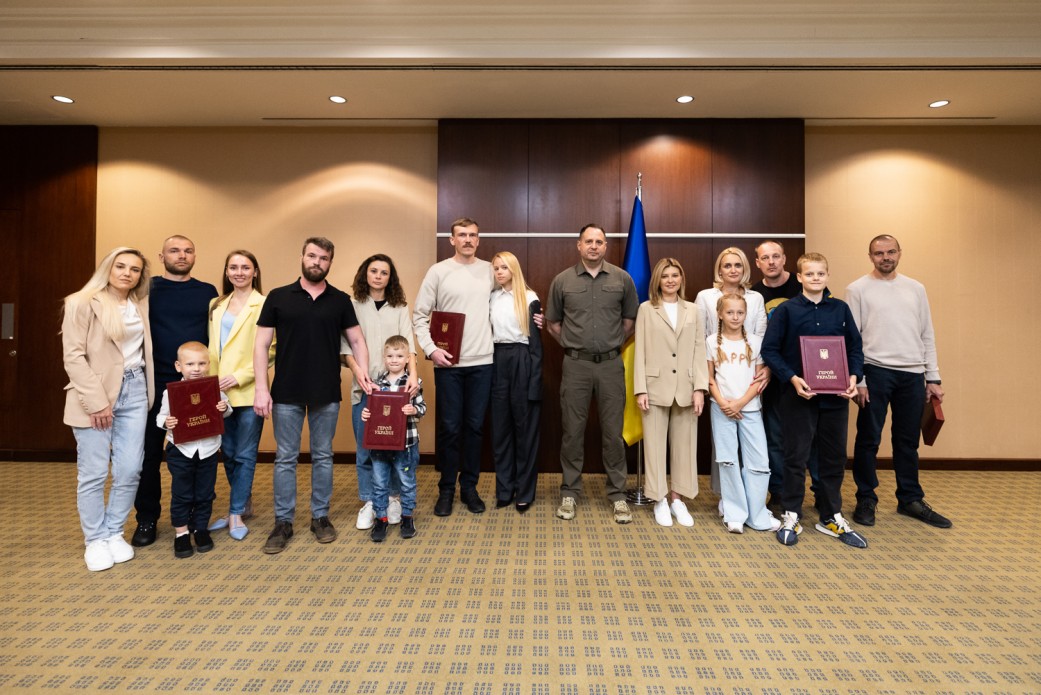 "The main thing today is to ensure the maximum possible recovery of our defenders. Equally important is the health of body and spirit. So treat your rehabilitation as responsibly as possible, you must follow all the doctors' recommendations", - Yermak added.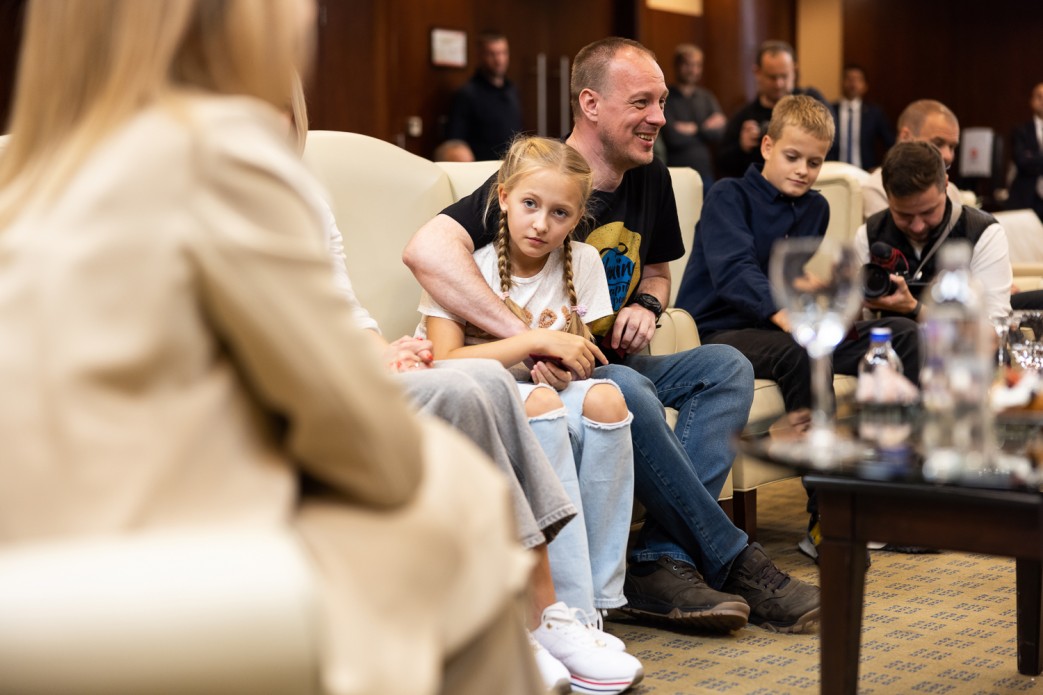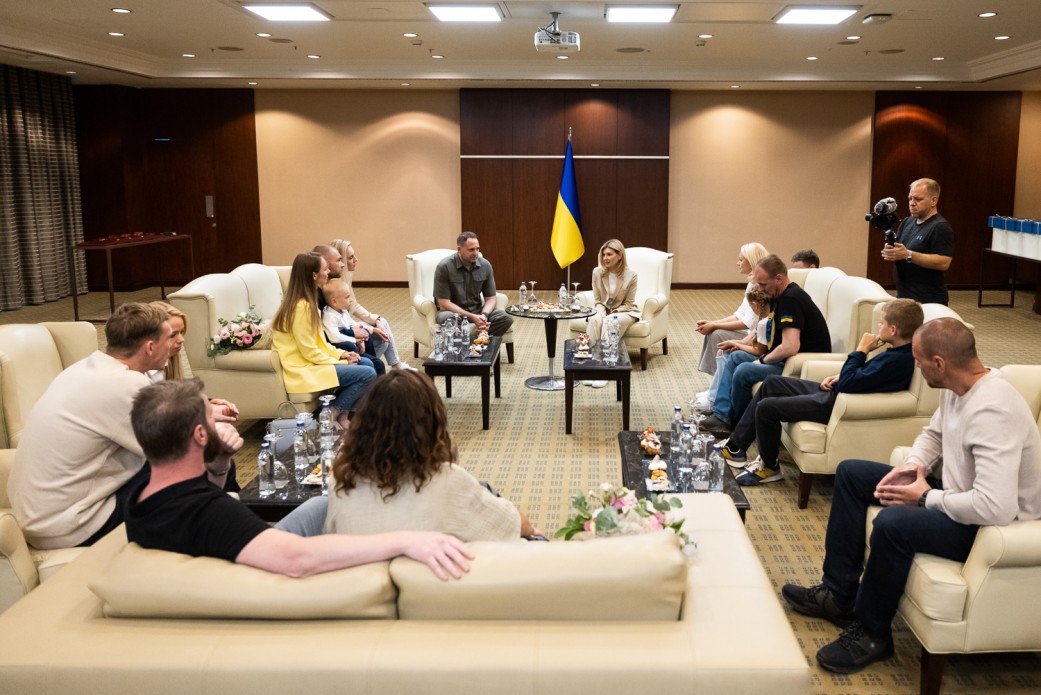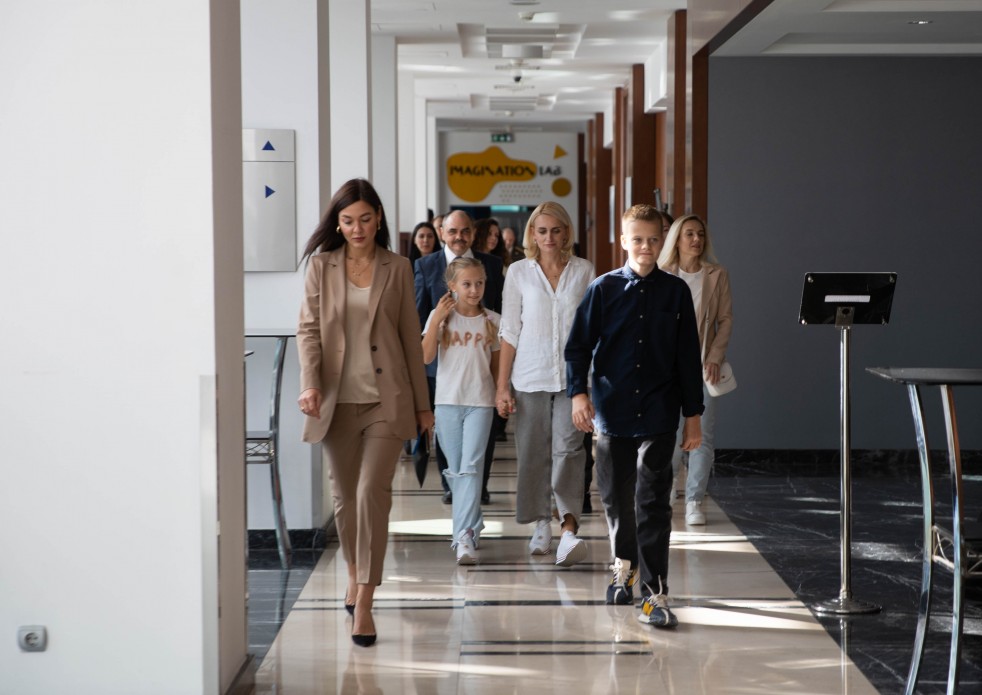 Let us recall that it was earlier reported that member of Azov Dmytro Kazatsky, released from captivity, received a film award for film "The Last Day at Azovstal".