Head of the patrol police of Mariupol Mykhailo Vershynin and several other defenders of Azovstal were exchanged from captivity. This was reported by the Telegram channel "Armed Forces AFU. The war against the invaders on September 21".
"Mykhailo was taken prisoner along with the defenders of Mariupol, blocked on the territory of Azovstal in May of this year", - the report says.
Other details are not yet known.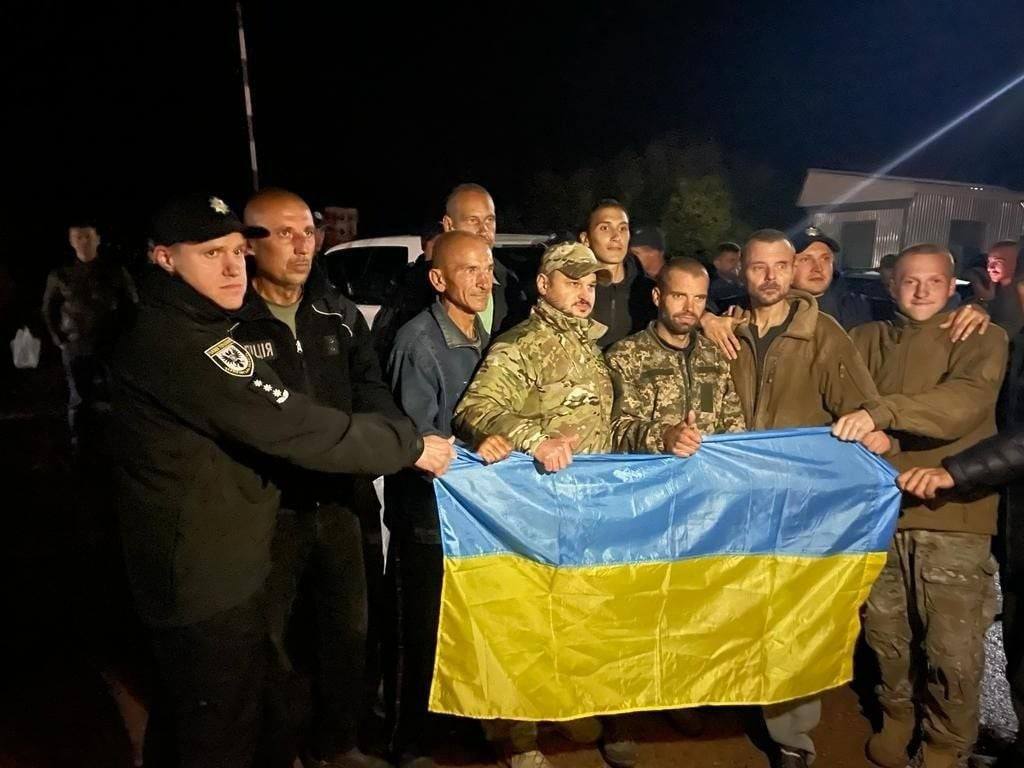 This is Vershynin in Mariupol before the captivity.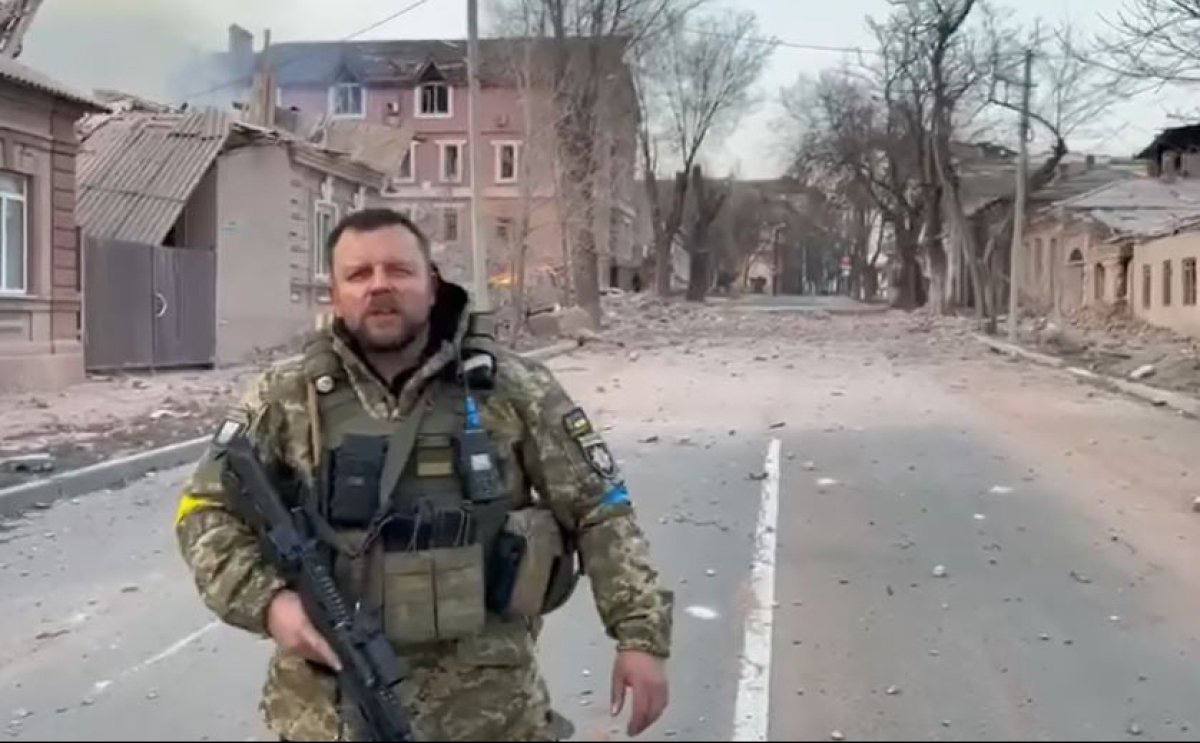 This is how our hero looks like when returned from russian captivity.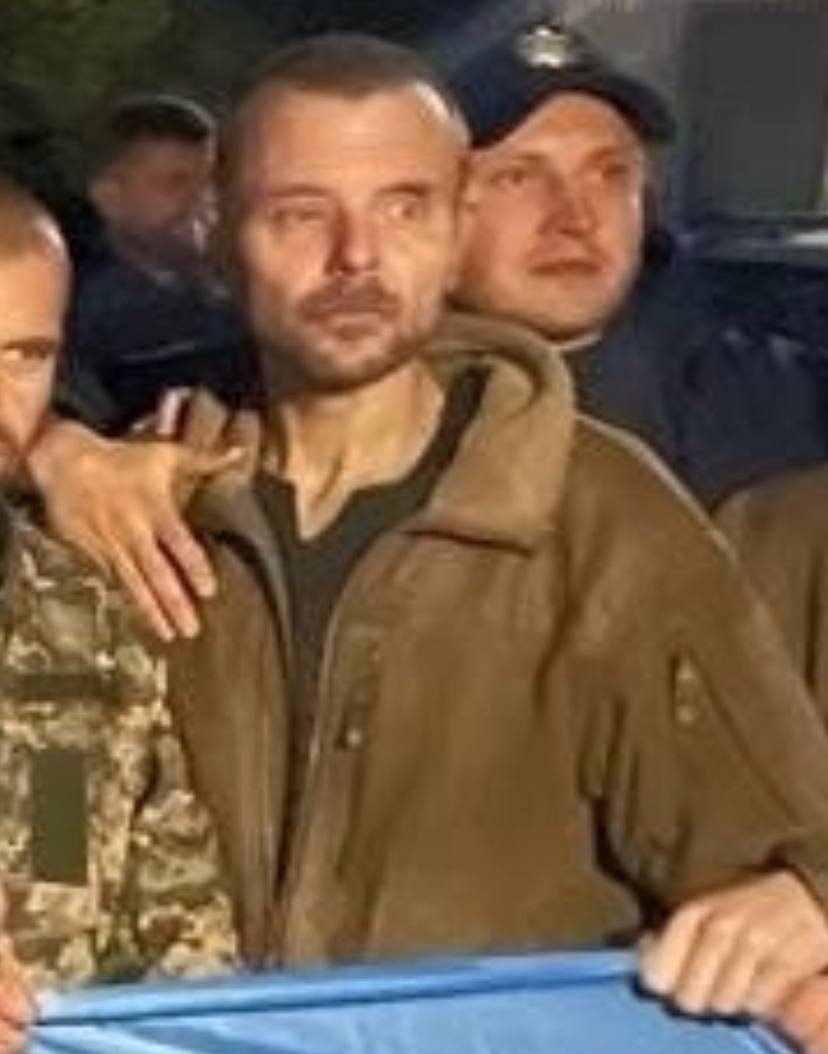 As reported, 10 foreign soldiers were released from russian captivity. The release took place through the mediation of the prince of Saudi Arabia.