Militants of the "DPR" told that sometimes the number of dead soldiers amounted to hundreds. It is stated in the article by Belarusian journalist Vasiliy Semashko who went to the occupied territories of Donbass to cover "life" of militants, - reports TUT BAY MEDIA.
The journalist managed to persuade militant called "Kucher" to show the burial place of "militias" in the Alley of Fame cemetery in mining Mospino town that is 30 kilometers (on the straight - 13) from Donetsk.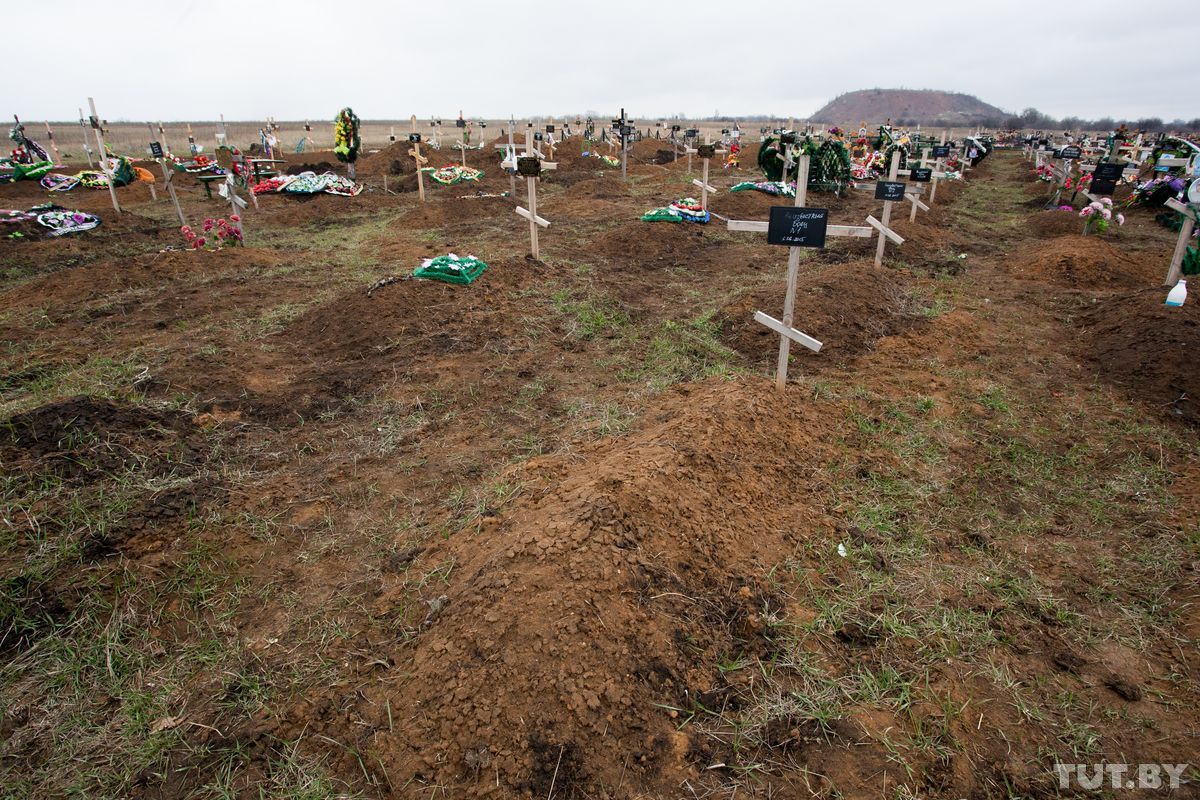 There are portraits on some graves. On the others - names with dates. They were mainly men aged 20-40.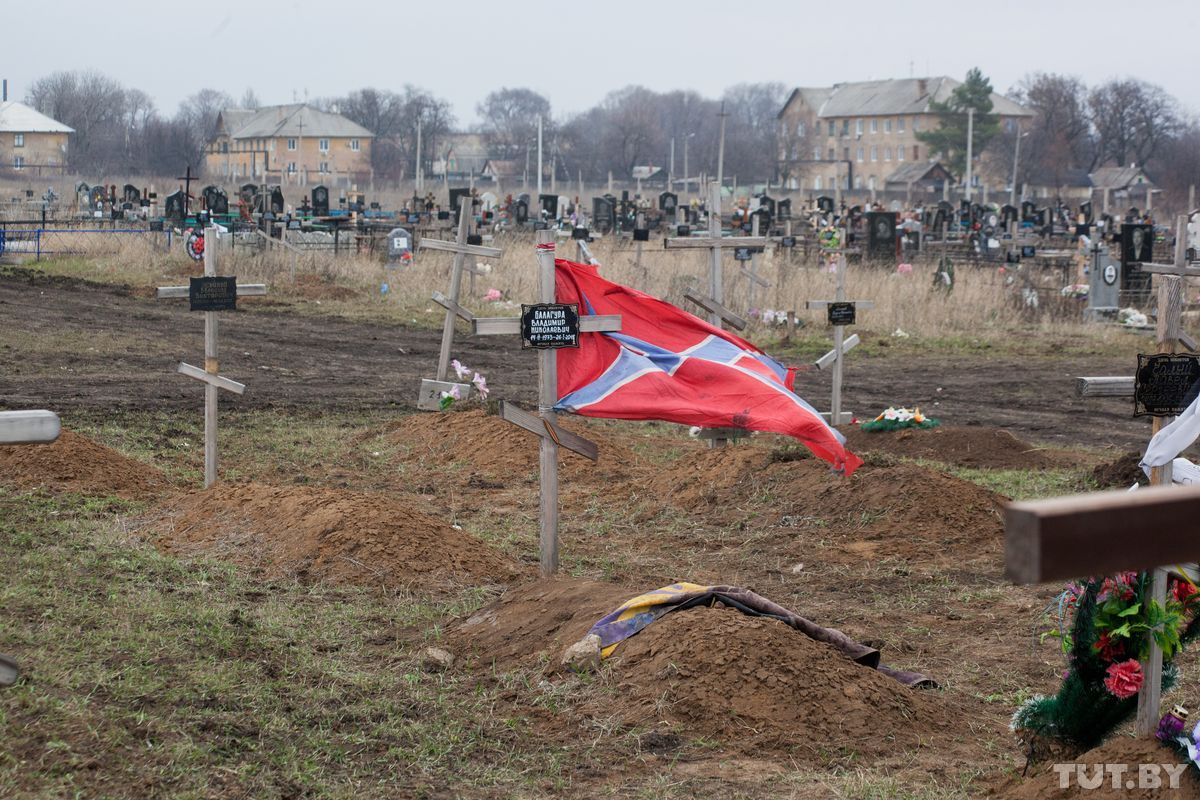 There was useless Novorossia flag fluttering on one of the graves.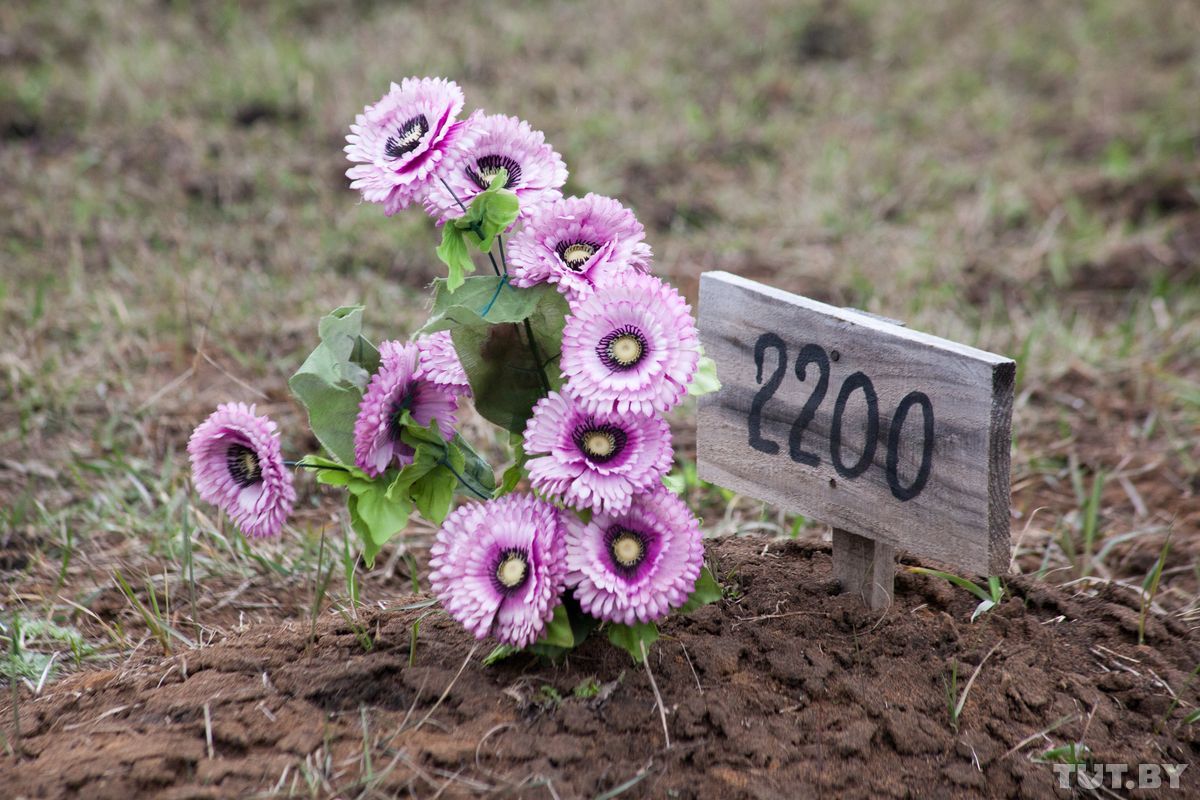 The most impressive grave are nameless ones. The figures are serial number of the body. 2200 is a serial number of an unknown man who was killed during this war.
All outlines to the photo are quotes from the article by Belarusian journalist – OstroV.