As a result of the shelling of occupiers of the russian federation In Mykolaiv, warehouses with grain meal caught fire. Mayor of Mykolaiv Oleksandr Senkevych reported this in Telegram on June 5.
"In addition to the residential area, yesterday, russian invaders fired at an infrastructure facility in Mykolaiv. As a result, warehouses with grain meal caught fire there. Rescuers are eliminating the fire to this day", - the mayor informed.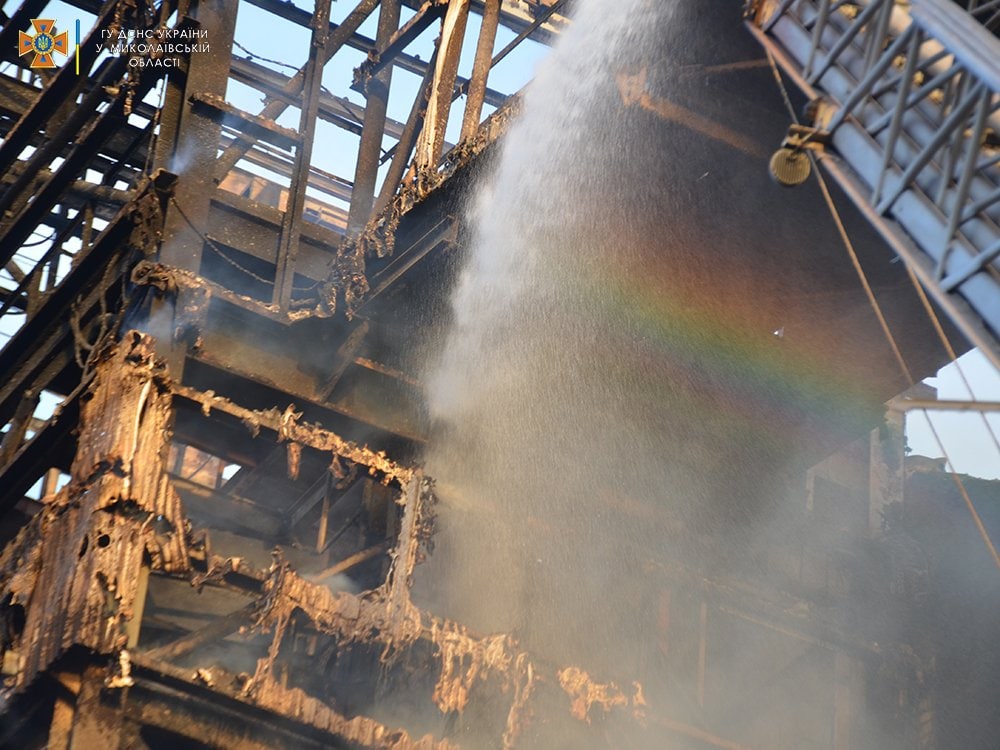 According to the Main Directorate of the State Emergency Service of Ukraine in the Mykolaiv oblast, the fire broke out on an area of 10 thousand square meters, 11 pieces of equipment and 50 firefighters were involved in its liquidation. Additionally, local fire brigades are on site.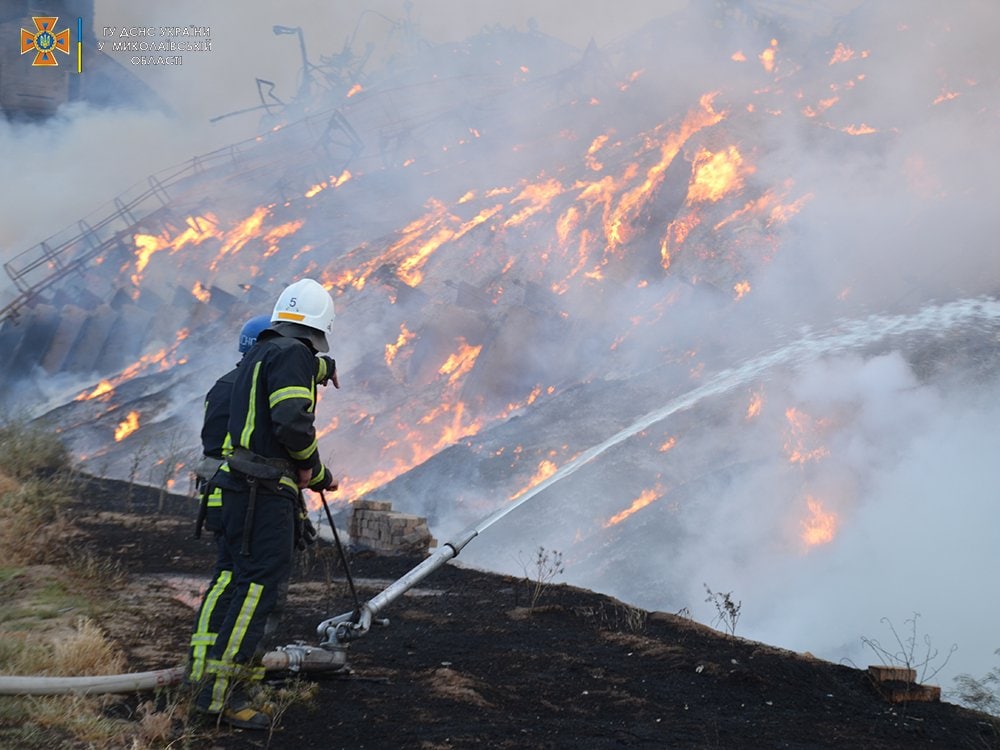 In general, the fire destroyed two storage rooms. There are no victims or injured.