A strong fire after shelling at an oil depot in the Kirovskyi district of occupied Donetsk was reported this morning on April 29. Propaganda russian media and local social networks write about this.
In particular, they report, allegedly, seven shells that hit the Petrovsky district and six shells - the Kirovskyi district of the city.
It should be noted that in the conditions of russian aggression and strict censorship in the russian media, it is not possible to verify the information.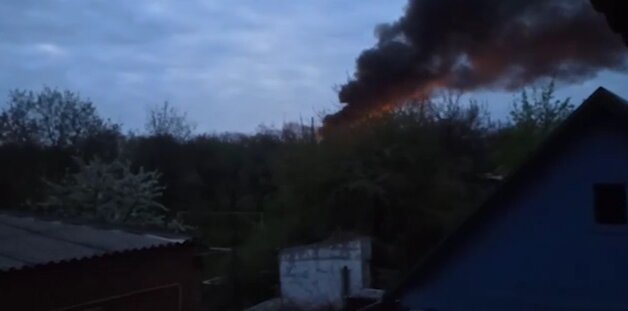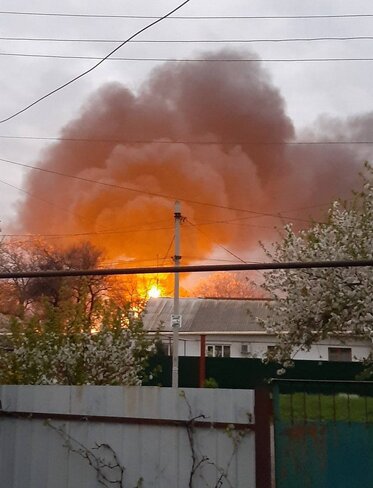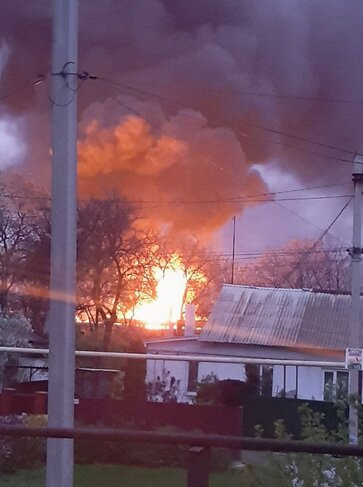 Loading player...