More than 120 tons of humanitarian supplies were delivered to the uncontrolled part of Donbas on November 18. This was reported by the press service of the Ministry for Reintegration of the Temporarily Occupied Territories.
"Today, a humanitarian cargo with a total weight of 122.1 tons has been delivered to the parts of the Donetsk and Luhansk oblasts occupied by the Russian Federation. It was handed over from the Office of the UN High Commissioner for Refugees", - the statement says.
Eight trucks transported humanitarian aid, namely construction materials, through the Novotroitske checkpoint.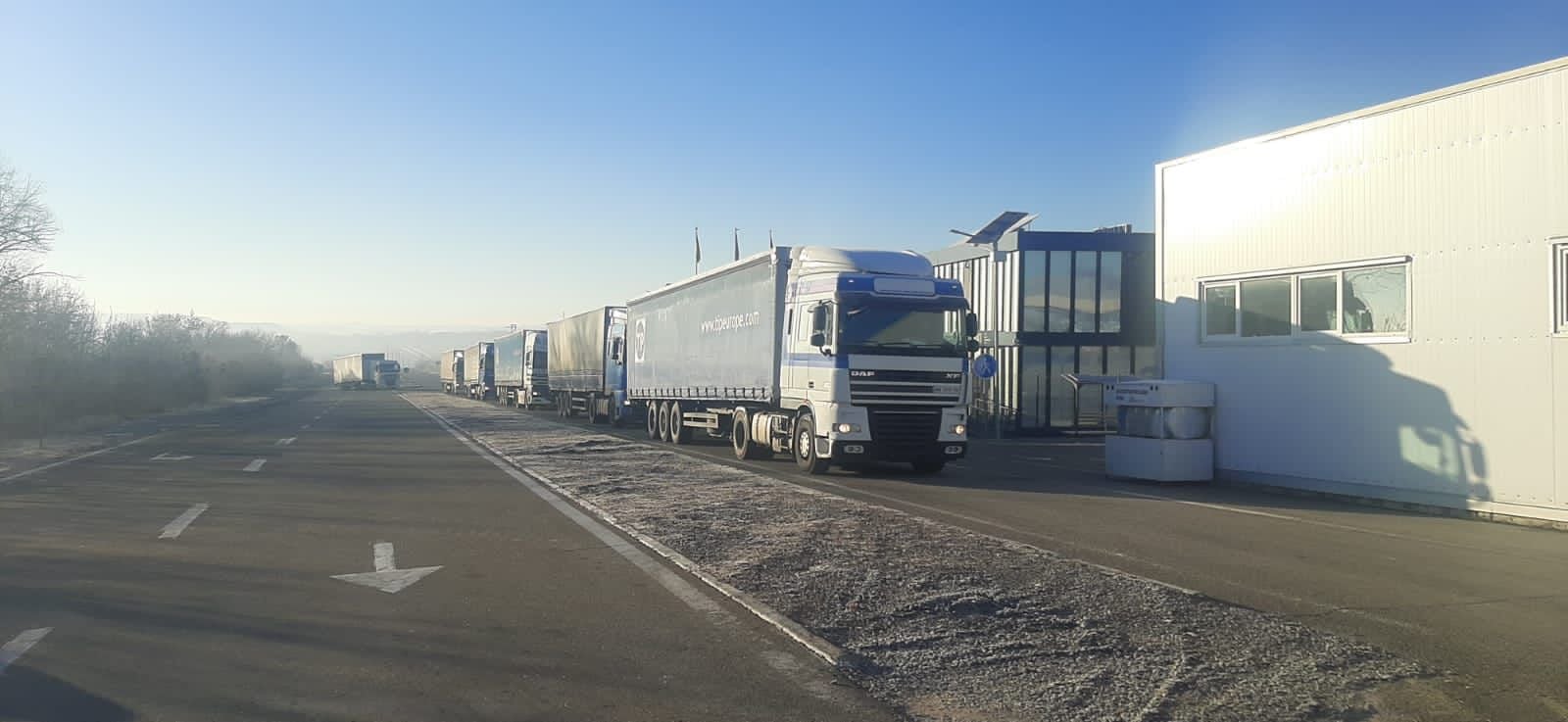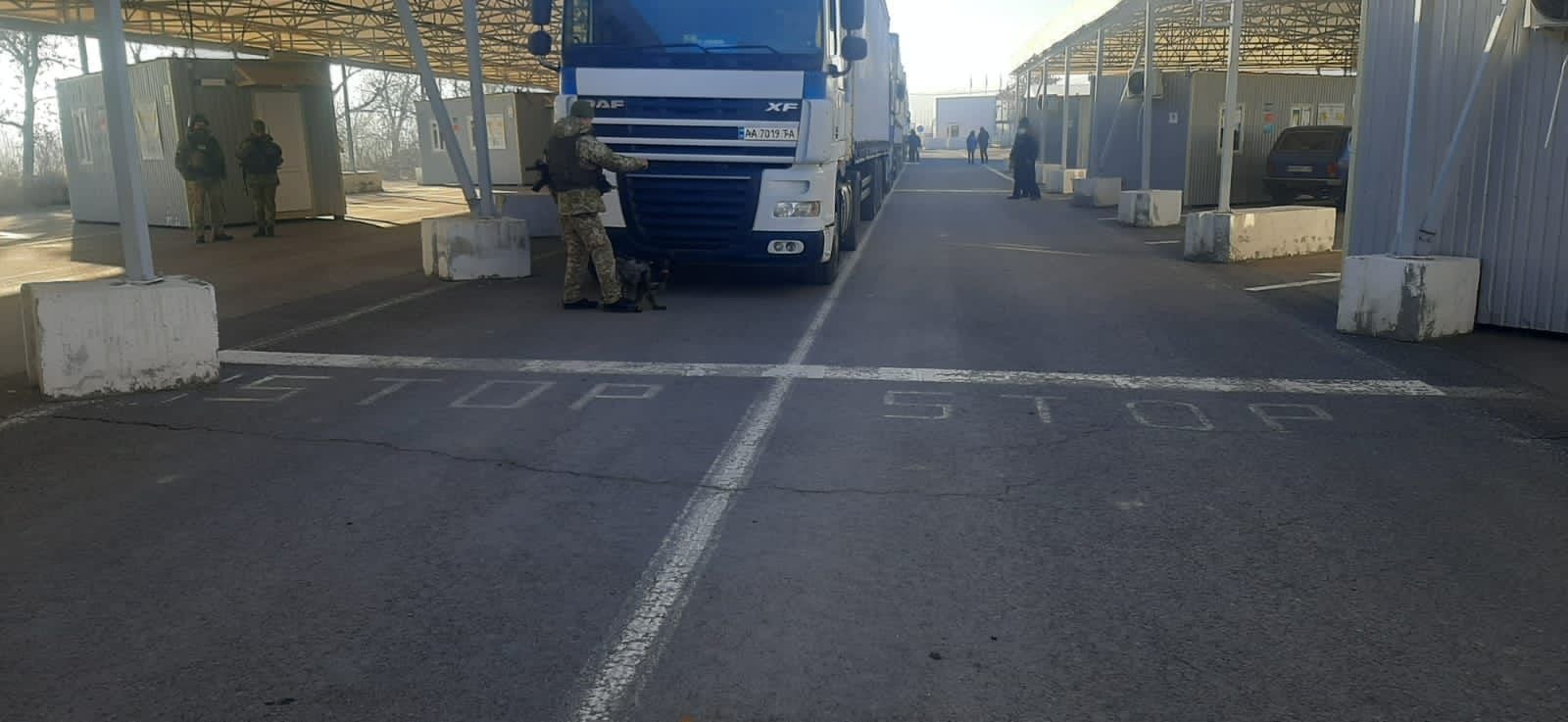 As reported, the International Committee of the Red Cross sent four and six trucks with humanitarian aid with a total weight of 60 tons to the occupied territory of Donbas on November 16 and 17.