The famous American actor, film director, screenwriter and producer has visited Mariupol to shoot his documentary film yesterday, on November 17, - MRPL.CITY writes citing its own source who accompanied the Hollywood star along Pryazovia.
According to him, Sean Penn visited Shyrokyne, destroyed by the war, located 20 km from Mariupol. He was accompanied by the Ukrainian military. Details regarding the filming remain classified.
It turned out that the trip to Mariupol was not planned, but Sean Penn himself wanted to visit the front-line city.
It is known that Sean Penn arrived in Mariupol in a private railroad car, which is attached to the train, he had a very busy schedule for one day.
So, the 0629 website reported that the film crew filmed on the city pier, in the Vezha space, as well as in the Skhidnyi microdistrict in the area of destroyed houses.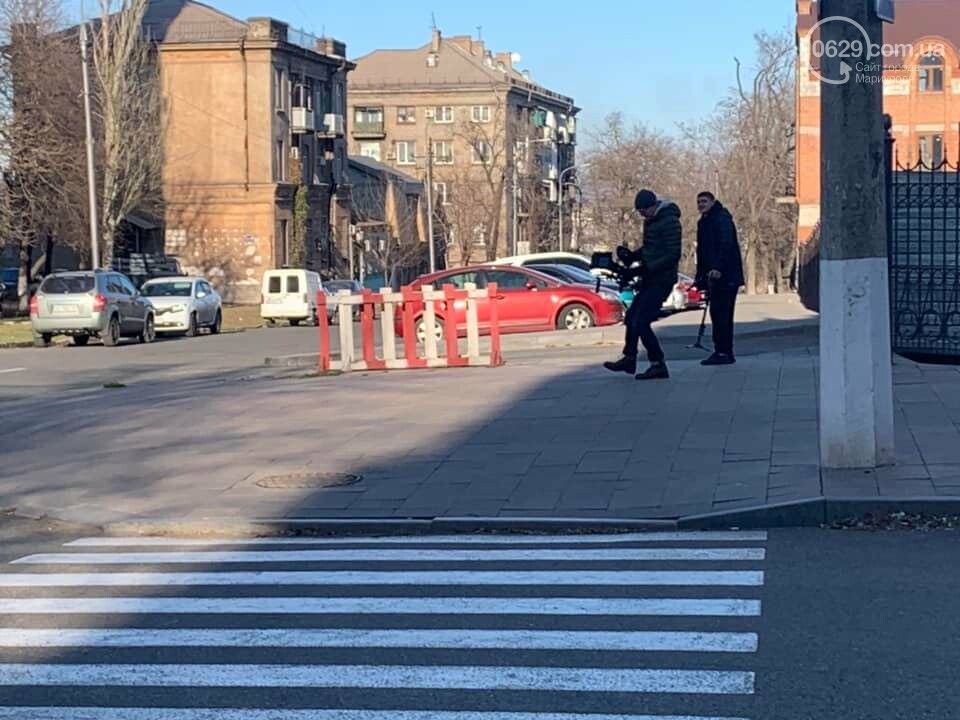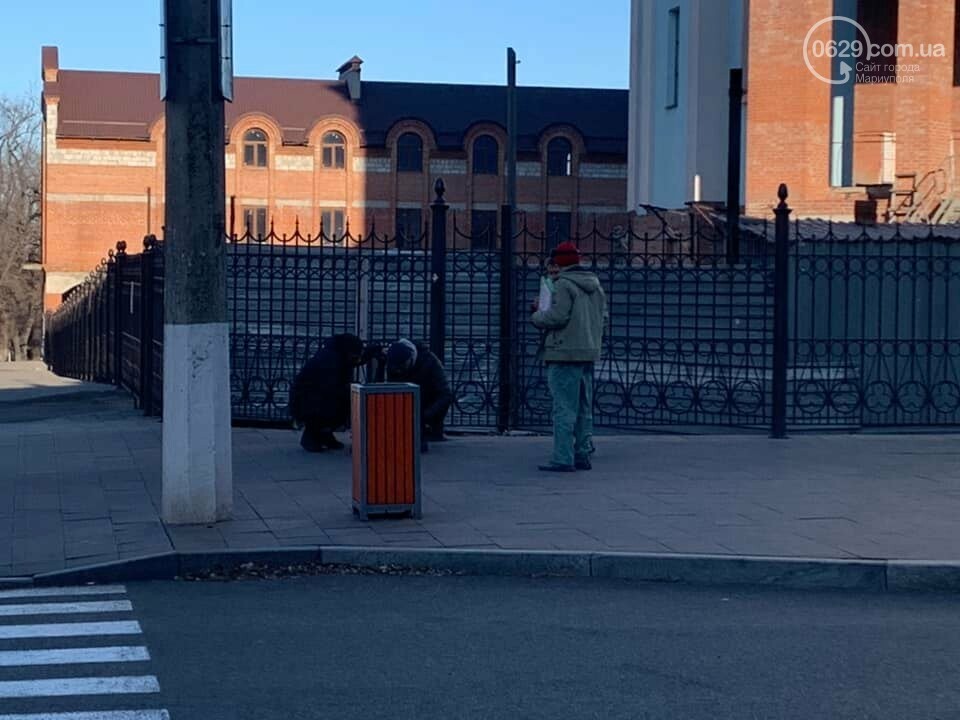 Let us recall that Sean Penn is winner of two Oscars for the movies Mystic River and Harvey Milk, Golden Globe and Palme d'Or, as well as many awards. For the last twenty years, in addition to engaging in film shooting, he has been volunteering and filming documentaries in poor countries and interviewing iconic people.