Several thousand leaflets were dropped over the central part of the temporarily occupied Luhansk by Ukrainian patriots on the morning of April 21. This is reported by the correspondent of OstroV.
Thus, residents of the uncontrolled Luhansk were reminded of the 100th anniversary of the liberation of Donbass from the Bolshevik invaders by the troops of the Ukrainian People's Republic in April 1918.
Drawing a parallel with the events of a hundred years ago, the patriots stressed "We won then, and we will win now!"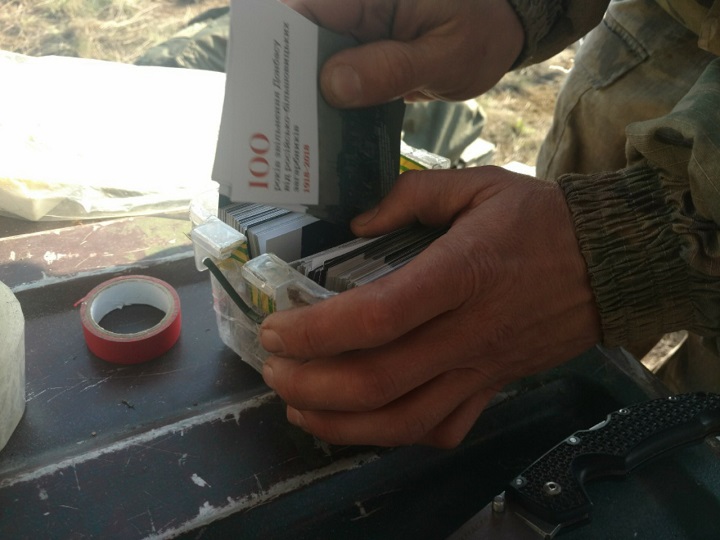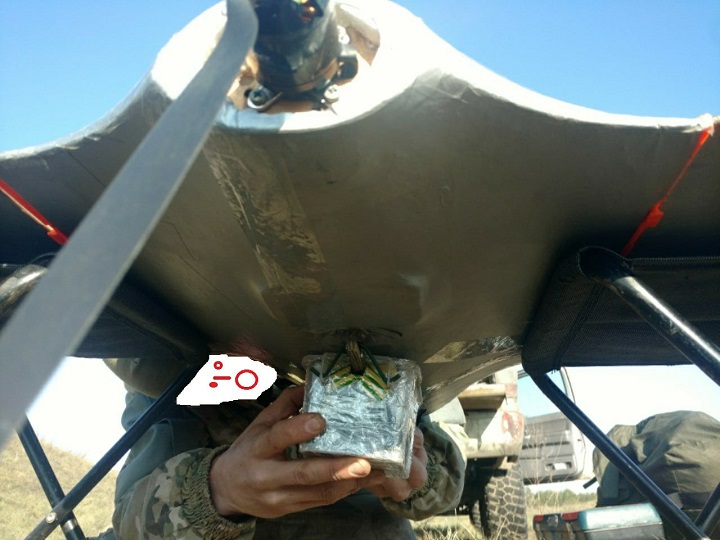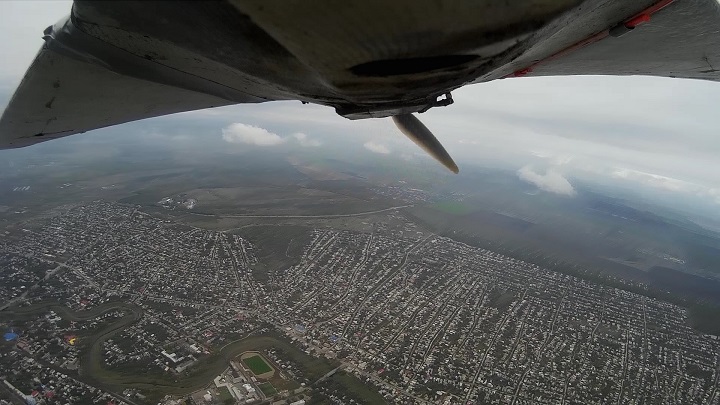 Historical reference: On April 2, 1918, Colonel Volodymyr Sykevych headed the Slavic group of the Separate Zaporizhia Division of the Ukrainian People's Republic Army consisting of three infantry, artillery and engineering regiments whose task was to liberate the Donbass. On April 15, the troops under his command liberated Barvinkove, later Sloviansk, Bamut, Horlivka, Mykytivka, Kolpakove. On April 26-30, the units marched to the border with Russia.
On April 30, 1918, the Cossacks of the group of Colonel Sykevych came to the border with the Don. After the Haydamak regiment seized Kolpakove station, the troops stopped the persecution of the Bolsheviks.