Metal from the destroyed buildings of the Donetsk International Airport is cut and taken out. This is reported by the blogger pauluskp.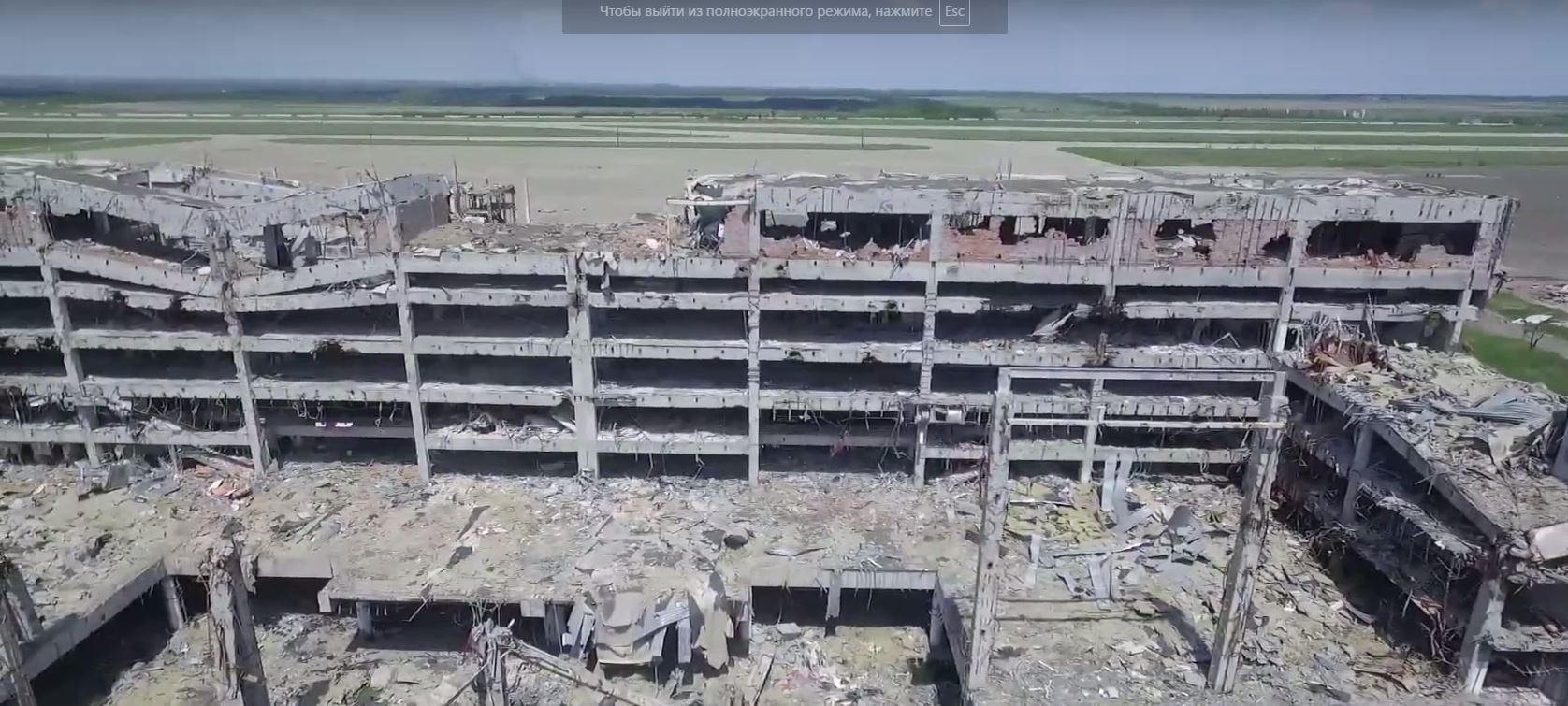 This is how the ruins of the airport look now.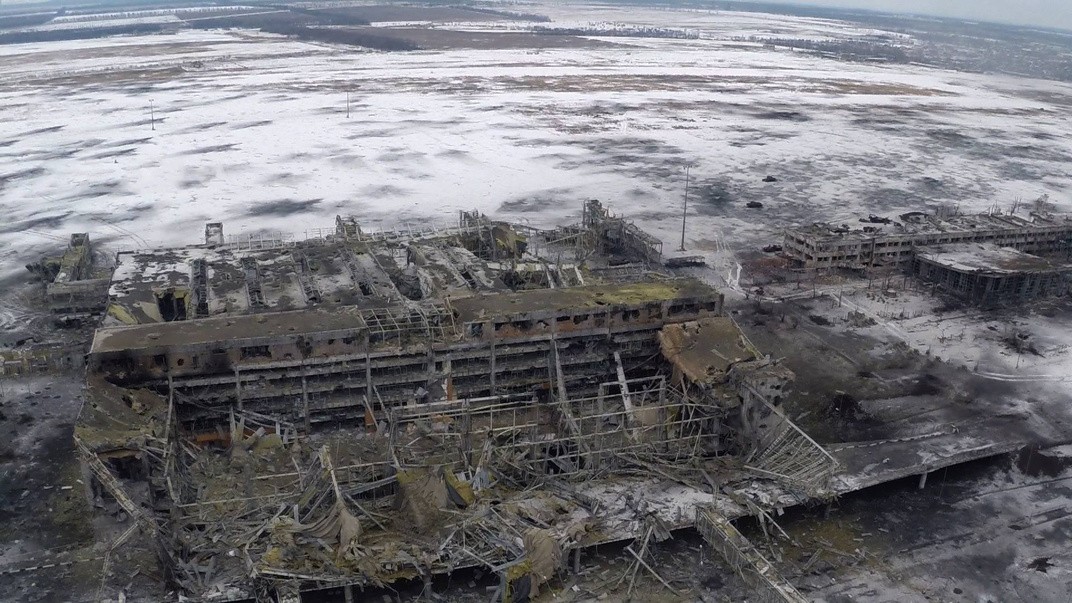 This is how they looked before.
"Only concrete remained, all the metal was cut and cleaned". At the final stage, the concrete will be crushed for armature", - the blogger wrote, comparing the photos of before and after.