A full emergency stop occurred today at Avdiivka coking plant due to the cable damage. This was announced by CEO of the plant Musa Magomedov on his Facebook page.
"Today there was a complete emergency shutdown due to breakdown of the insulation of one of the damaged by shelling cables. Within an hour with the help of the 2.5 megawatt generator and the soft starter we were able to run the gas machine number 3 and to resume the issuance of coke and its own generation. We are alive and continue to work", - he said.
The plant operates on a stand-alone power generation.
Magomedov hopes that tomorrow the energy sector will be able to restore power supply to the city, Avdiivka coking plant and Donetsk filtration plant.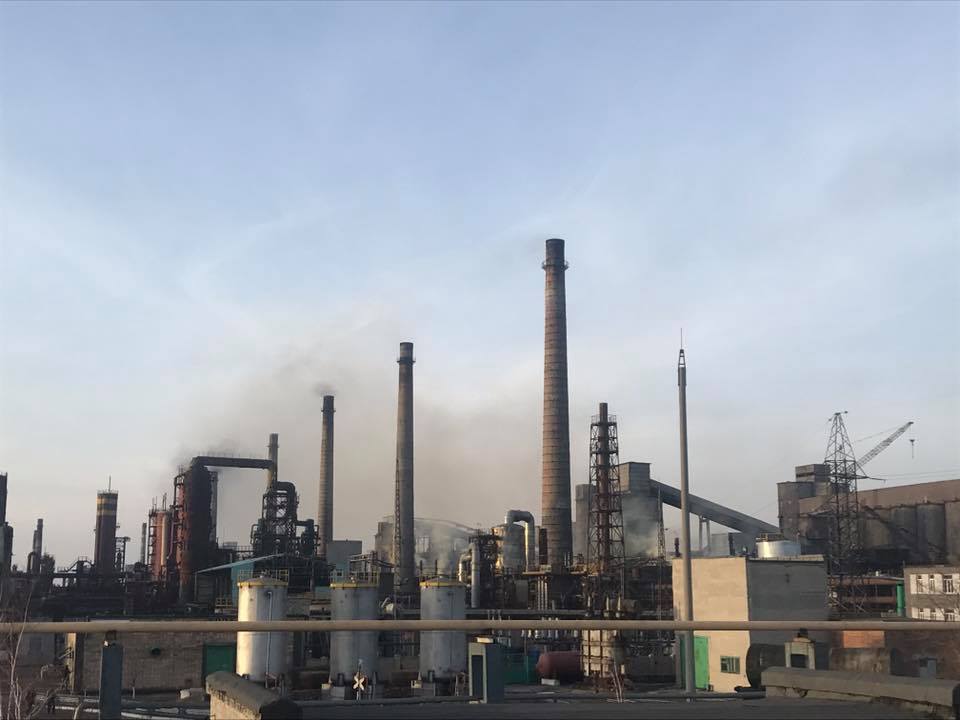 The plant at 16:35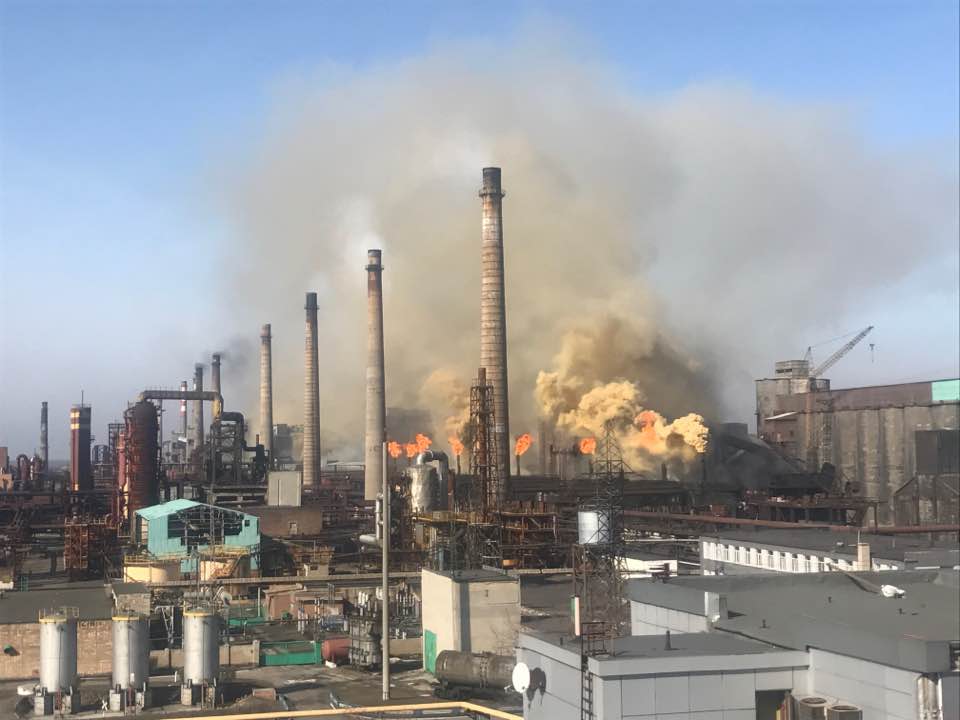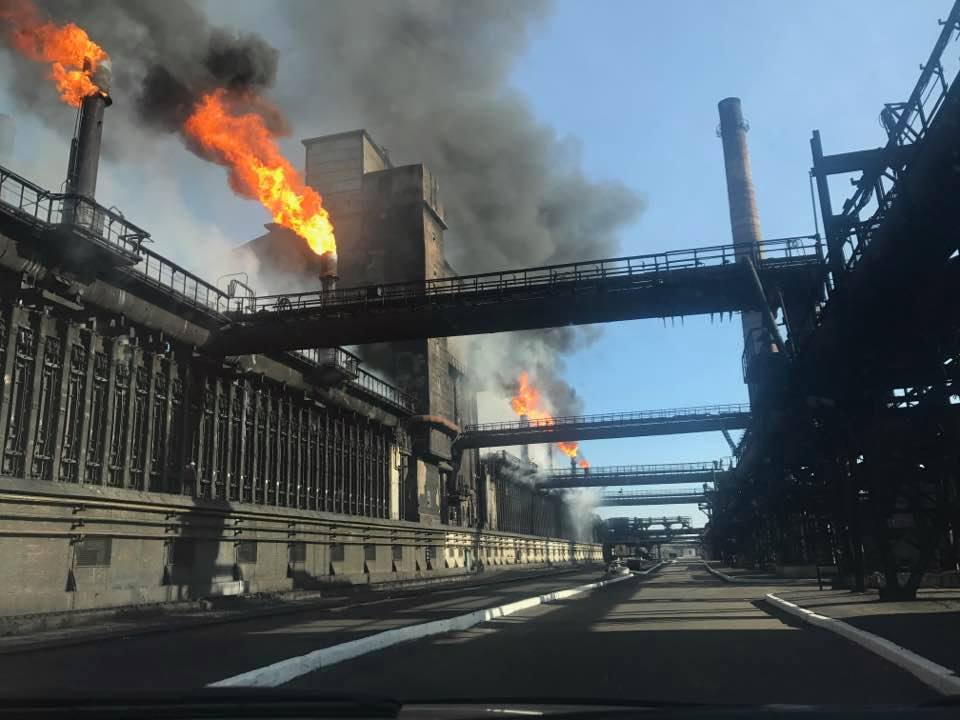 The plant "while operation"