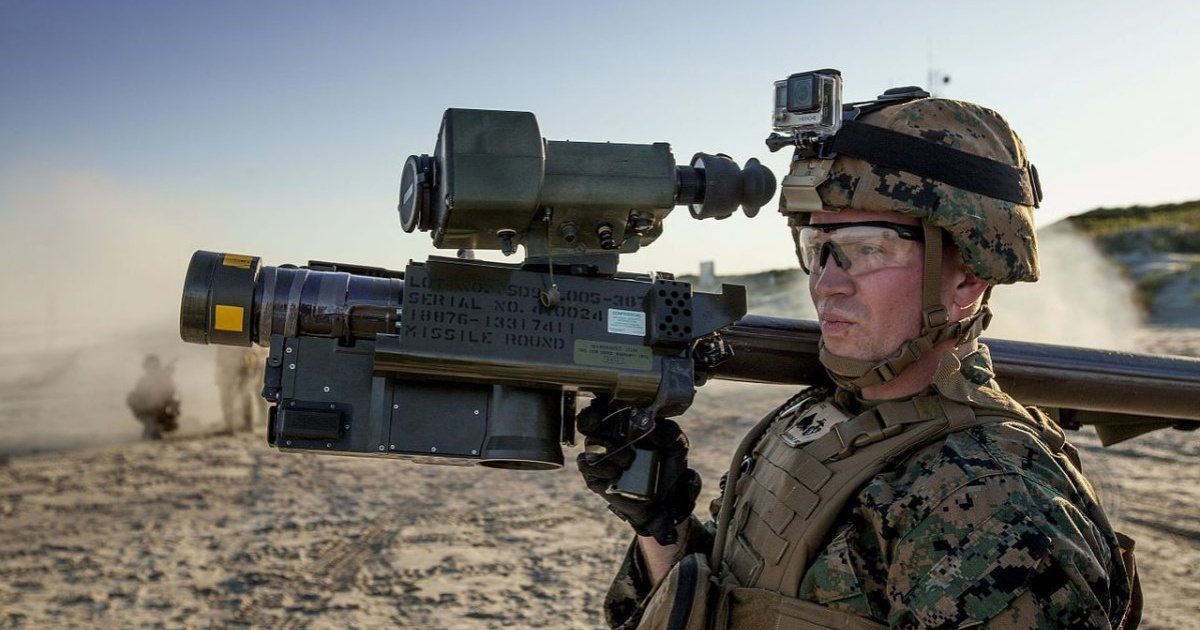 The administration of the President of the United States revealed the new military aid package valued at up to $100 million for Ukraine, as reported by the Pentagon website on November 20.
"This package includes additional air defense capabilities, artillery ammunition, anti-tank weapons, and other equipment to help Ukraine defend its sovereign territory and fight for its freedom from Russia's ongoing war of aggression", - the statement noted.
In particular, the package includes:
· Stinger anti-aircraft missiles;
· One High Mobility Artillery Rocket System (HIMARS) and additional ammunition;
· 155mm and 105mm artillery rounds;
· Tube-Launched, Optically-Tracked, Wire-Guided (TOW) missiles;
· Javelin and AT-4 anti-armor systems;
· More than 3 million rounds of small arms ammunition;
· Demolitions munitions for obstacle clearing;
· Cold weather gear;
· Spare parts, maintenance, and other ancillary equipment.