Students of the Lviv Polytechnic National University are holding a rally demanding the resignation of the controversial linguist, Iryna Farion. This was reported by Suspline on November 14.
Loading player...
"Under the walls of the main building of the Lviv Polytechnic National University, students organized a rally demanding the dismissal of the linguist Iryna Farion from the university", - the report says.
According to media reports, the protesters brought placards with slogans such as "Farion, go away" and "Iryna Farion disgraces Ukraine".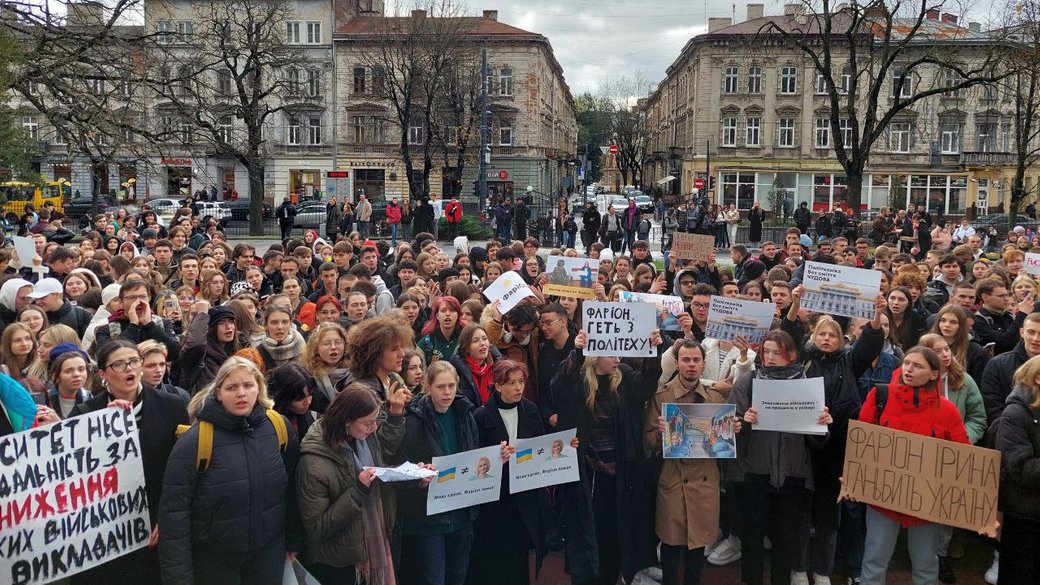 "We joined this protest to achieve the dismissal of Iryna Farion from the university. Because my father is a military man, and I constantly worry about him. When a professor from my institute says such disgusting things, we cannot remain silent. She teaches some courses to me", - said Sofia, a student at Lviv Polytechnic, as quoted by the media.
The press service of the university also announced that a working group has been formed at the university to address the issue after the scandal involving a student from Crimea. The results of the group's work are expected to be announced on November 22.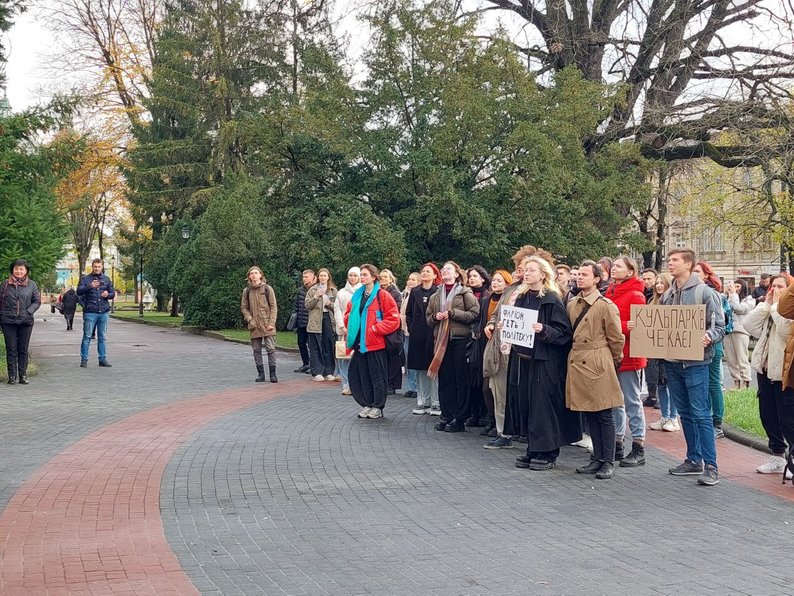 It was previously reported that the Ombudsman reacted to Farion's disclosure of information to Crimean FSB agents about a pro-Ukrainian student living there.