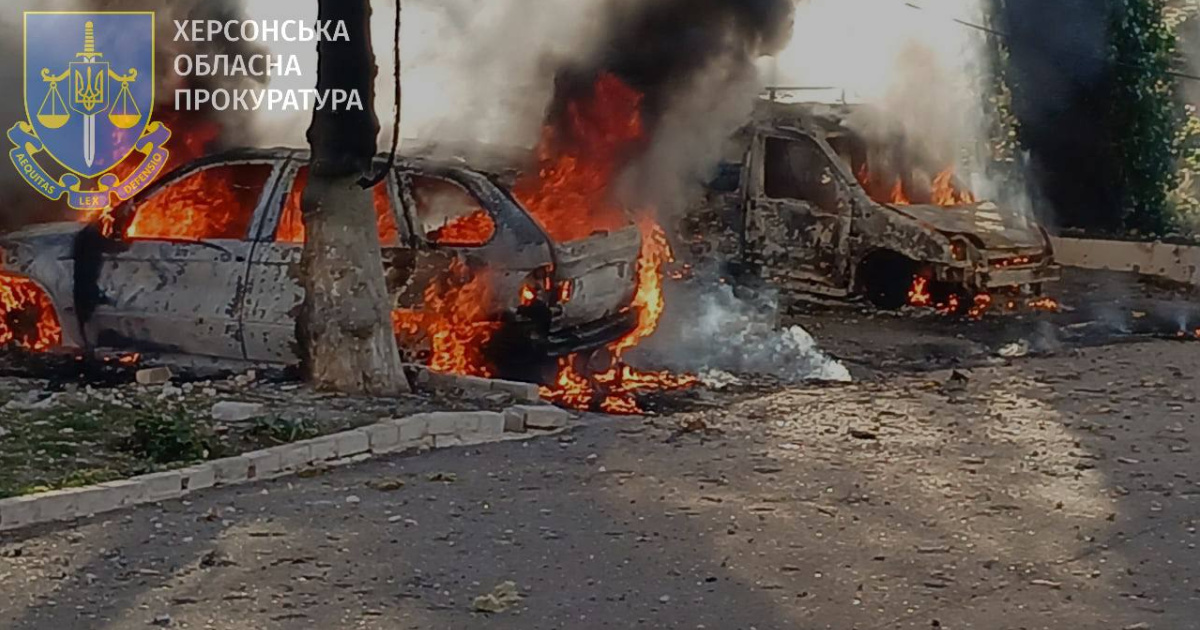 Russian occupiers conducted a massive shelling of the Kherson city center on November 13 at around 14:15. This was reported by the Kherson Oblast Military Administration and the Kherson Oblast Prosecutor's Office on Telegram.
"According to the investigation, on November 13, at around 14:15, the russian army carried out a massive shelling of the center of the city of Kherson using multiple rocket launchers and artillery. As a result, two people died: a 45-year-old man and a 62-year-old woman. Both were outdoors at the time of the shelling", - the statement said.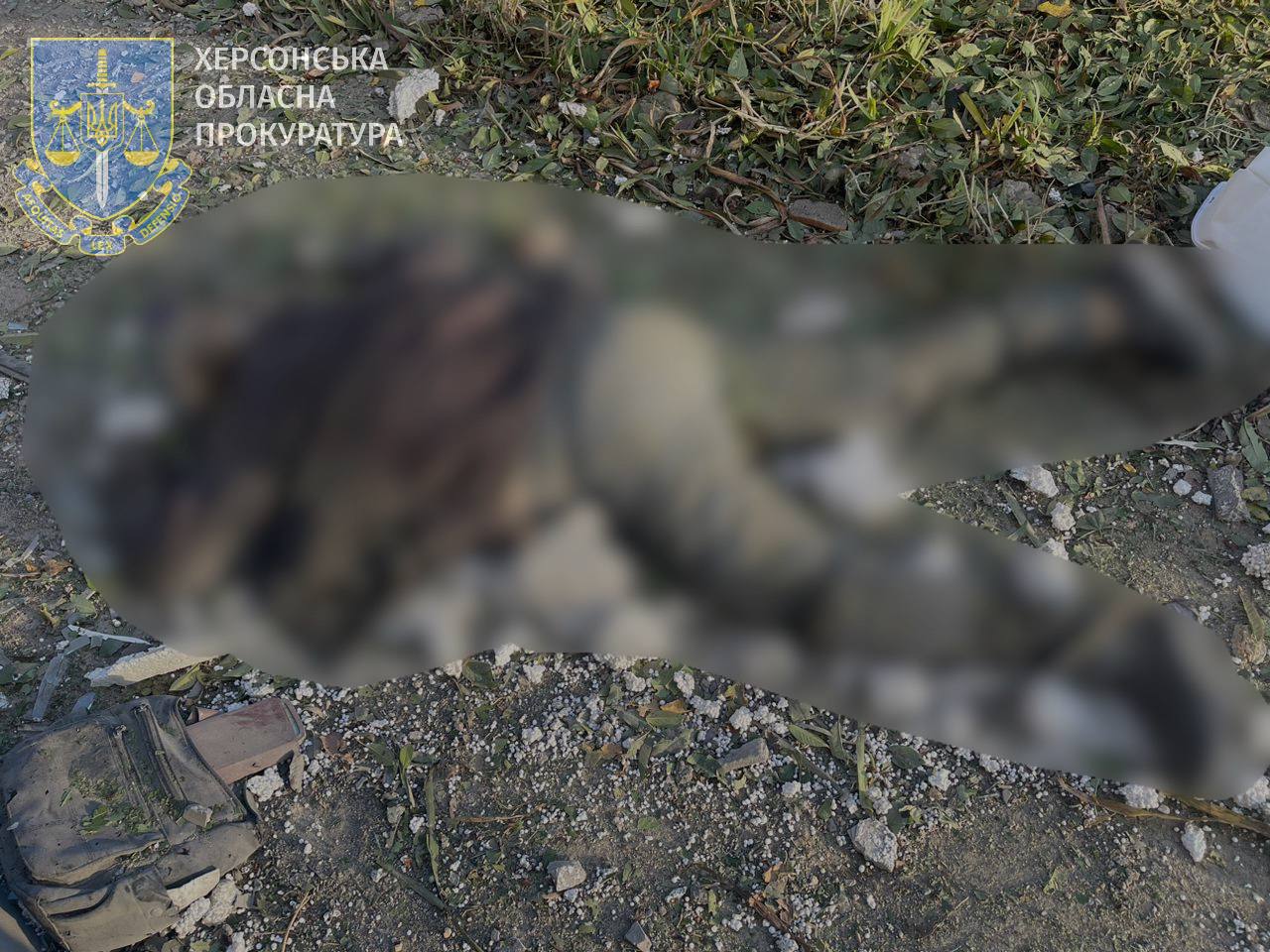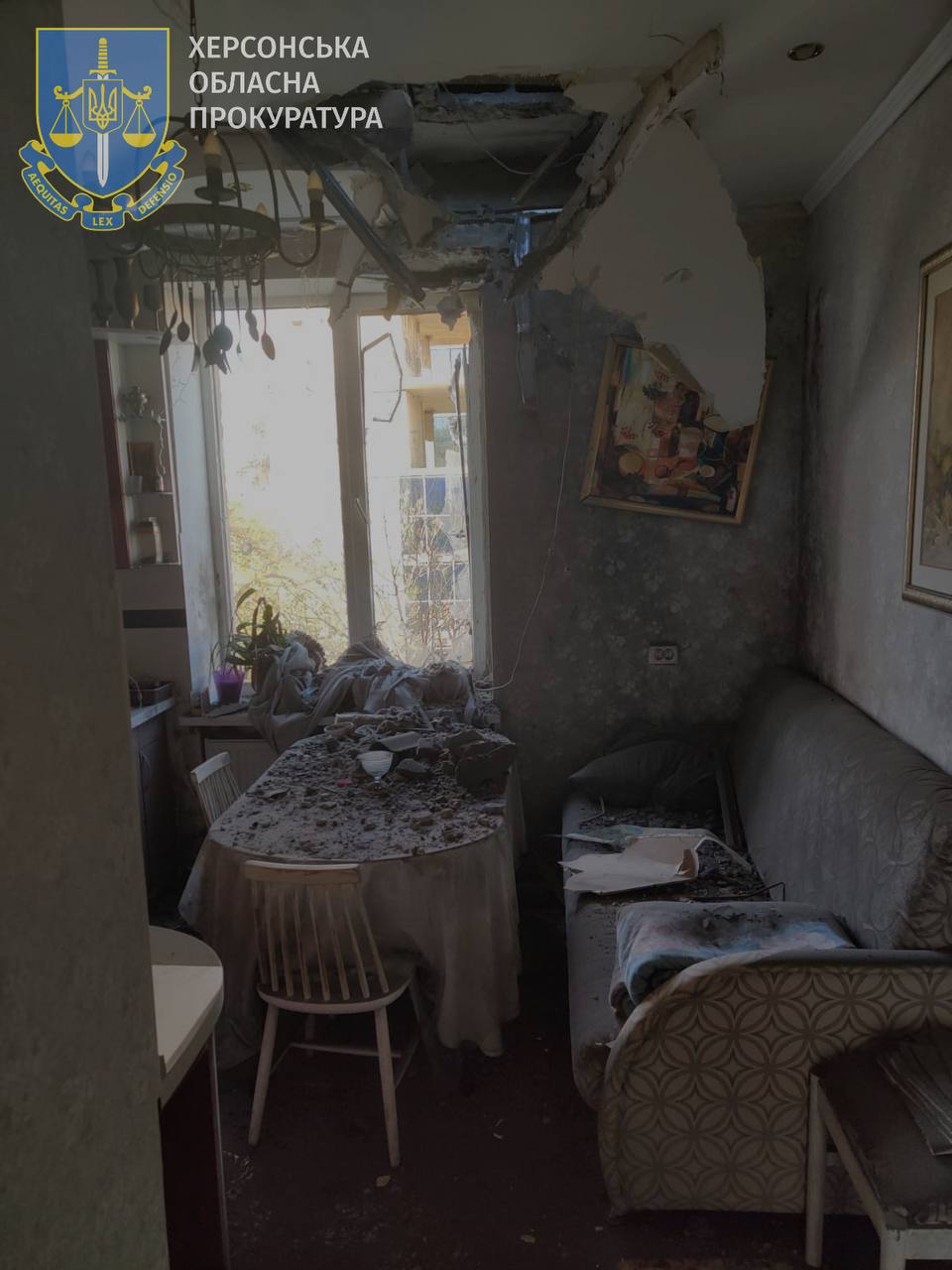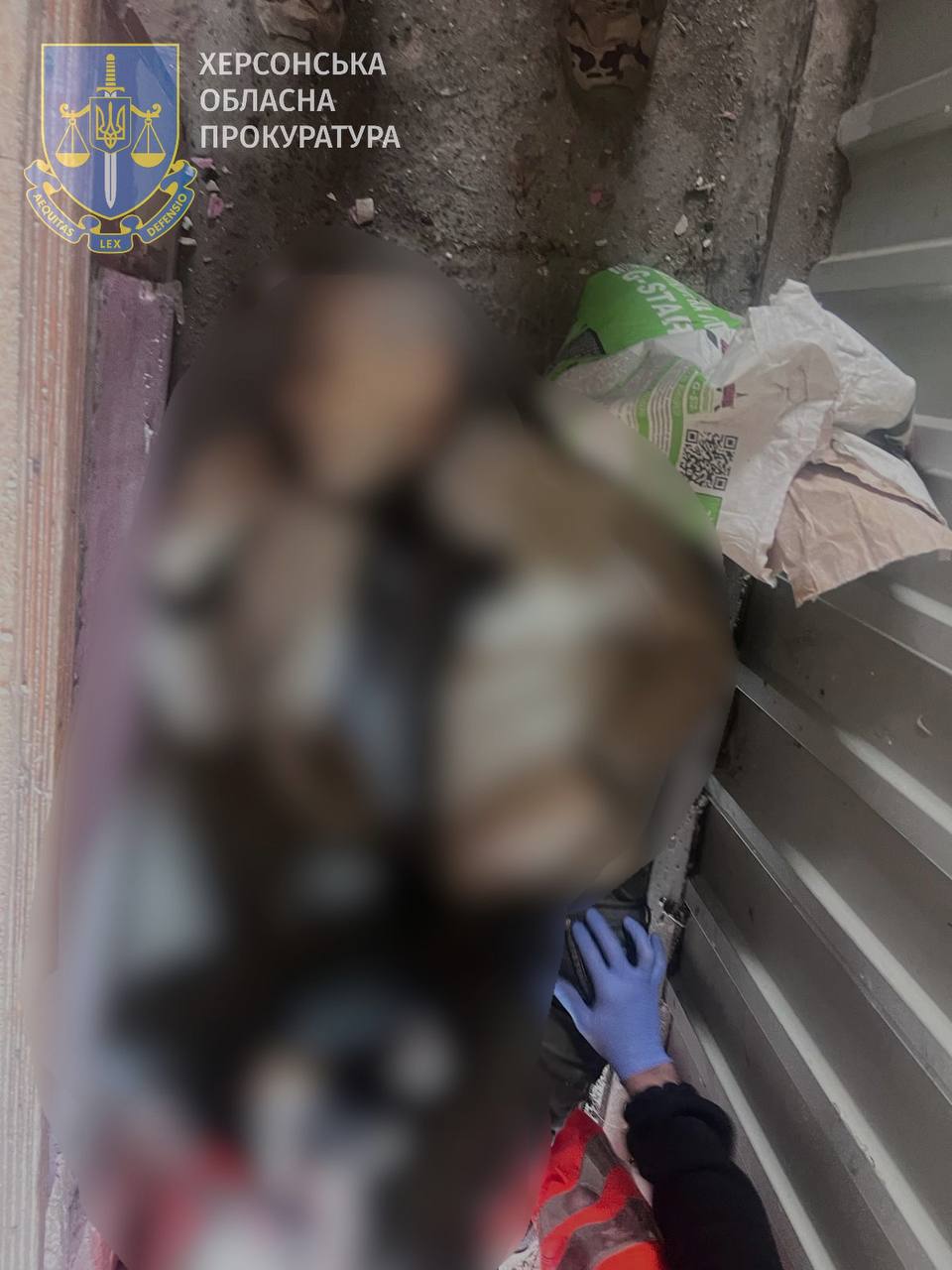 It is noted that there are seven more injured individuals. The data is being clarified.
"Two men have been hospitalized in the surgical department. The 62-year-old has leg injuries, and the 64-year-old has abdominal wounds. A 50-year-old man and a 67-year-old woman were also brought to the hospital. Their condition is assessed as satisfactory by medical professionals", - the OMA reported.
It is mentioned that one of the hospital courtyards was hit, where three vehicles, including an ambulance car, were completely destroyed. Private and multi-story residential houses, as well as the gas pipeline network, were also damaged.
Earlier, it was reported that the russians shelled a car with a baby on board in Kherson, resulting in a fatality.