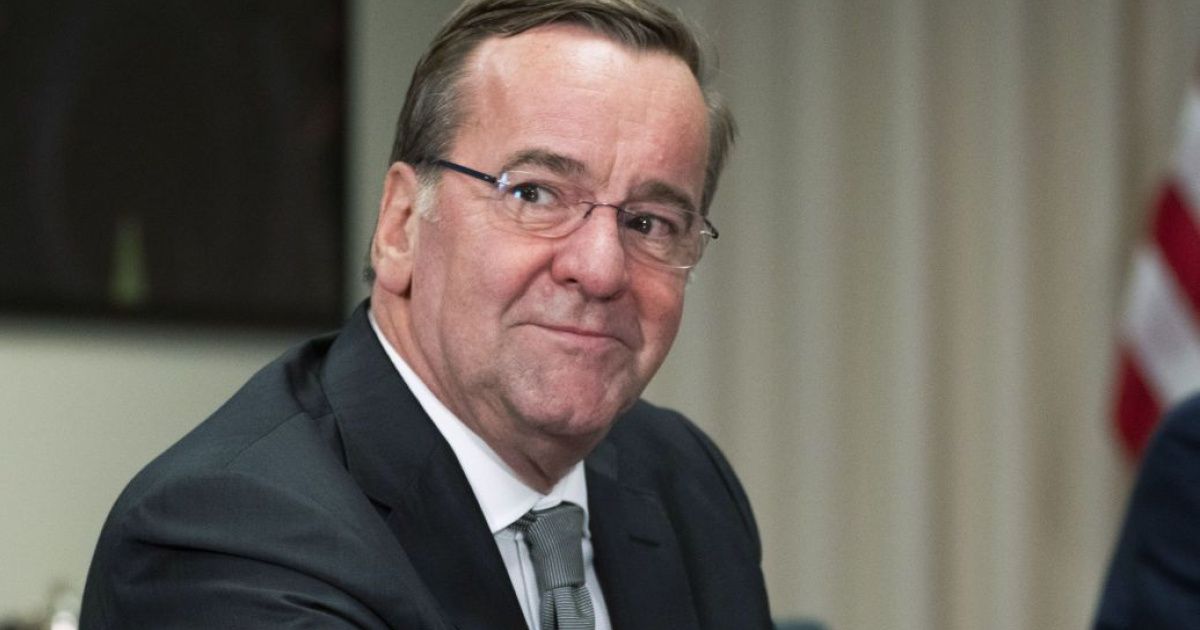 Germany will double its military assistance to Ukraine next year. This was confirmed by German Defense Minister Boris Pistorius in an interview with the ARD TV channel on November 13.
"This is a response to the realization that the funds we allocated this year were quickly depleted. Next year, we do not want to find ourselves in a situation where there is a need to request additional funds", - Pistorius said.
He emphasized that the German government's decision to double aid is not related to the fact that the Armed Forces of Ukraine, due to a lack of resources, are forced to switch to a defensive mode or to the reduction of assistance from the United States.
Pistorius also called this decision an important signal that Germany will not leave Ukraine alone, especially now when Ukraine must continue its fight, and at the same time, part of the world's attention is focused on Israel.
It was previously reported that Germany will double its military aid to Ukraine.