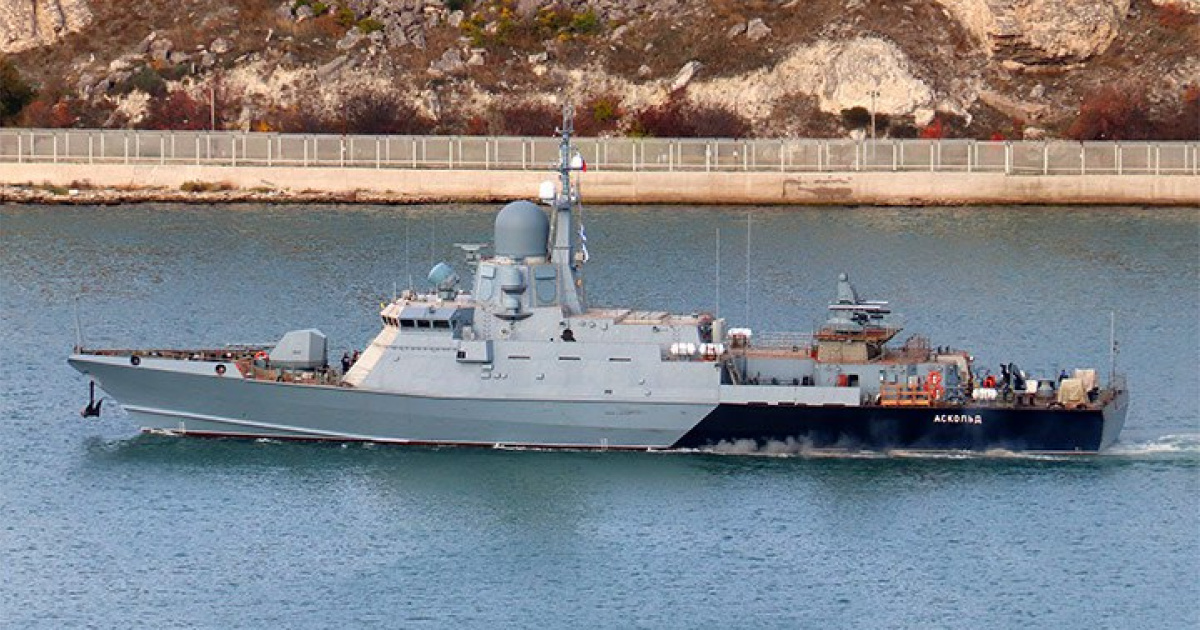 Lieutenant General Mykola Oleshchuk, the Commander of the Air Force, confirmed that Ukrainian forces sank one of the most advanced ships of the russian Black Sea Fleet, a carrier of Kalibr cruise missiles. Oleshchuk reported this on Telegram.
Explosions were heard in the occupied Crimea on November 4, and an air raid alert was announced.
Later, Oleshchuk stated that Ukrainian pilots conducted air strikes on the infrastructure of the Zalyv shipyard in Kerch. At that time, it was not certain if the ship had been destroyed.
On the morning of November 5, Oleshchuk confirmed the destruction of one of the newest russian Kalibr carriers.
"I confirm it", - he wrote on Telegram.
It is worth noting that the russian Ministry of Defense previously confirmed the strike by cruise missiles on the shipbuilding plant in Kerch and damage to the Kalibr-carrier ship.
Earlier reports indicated that the Ukrainian Armed Forces confirmed successful strikes on the Zalyv shipyard in Kerch. Additionally, it was previously reported that a missile ship had been hit.