The police documented 17 russian strikes in the Donetsk oblast, using aviation, Grad MRLS and artillery within 24 hours. The Ministry of Internal Affairs (MIA) press service reported this on October 3.
The russian army targeted the towns of Avdiivka, Hirniak, Kurakhove, as well as the villages of Kurakhivka, Nelypivka, Siverne, Shcherbynivka, Yelyzavetivka, Ilinka, Novoselivka Persha, Novoukrainka, and Trudove. Twenty-three residential buildings and power lines were damaged.
In particular, Novoukrainka was shelled by russian artillery, resulting in two people being wounded. Two residents in Yelyzavetivka and Trudove were also affected by the shelling.
Russian forces dropped an FAB-500 aviation bomb on Nelypivka, where three houses were destroyed. The attack on Severne damaged two private houses, a municipal enterprise, and a gas station.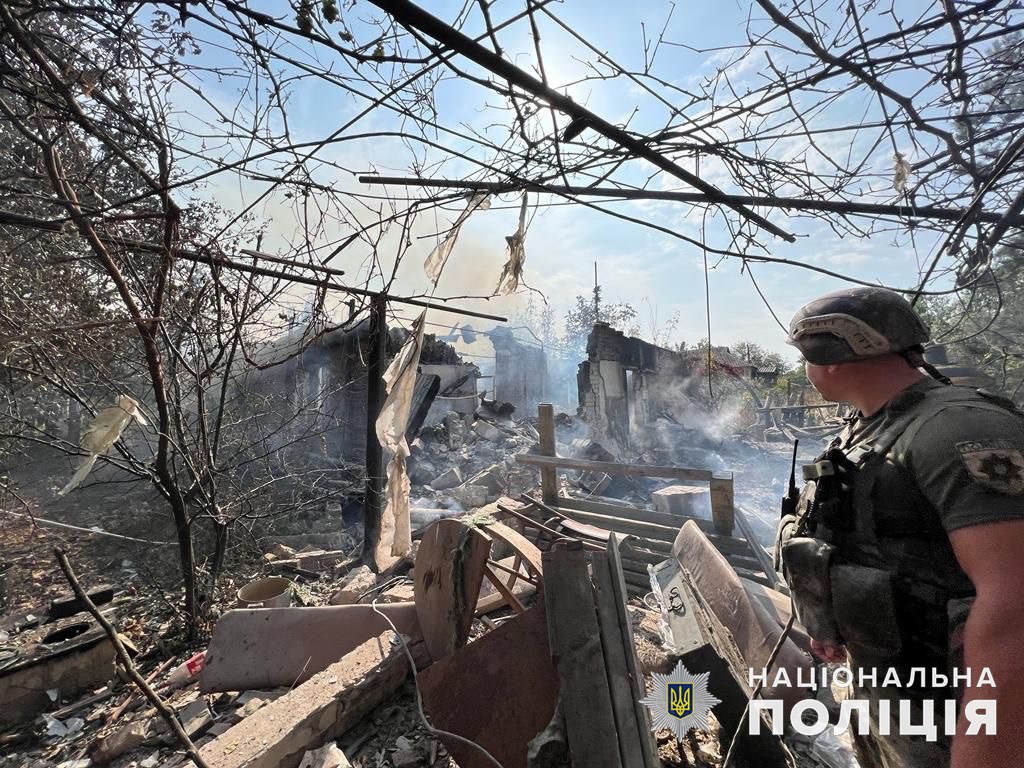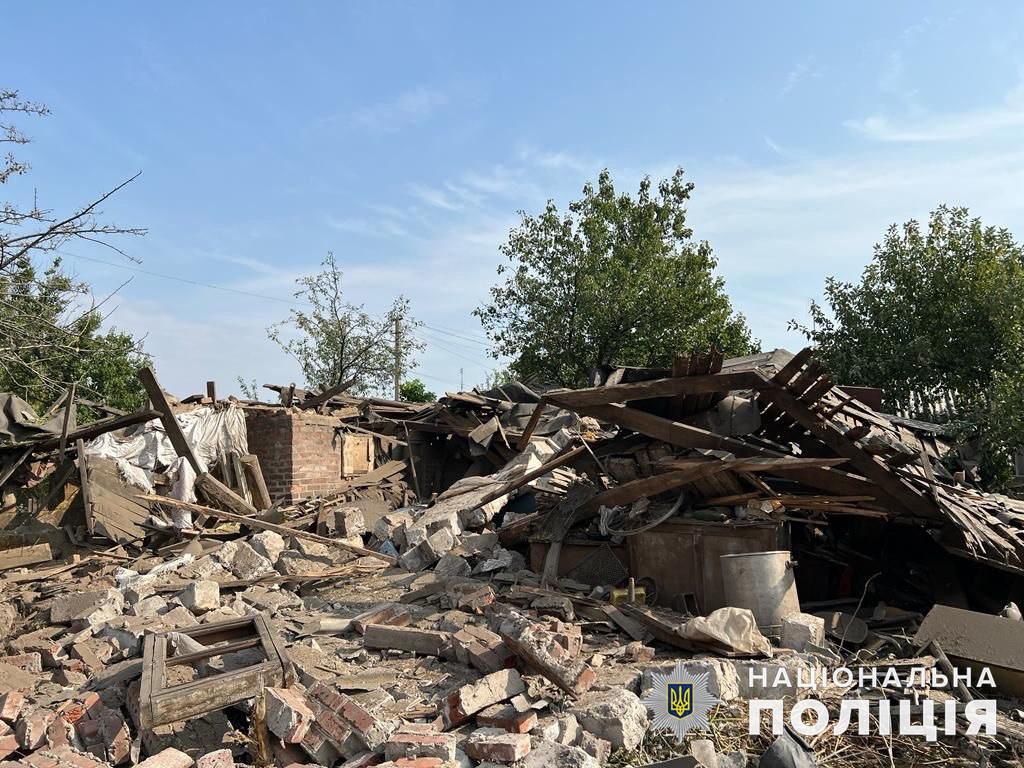 \