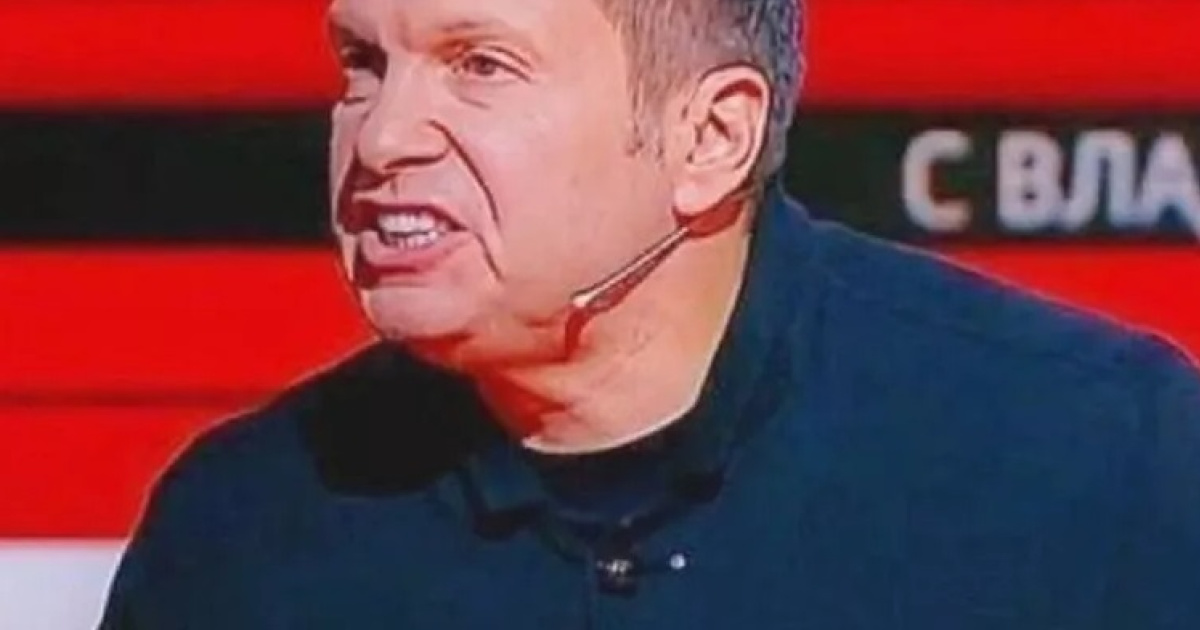 The narratives of russian state media regarding the events of the war in Ukraine could be equated to incitement to genocide. This was stated by the Chairman of the UN Commission investigating events in Ukraine, Erik Møseas quoted by the AFP agency.
"Some statements disseminated in russian state and other media outlets may amount to incitement to genocide", - Møse said.
In its first comprehensive report published in March, the commission concluded that russian authorities had committed a "wide range of war crimes" during the invasion.
At that time, Erik Møse acknowledged the allegations of genocide, including the forced removal of Ukrainian children to territories under russian control, and promised to investigate. Now, he has expressed concerns about the "lack of clarity and transparency regarding the full scope and circumstances" of these events and pledged to continue the investigation.
The UN report also found that moscow was responsible for numerous other war crimes, including extensive attacks on civilian objects and infrastructure, killings, torture and sexual violence.
Møse added that the commission has visited Ukraine more than ten times and is now conducting a more thorough investigation, which "may also clarify whether torture and attacks on the energy infrastructure constitute crimes against humanity".
As reported, the UN International Court has resumed hearings on Ukraine's lawsuit against russia in the case of genocide.