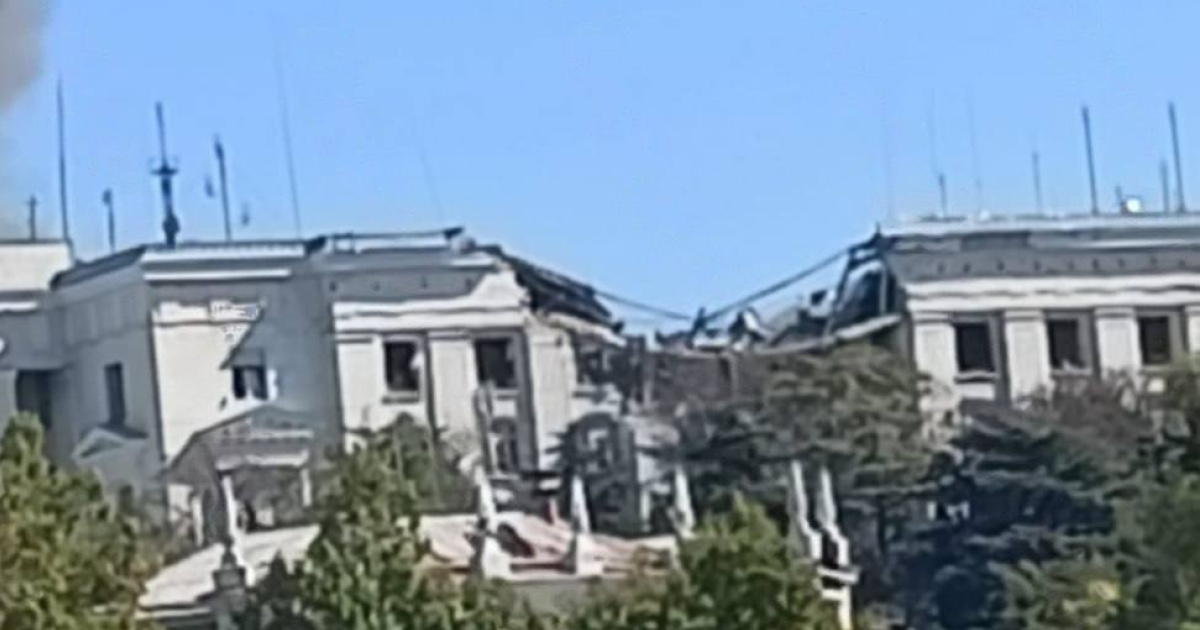 The headquarters of the russian Black Sea Fleet in the temporarily occupied Sevastopol has been subjected to a missile strike. This information was reported by "governor" of Sevastopol, Mikhail Razvozhaev, on September 22.
"An enemy missile strike has been carried out on the fleet's headquarters", - the "governor" stated.
Loading player...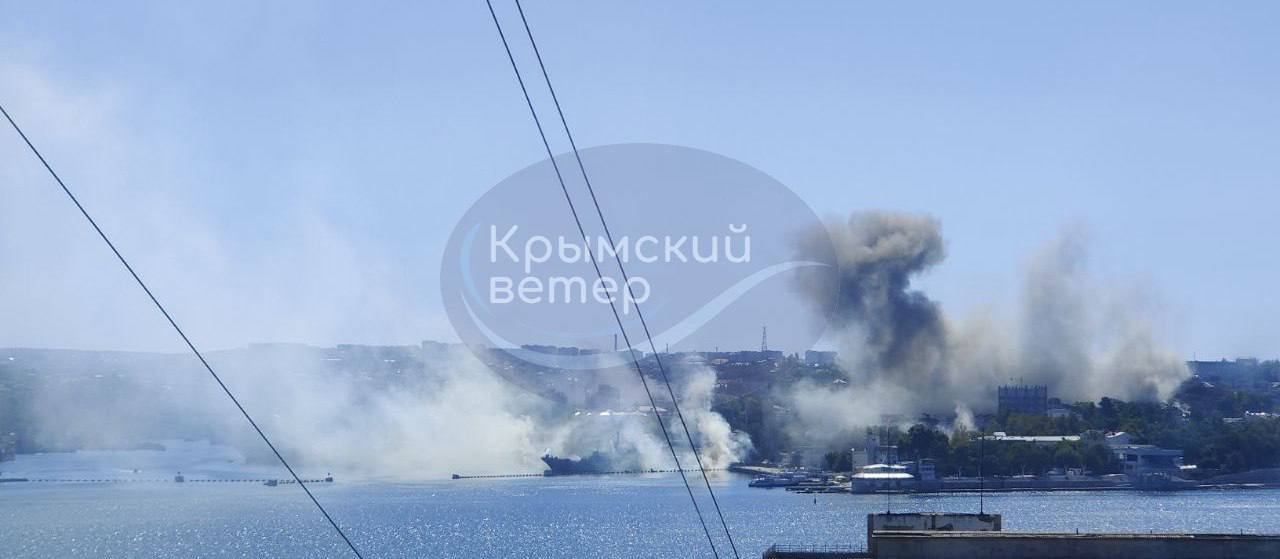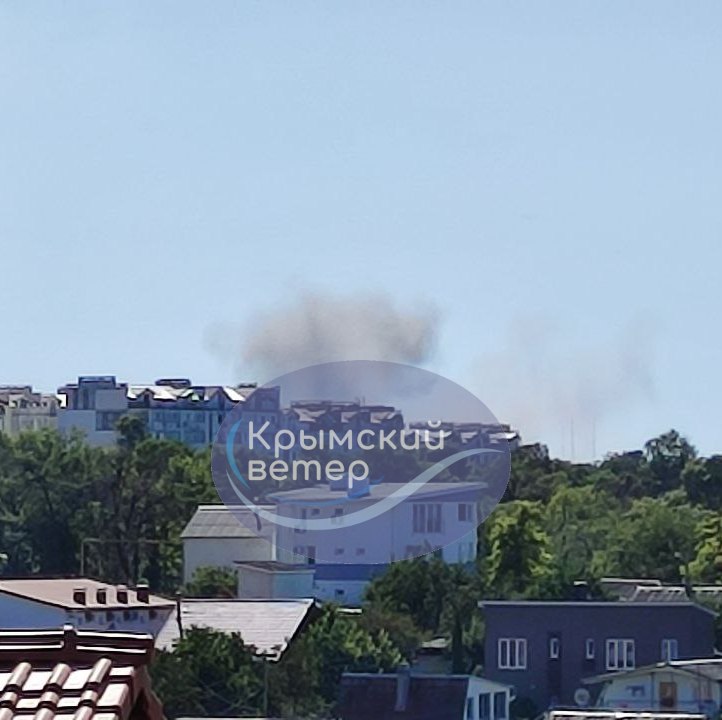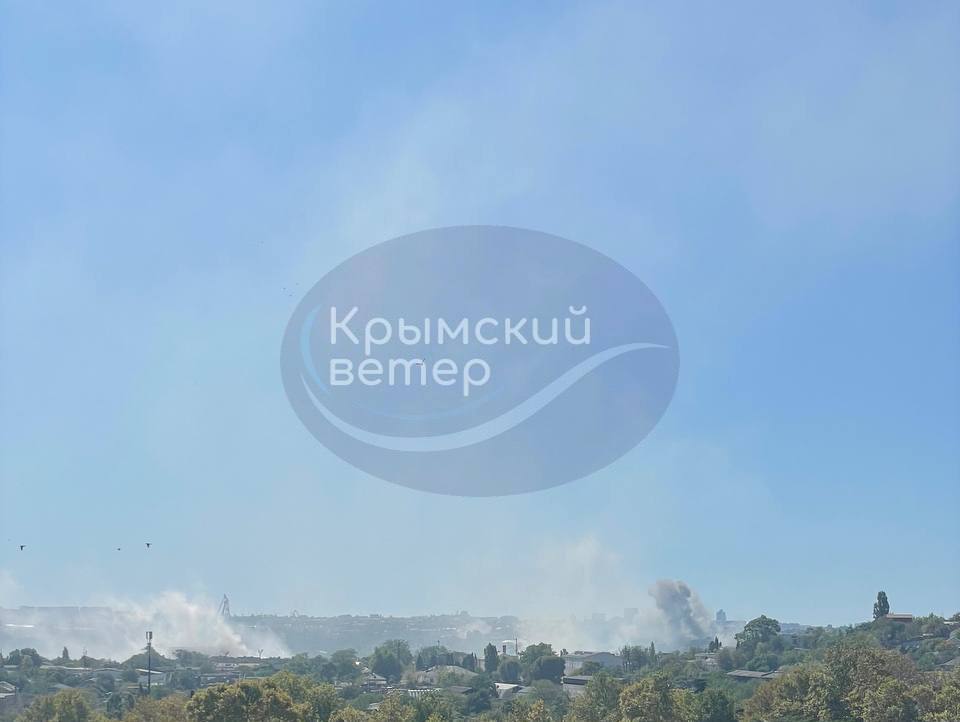 Earlier, occupiers had blocked the bay in Sevastopol and deployed a smokescreen.