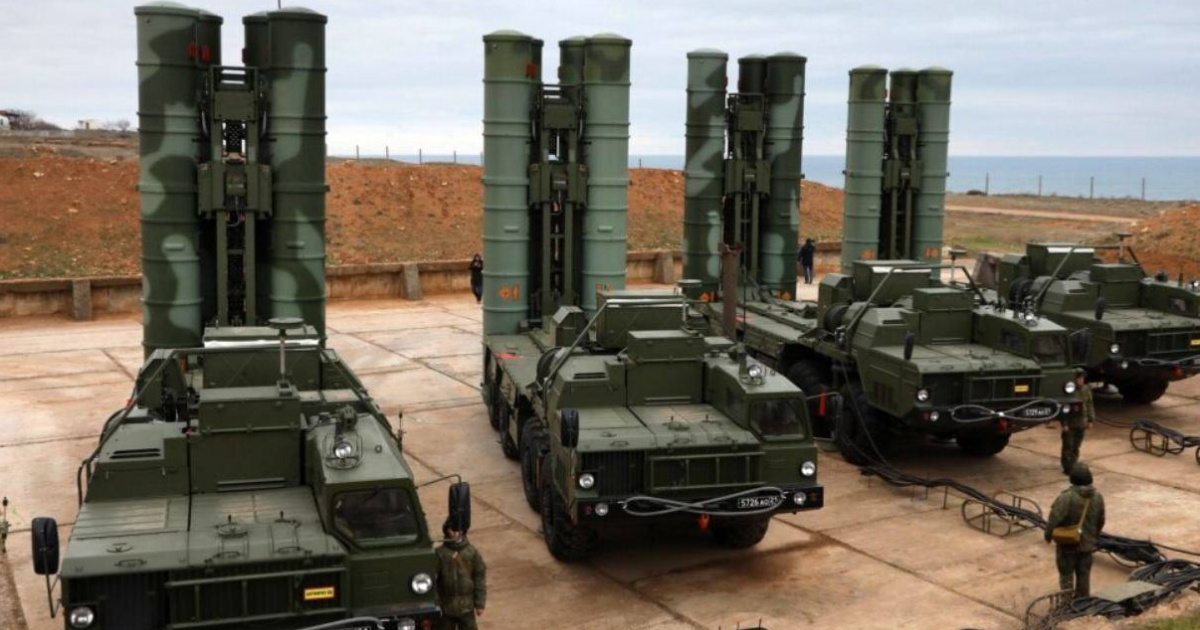 Ukraine has destroyed the $1.2 billion russian S-300/400 Triumf air defense system with Neptune missiles and drones. According to RBC-Ukraine, citing its own source on September 14th, the Security Service of Ukraine (SSU) and the Ukrainian Navy used Neptune missiles and drones to target and destroy the russian Triumf air defense system near Yevpatoria.
"Initially, the SSU drones targeted the 'eyes' of the complex, including radars and antennas. After disabling the radar stations, Ukrainian Navy units launched two Neptune cruise missiles at the S-300/400 Triumf launchers", - the source revealed.
It's worth noting that explosions were reported earlier in Crimea this morning.