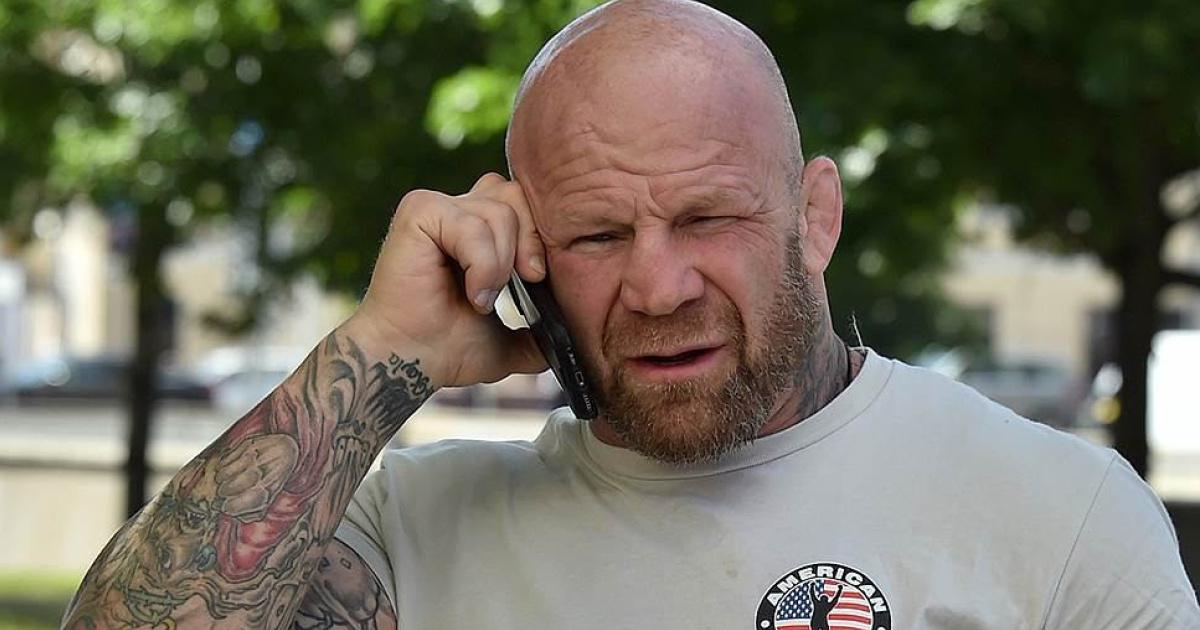 American MMA fighter Jeff Monson has been elected as a deputy to the parliament (kurultai) of Bashkortostan, russia. Russian media reported this on September 13th.
"Monson was in fifth place on the party list of 'United Russia', which, as a result of the 'elections' on September 10th, secured 87 out of 110 seats in the kurultai (parliament of Bashkortostan)", - russian media clarified.
Jeff Monson, known for his pro-russian statements, obtained russian citizenship in May 2018, after which he became a deputy of the city council in Krasnogorsk, a suburb town near Moscow, representing "United russia" party.
Monson had expressed his intention to have his final fight in "his native Ufa" in August, but there have been no reports of the fight taking place.
It was previously reported that the occupiers found an alternative to trucks by bringing horses from Bashkortostan to the front.