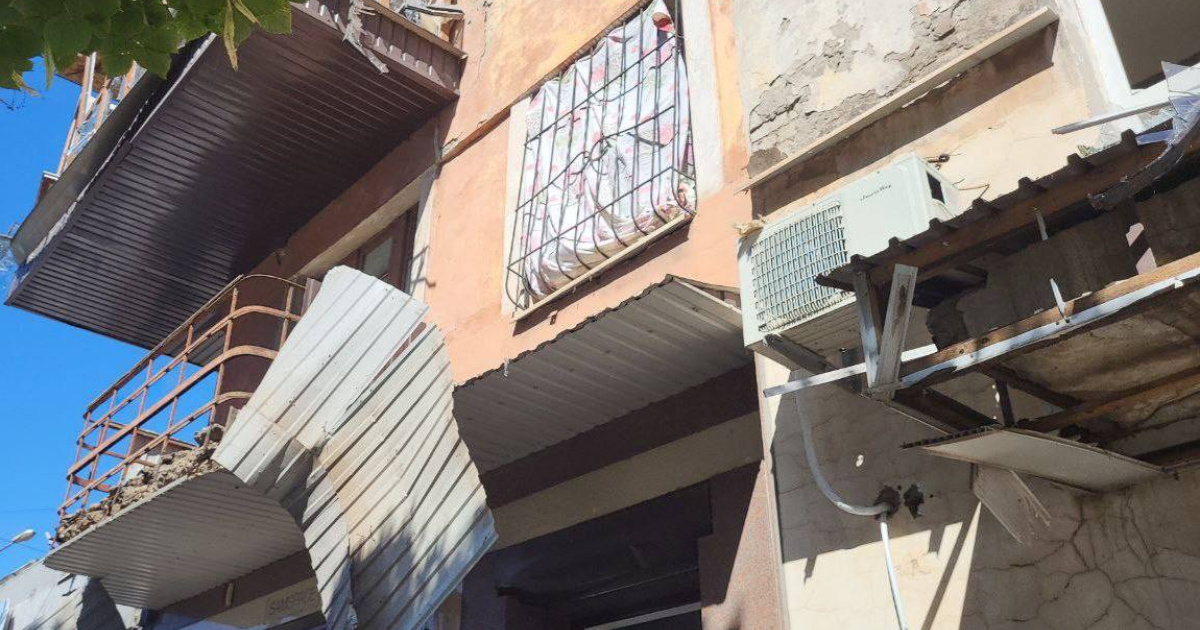 The number of casualties from the missile strike on Kryvyi Rih has risen to 52 people. The number of fatalities remains unchanged. This was announced by the head of the Dnipropetrovsk Oblast State Administration, Serhiy Lysak, in his Telegram channel on September 8th.
"In Kryvyi Rih, there are now 52 casualties, three of them are in serious condition", - Lysak wrote.
He also added that as a result of the occupant's strike, 14 administrative buildings, a religious structure, 17 multi-story and 4 private houses, and over four dozen vehicles were damaged.
Serhiy Lysak noted that headquarters have been set up on-site, providing water, food, construction materials, and psychological assistance to those who have been affected. Psychological assistance has already been provided to more than 70 people.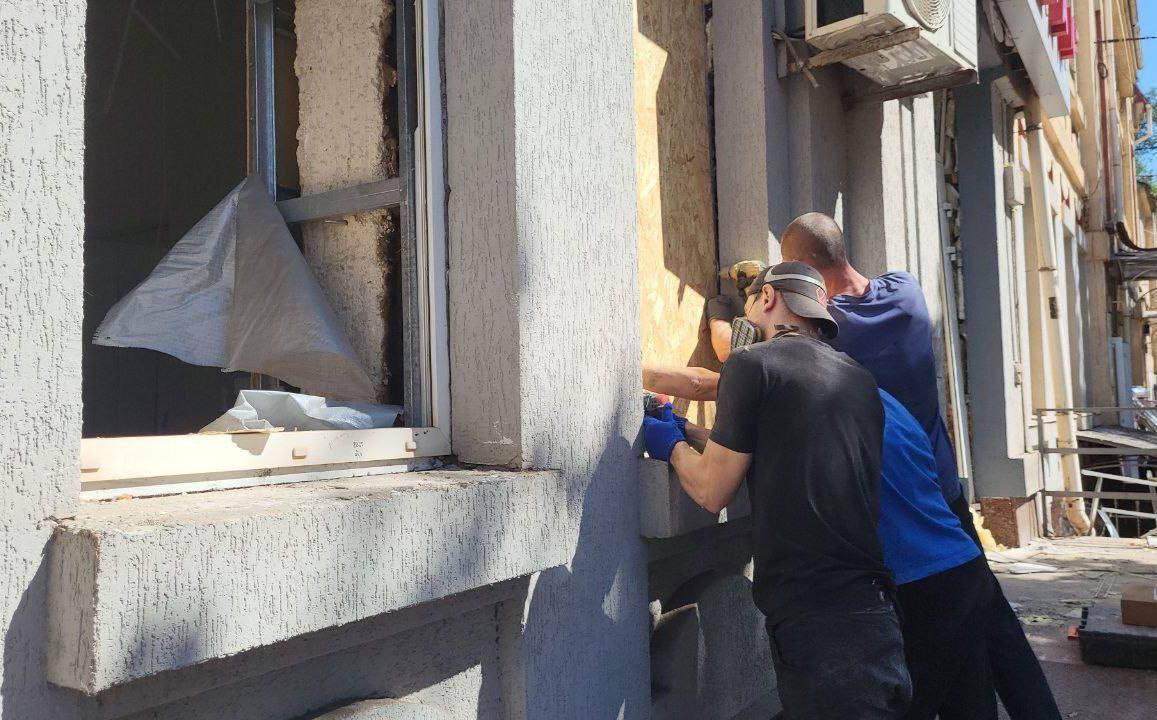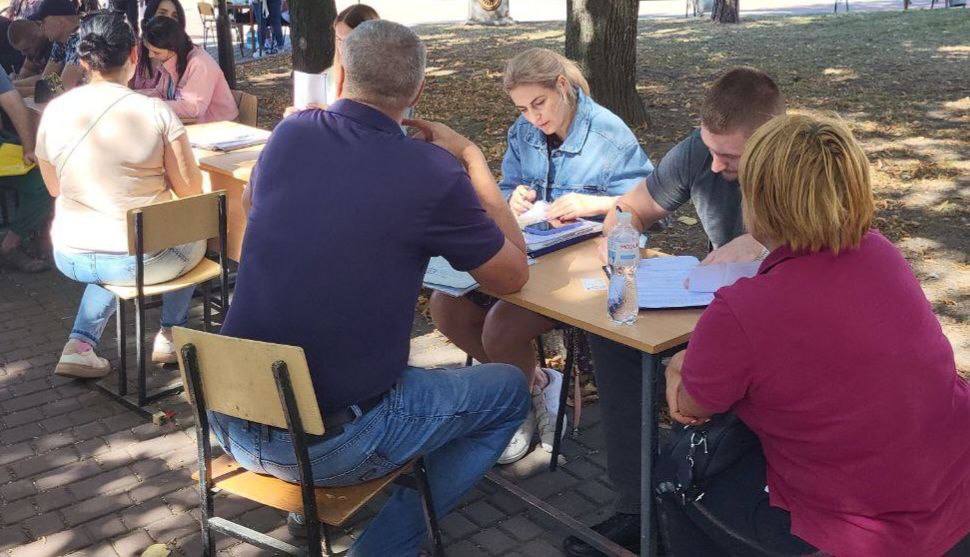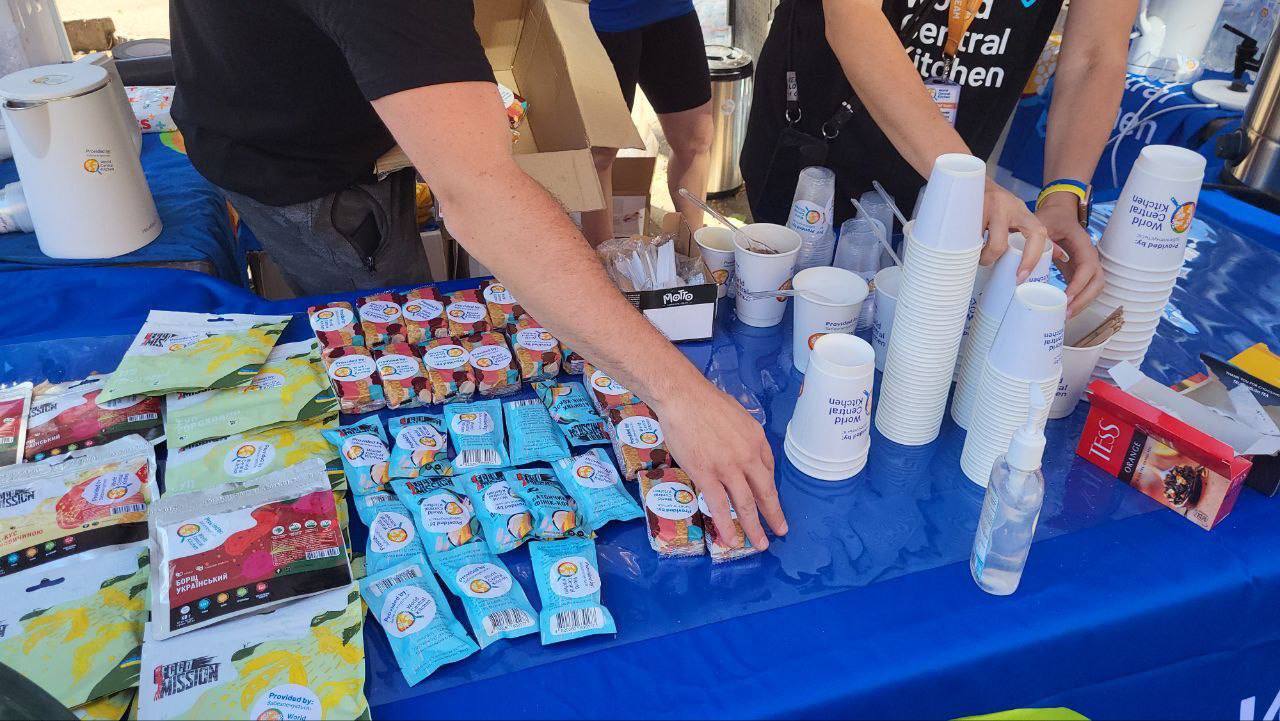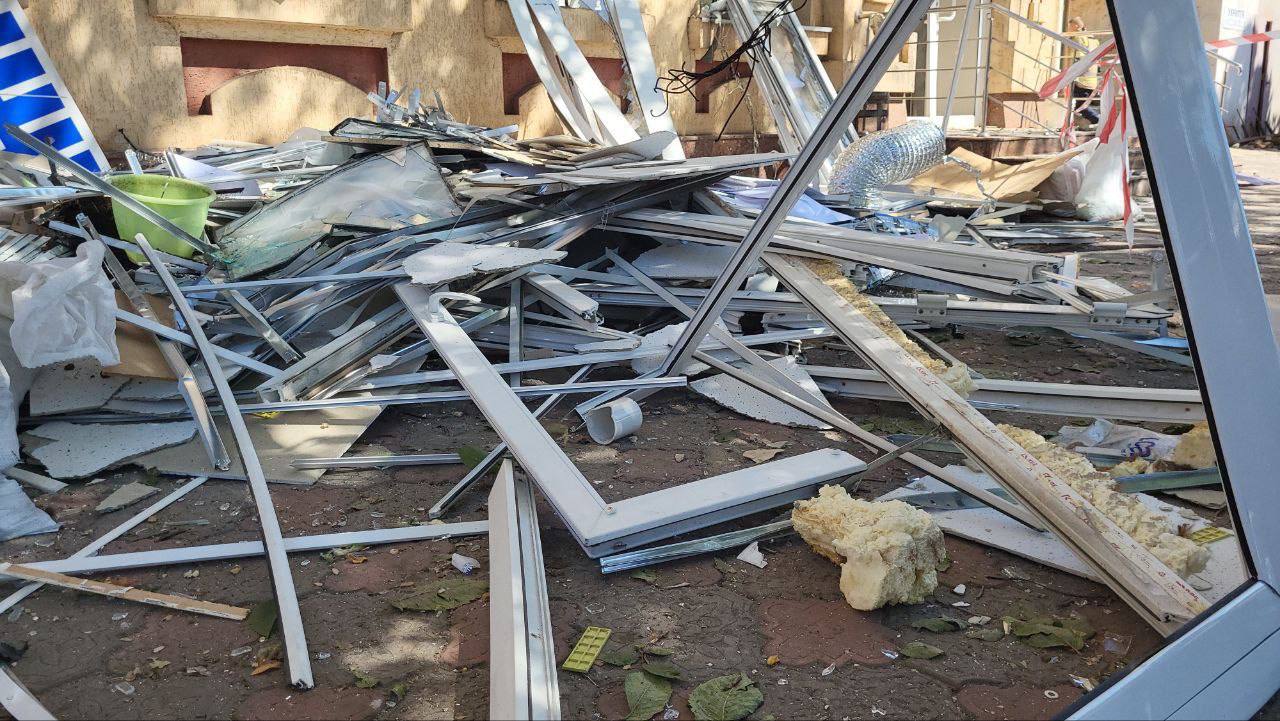 It was previously reported that russia launched a missile strike on the administration building in Kryvyi Rih.