Several explosions were reported in the center of the occupied Donetsk on September 7th. This information was shared by Petro Andryushchenko, an advisor to the mayor of Mariupol, and local Telegram channels.
"In Donetsk, there are explosions. In the Kyivskyi district. Apparently, they're celebrating Military Intelligence Day this morning", - wrote Andryushchenko.
Photos shared by local residents on social media show plumes of black smoke visible from various parts of the city. There are also reports of explosions in the Kirovskyi district.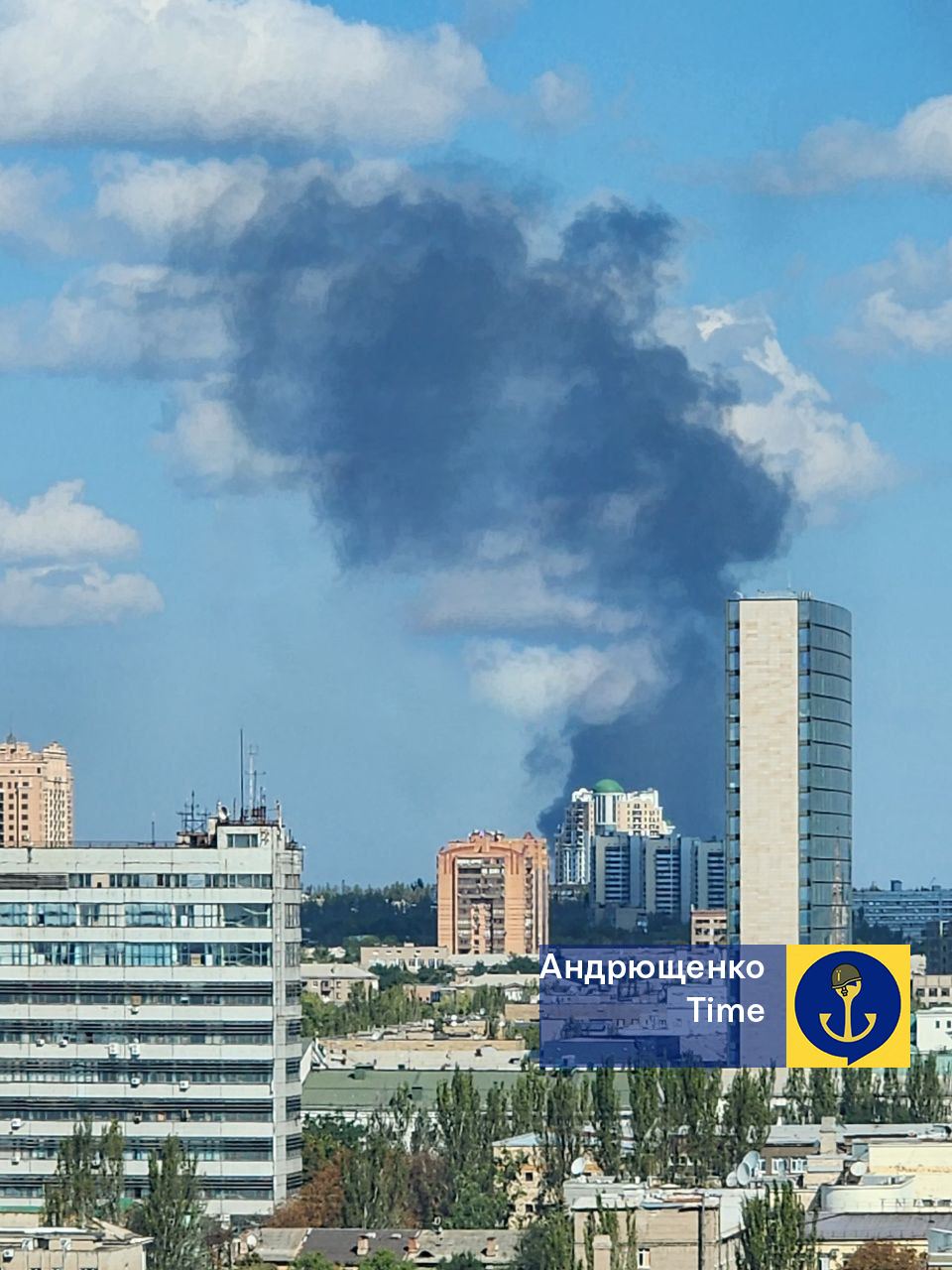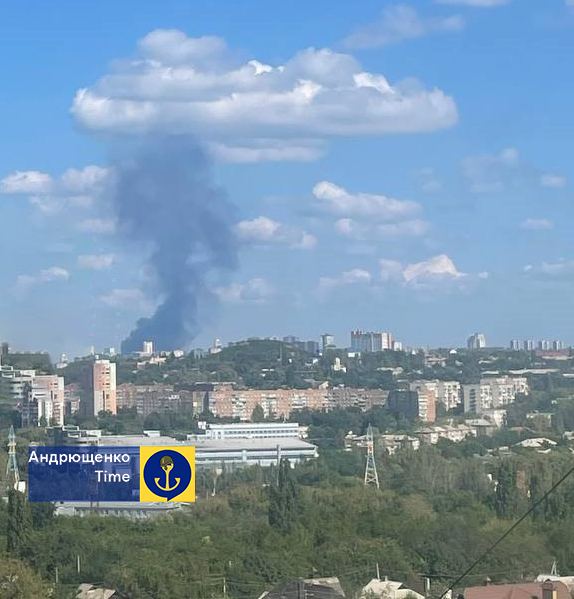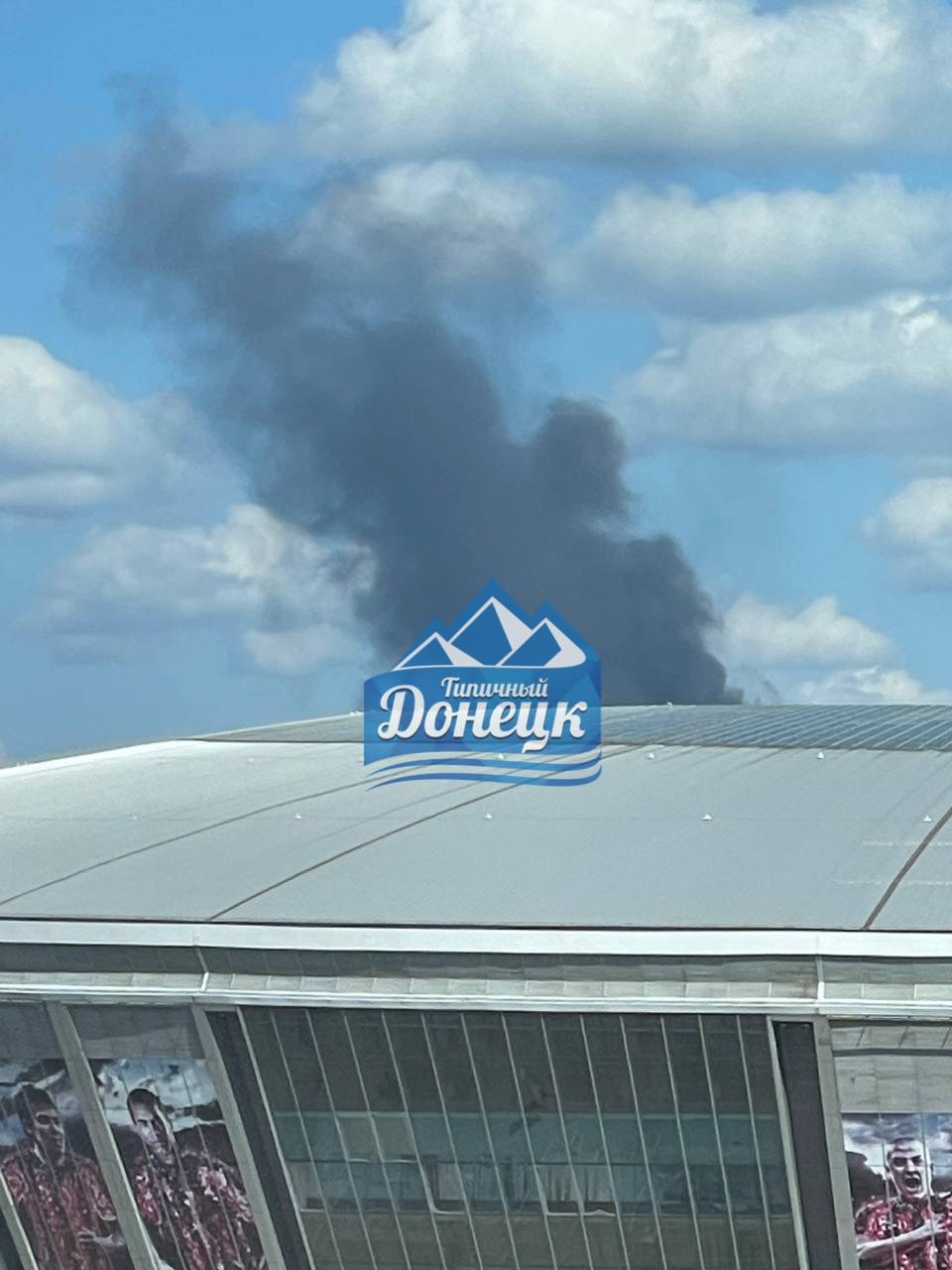 Loading player...