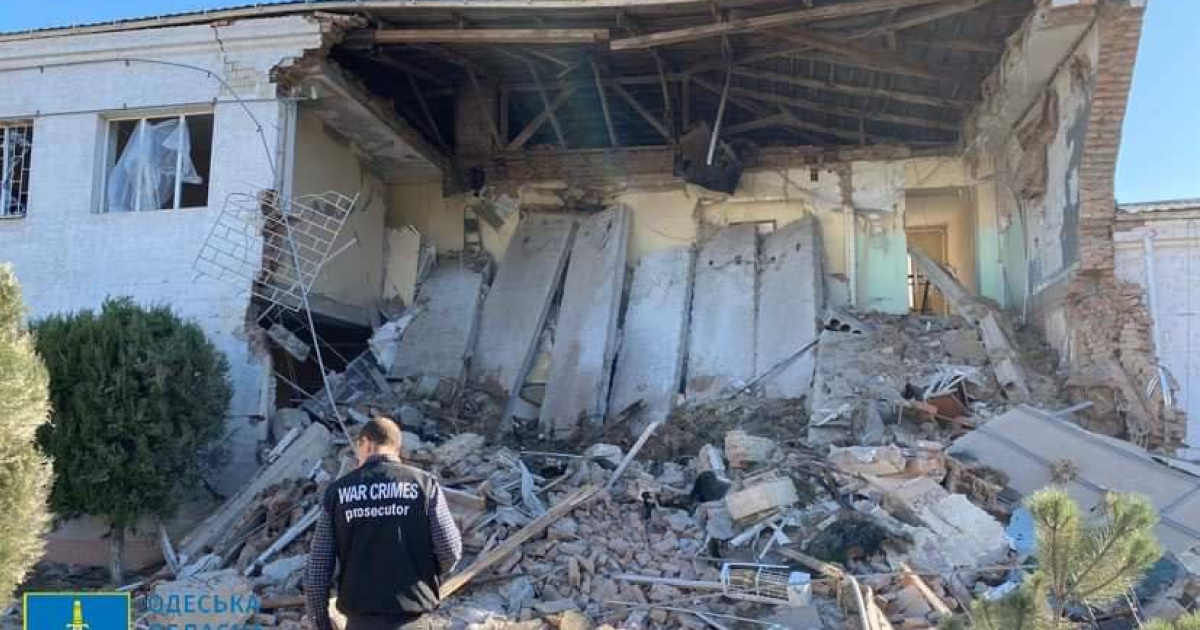 During the night, the russian armed forces carried out a massive drone strike on civilian and port infrastructure, as well as populated areas in the Odesa oblast. This information was reported by the Office of the Prosecutor General in its Telegram channel on September 7th.
"As a result of the attack, two truck drivers were injured. The elevator and administrative buildings were damaged. Additionally, a number of private residences suffered damage from the blast wave", - stated the Prosecutor General's Office.
They also mentioned that under the procedural guidance of the Izmail District Prosecutor's Office, a pre-trial investigation has been initiated into the violation of laws and customs of war (Part 1, Article 438 of the Ukrainian Criminal Code).