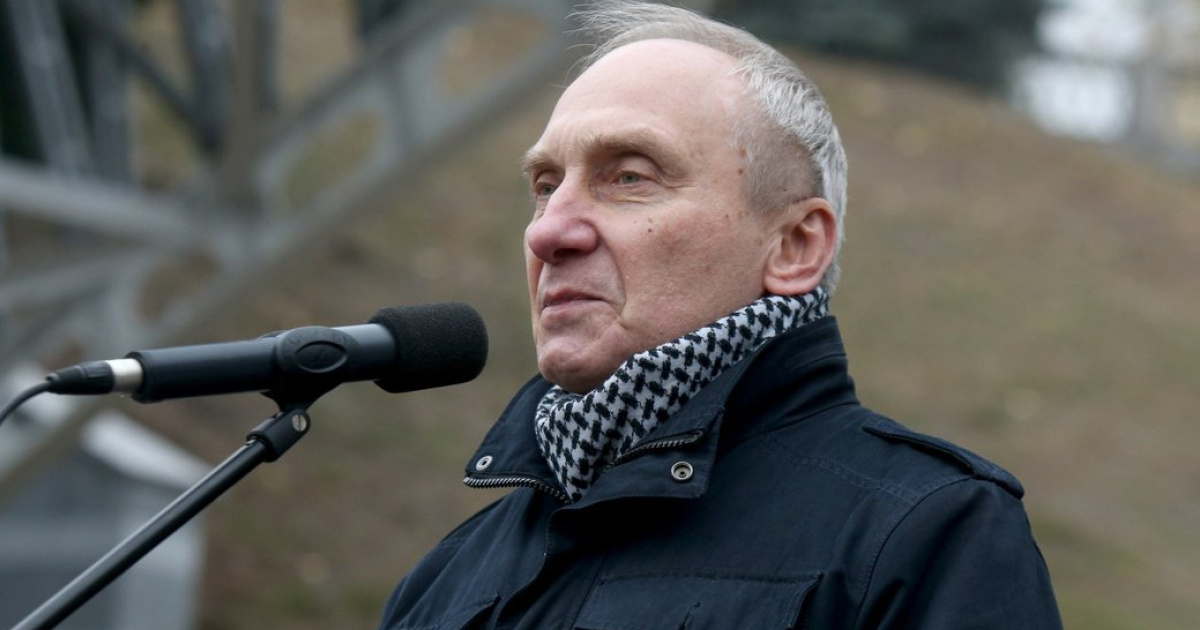 Ukrainian scholar and religious expert Ihor Kozlovsky passed away at the age of 69 due to a heart attack. This sad news was shared by religious scholar Liudmyla Filipovych and Kozlovsky's nephew Denys, as reported by Suspilne on September 6.
"Tonight, Ihor Kozlovsky left us for the world beyond due to a heart attack", - wrote Filipovych on social media.
Kozlovsky was renowned worldwide for his contributions to religious studies and spiritual systems. He was born on February 16, 1954, in the city of Makiivka, the Donetsk oblast.
On January 27, 2016, he was captured by "DNR" militants due to his pro-Ukrainian stance and was subjected to torture. He remained in captivity until December 27, 2017, when he was released as part of a prisoner exchange.
Kozlovsky authored over 50 scientific books and more than 200 articles in dictionaries, encyclopedias, scientific journals, as well as collections of poetry and prose. One of his areas of focus was the religious situation in the occupied territories of Donbas. He was a member of numerous organizations in Ukraine, including Ukrainian Association of Researchers of Religion, PEN, the "December 1st" initiative group, and several other public and religious organizations. He received numerous awards and distinctions from Ukrainian and foreign public and religious organizations.
Previously, it was reported that legendary Ukrainian gymnast and Honored Coach of Ukraine Albina Deriugina passed away at the age of 92.