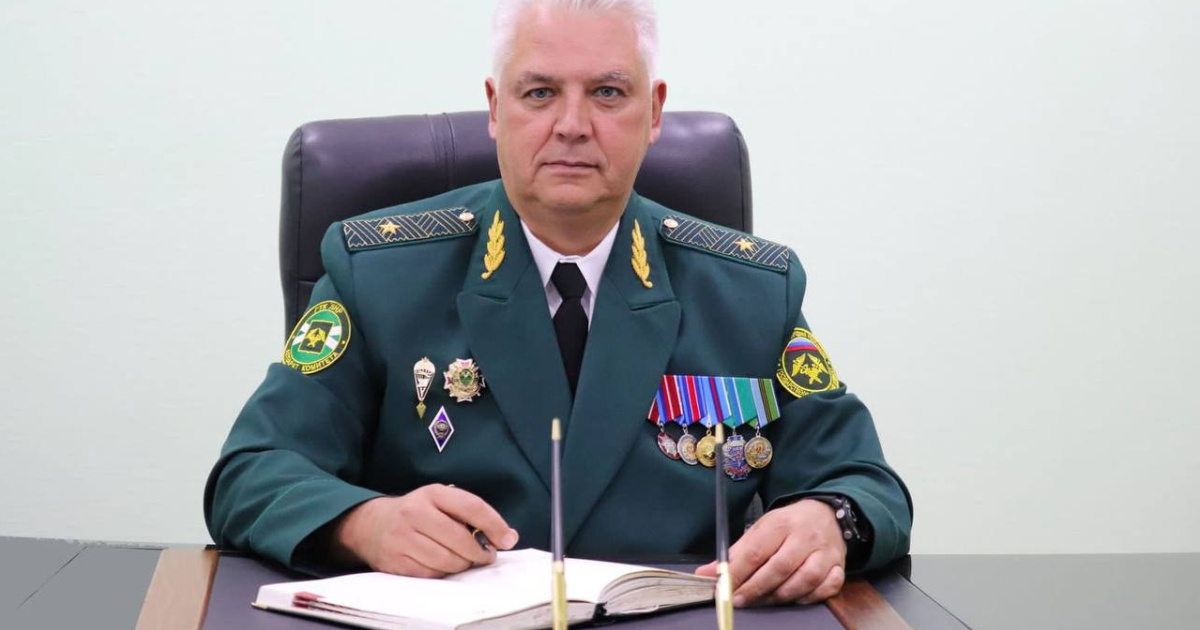 The so-called head of "LNR customs", Yuri Afanasyevsky, was blown up in the occupied part of the Luhansk oblast. This was reported on September 5th by the Telegram channel "Ukraine Online".
It is noted that he was blown up in his own house. Afanasyevsky sustained multiple shrapnel injuries and is currently in critical condition in the intensive care unit.
He holds the rank of Major General among the occupiers and is an agent of the central apparatus of the Federal Security Service of the russian federation. He is known for becoming the "financier" of the leader of the "LNR" terrorists, Leonid Pasechnik.
It has also been established that he "laundered" funds to finance armed groups that fought against Ukraine. Afanasyevsky is subject to personal sanctions from the EU, UK, Canada, Switzerland and Japan.
It was previously reported that allegedly 22% of "voters" voted in just two "early" days in the fake elections to the "people's council of the LNR".