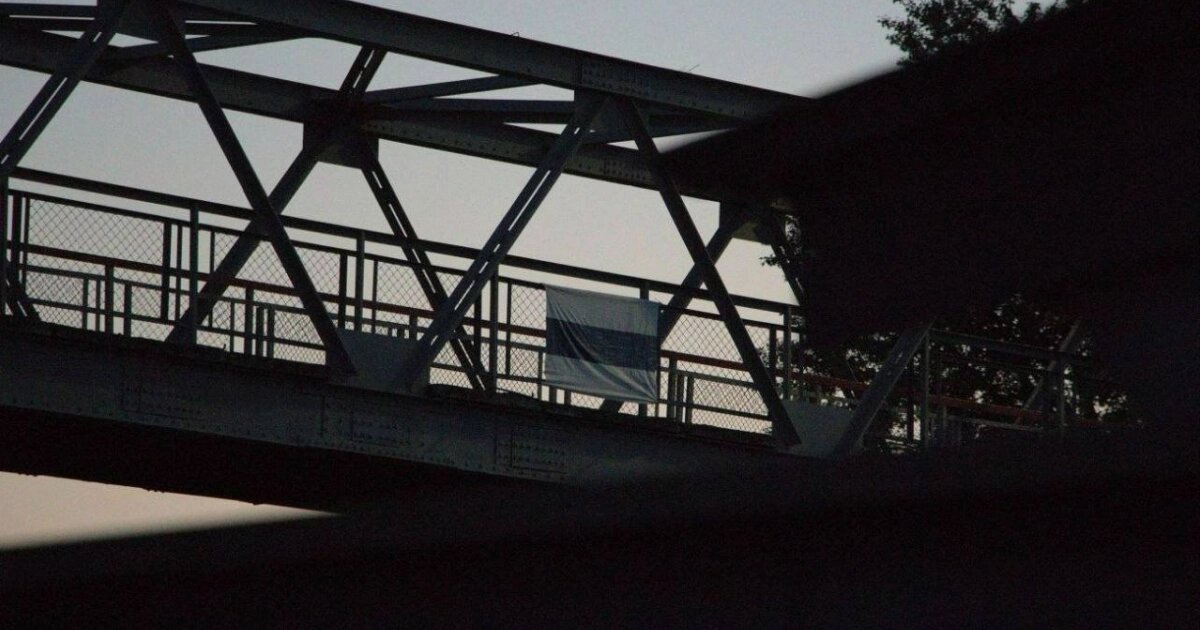 Authorities in the Belgorod oblast of the russian federation report the incursion of a "sabotage and reconnaissance group" into the Grayvoron district. Governor Vyacheslav Gladkov announced this in his Telegram channel on May 22.
Simultaneously, in the Telegram channels of the Freedom of Russia Legion and Russian Volunteer Corps, it is claimed that their squads have "completely liberated" Kozinka in the Belgorod oblast.
"The advance squads have entered Grayvoron", - the message states.
Loading player...
It is also reported that volunteers from the Russian Volunteer Corps are located in the settlements of Bezlyudovka in the Belgorod oblast, Churovichi in the Bryansk oblast, and Lyubimovka in the Kursk oblast.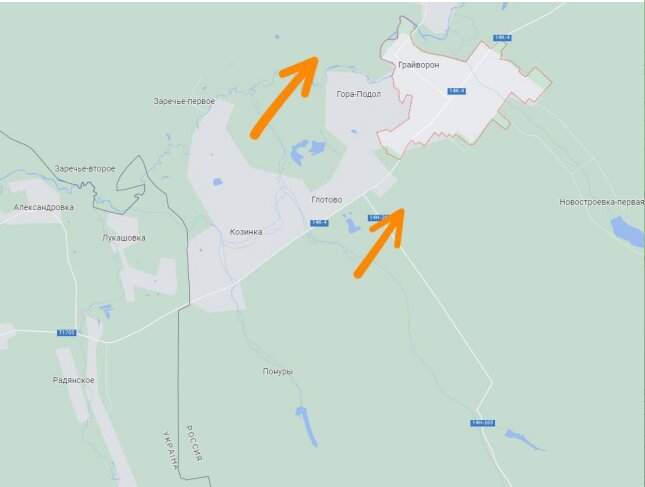 Loading player...
According to Gladkov, "the Armed Forces of the Russian Federation, along with the Border Service, National Guard, and FSB, are taking necessary measures to eliminate the enemy".
Loading player...
As reported, Freedom of Russia Legion published a video statement in its Telegram channel, announcing its return to russian territory to "put an end to the dictatorship of the kremlin".