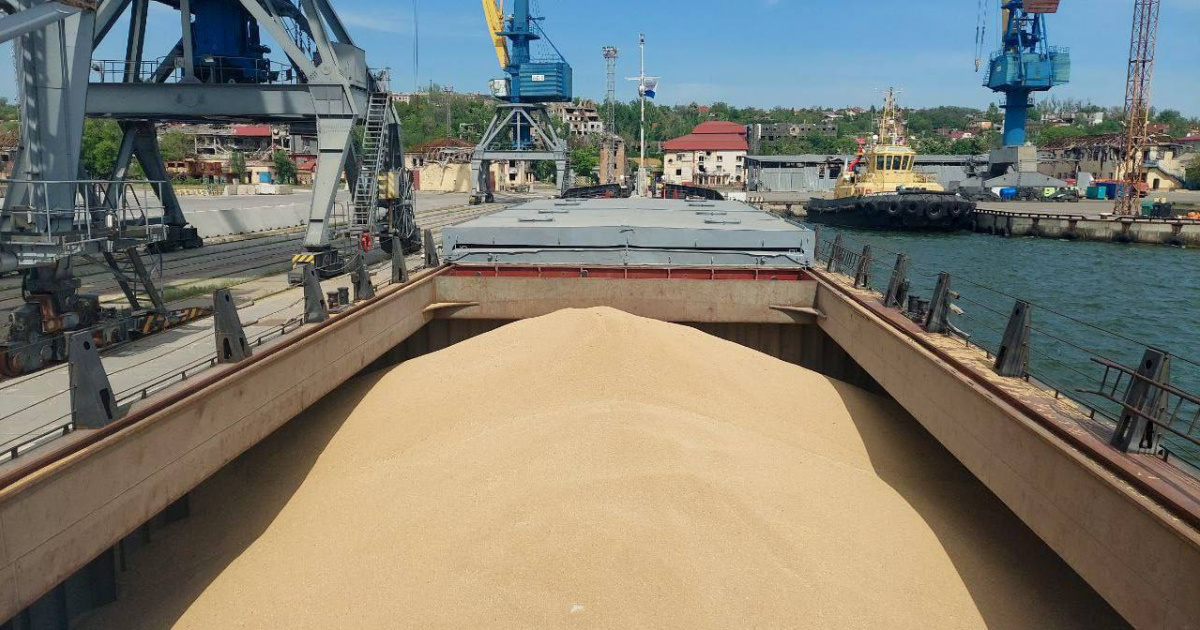 The quasi-republic "DNR" reported that another batch of grain, approximately 2,000 tons of wheat, has been shipped from the Mariupol seaport. This was reported by the occupiers' media, citing the "DNR government".
"The vessels operated by the Federal Autonomous Institution RosKapStroy are used for grain deliveries", - the message states.
It also notes that traditionally, construction materials are delivered to the port, while grain is transported back, which "significantly reduces logistics costs and relieves congestion at checkpoints on the roads".
It is also reported that the unloading of construction materials brought from Sevastopol continues at the port. "Over a thousand tons of reinforced concrete structures for residential construction have already been unloaded", - the occupiers write.