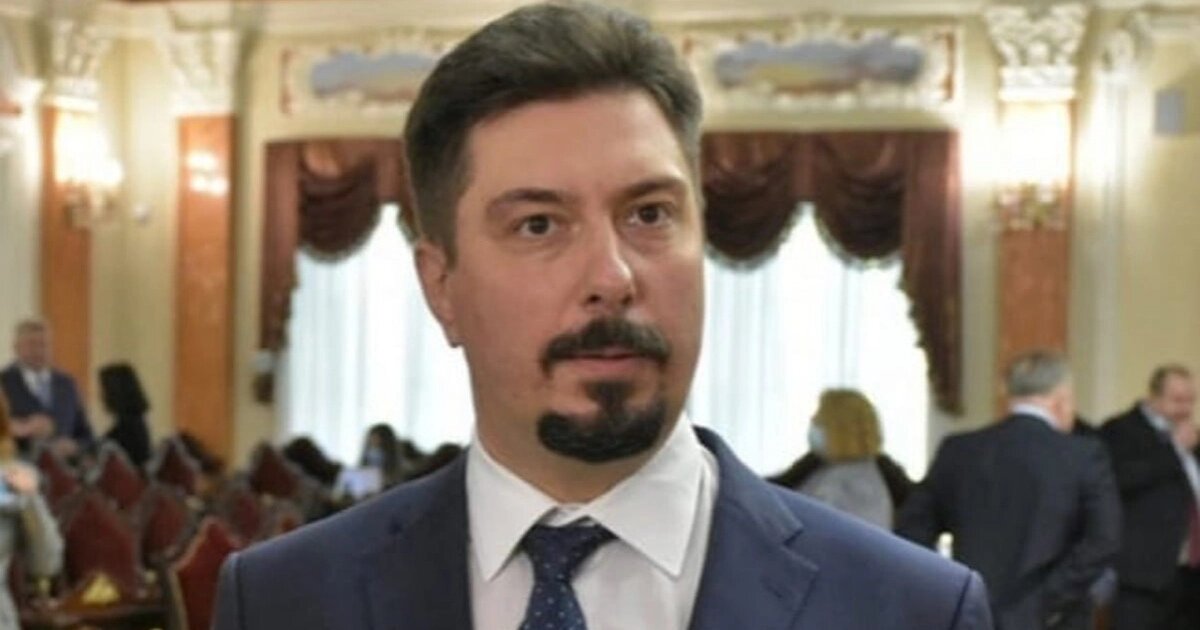 The Specialized Anti-Corruption Prosecutor's Office and the National Anti-Corruption Bureau of Ukraine have reported the uncovering of a large-scale corruption scheme in the Supreme Court of Ukraine. This information was provided by the press services of SAPO and NACB in Telegram.
"SAPO and NACB have exposed massive corruption in the Supreme Court of Ukraine, specifically a scheme involving the illicit benefits obtained by the leadership and judges of the Supreme Court", - the message states.
A source in the law enforcement agencies informed LIGA.Net that the bribe amount was $2.7 million, and one of the suspects in the case is the Chairman of the Supreme Court, Vsevolod Kniazev.
"Urgent investigative action is underway. Details afterwards", - SAPO added.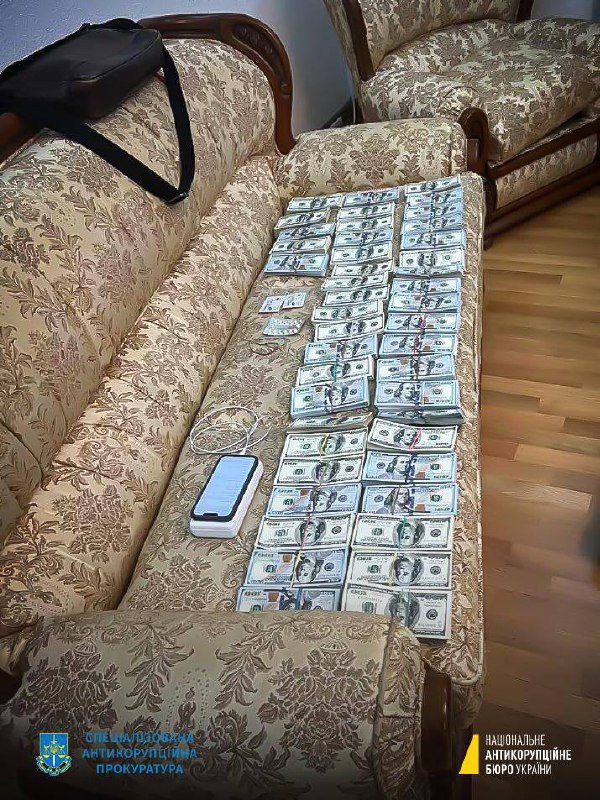 It should be noted that NACB has declared the former head of the State Property Fund of Ukraine wanted.