In the center of occupied Luhansk, a grenade was detonated at around 2:00 p.m. near the television and radio company. The leader of the so-called "Luhansk People's Republic", Leonid Pasechnik, reported this, as well as russian media and local Telegram channels that posted corresponding videos.
Loading player...
"The explosion thundered in the very center of Luhansk during rush hour on Demikhina Street. Unfortunately, there are injured", - wrote Pasechnik. "According to preliminary information, it was an explosion".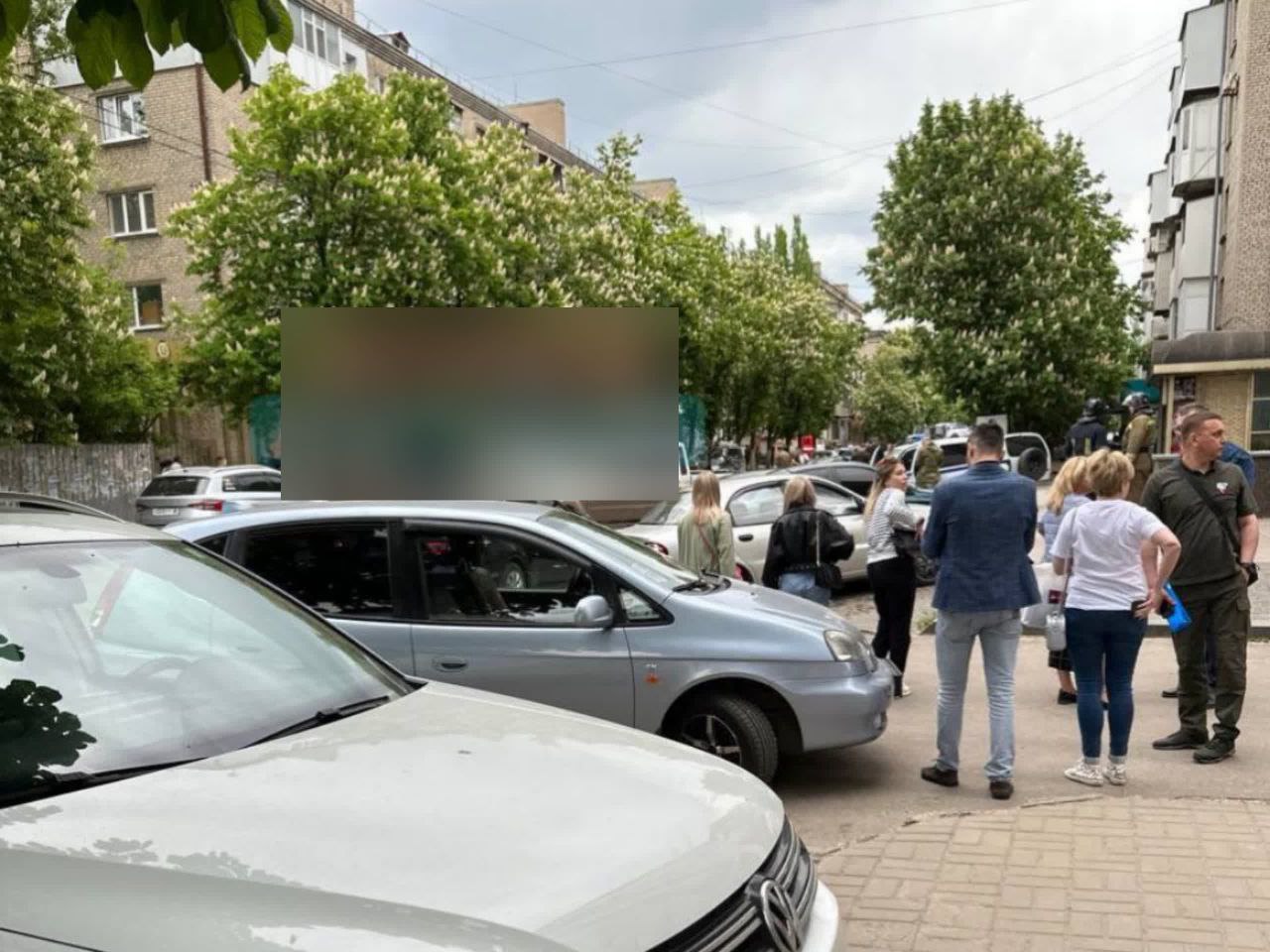 Local Telegram channels report that the grenade was detonated in a barbershop located near the television and radio company.
"The explosion was equivalent to about 200-400 grams of TNT", - Telegram uses write, drawing conclusions from the video.
There is information about at least five injured people, three of whom are in serious condition.
Earlier, it was reported that the aviation school in Luhansk was shelled, where the occupiers set up a military base, as well as the area where their military equipment was concentrated.