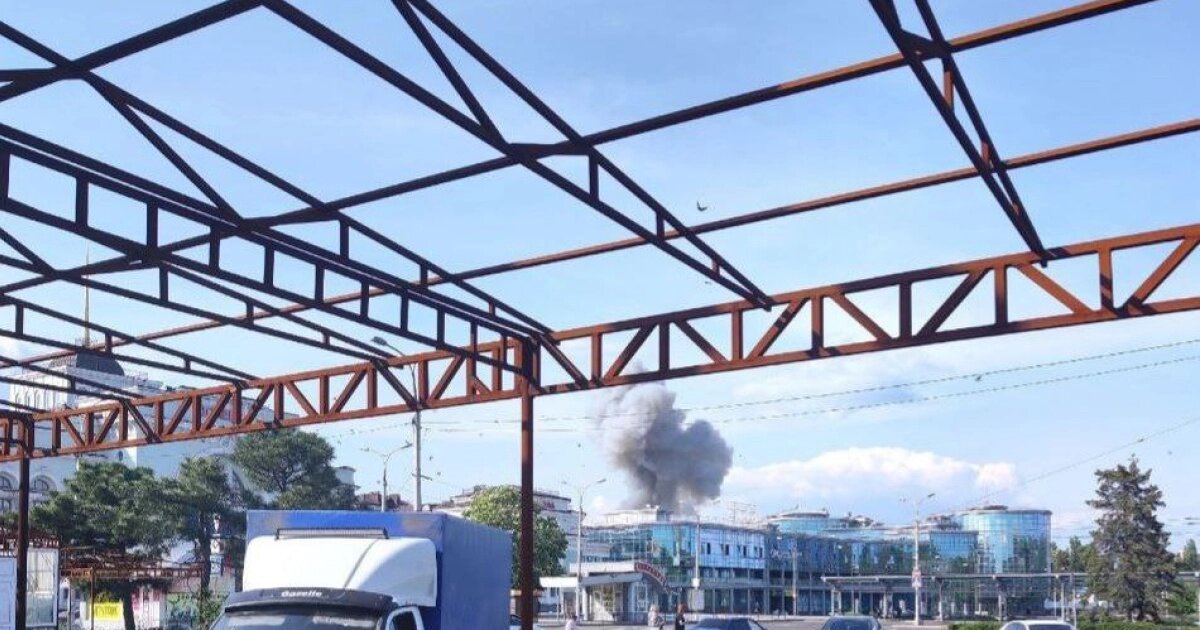 A powerful explosion occurred near the railway station in Donetsk on May 14. Local social media reported this incident, stating that residential buildings nest to the railway station are on fire due to shelling in the city.
Earlier, there were reports of shelling in the Petrovsky district and near the television tower in Donetsk.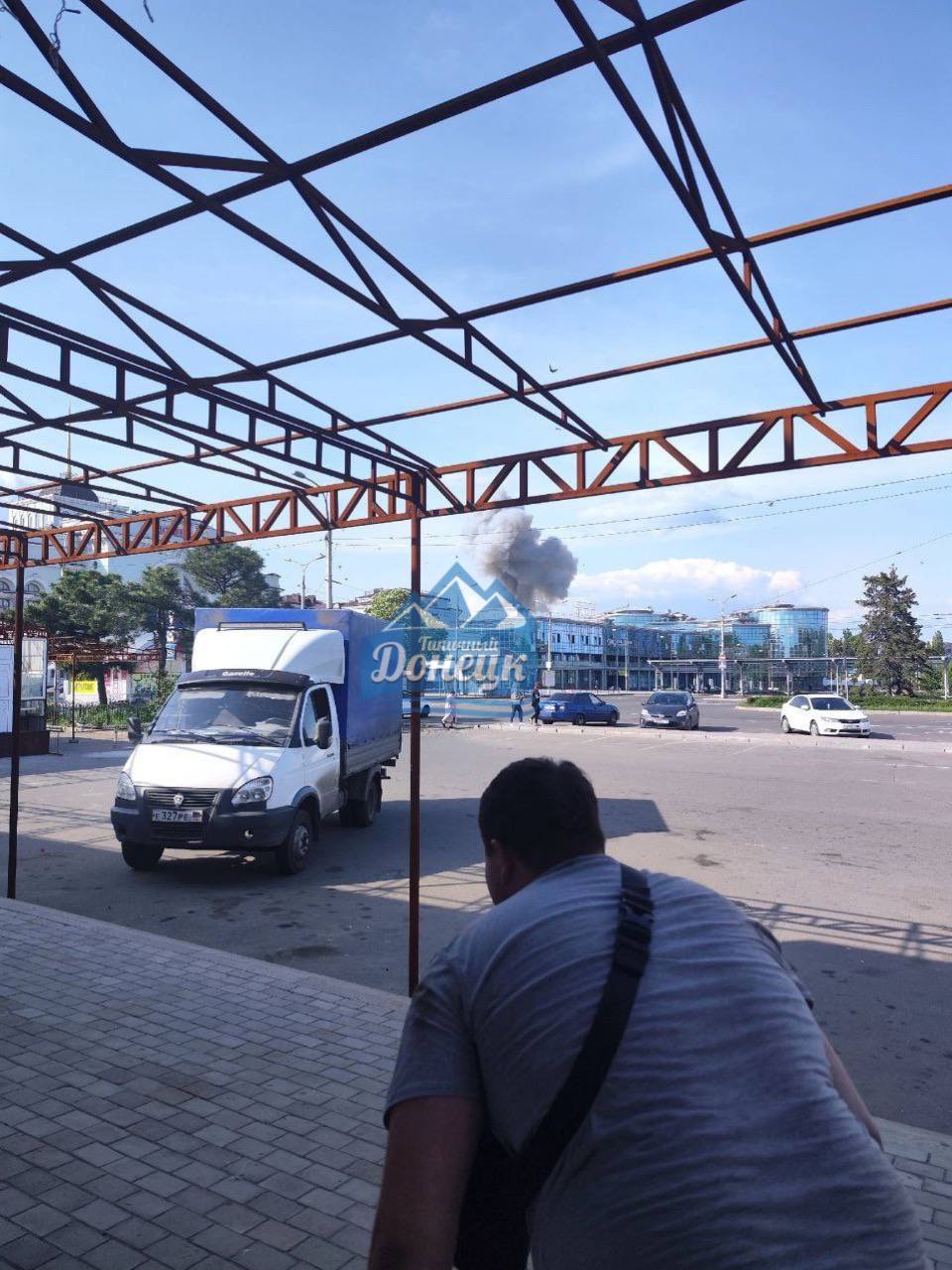 Loading player...
Loading player...
As previously reported, russian military forces killed seven civilians in the Donetsk oblast over the past day.