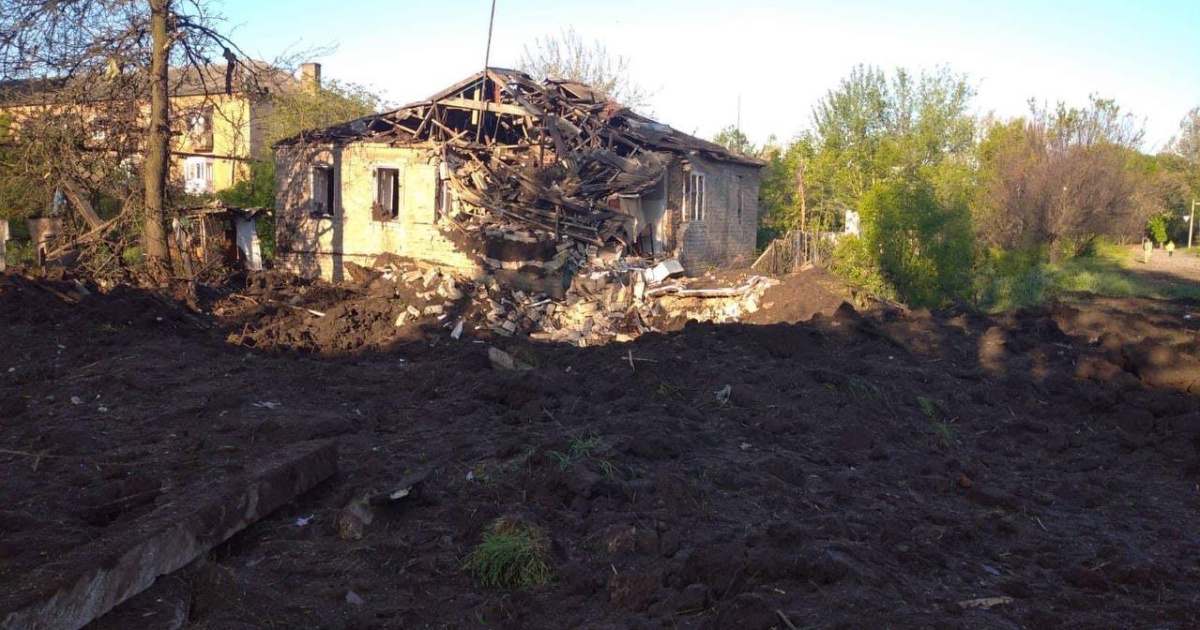 Russian occupiers have once again struck Kramatorsk with missilles, according to the city's mayor, Oleksandr Honcharenko, who reported the incident on Facebook on May 12.
"Another night missile strike by russians on Kramatorsk. No casualties", - wrote Honcharenko.
The extent of the damage is still being determined.
Earlier, it was reported that on May 5, the russians struck Kramatorsk and Sloviansk's factories with S-300 missiles.