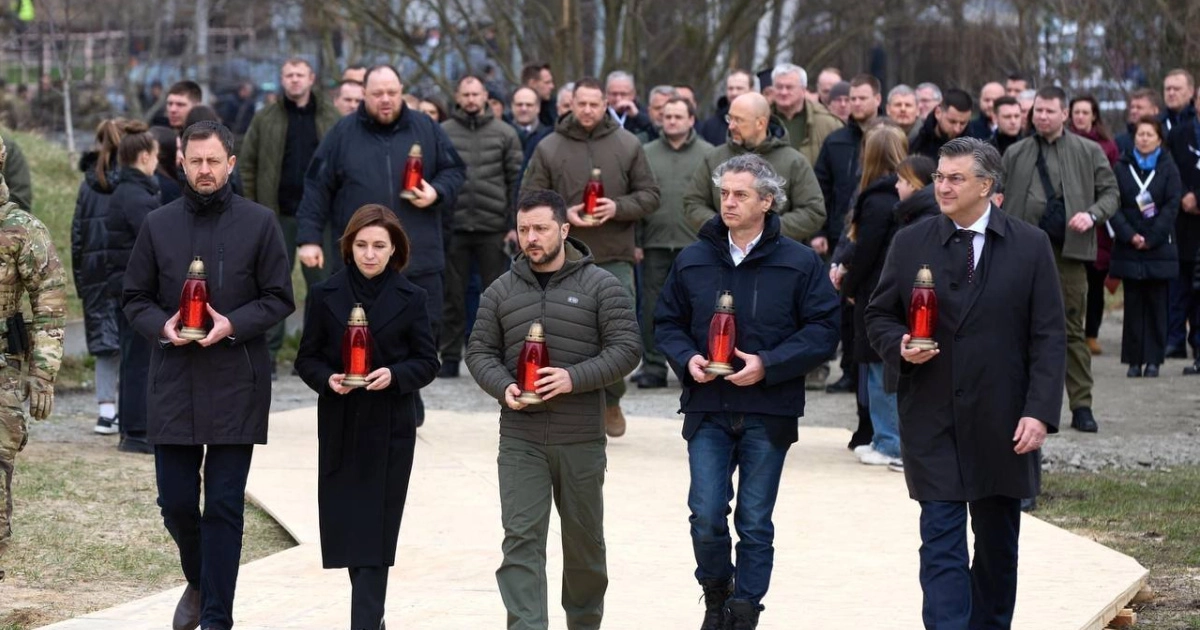 On the anniversary of the liberation of Bucha, President Volodymyr Zelensky, Prime Minister Denys Shmyhal, Speaker of the Verkhovna Rada Ruslan Stefanchuk and a number of foreign leaders visited the city. This was reported on Telegram by the head of state and the press service of the Verkhovna Rada on March 31.
"On the anniversary of the liberation of Bucha, together with the heads of foreign states and governments, we paid tribute to the memory of the city's residents who died during the russian occupation", - Zelensky said.
During the visit to Bucha, the delegation lit grave candles at the Cross near the Church of St. Andrew the First-Called. Also, the flag of Ukraine was raised on the restored mast of the Memorial to the Defenders of the Territorial Community of Bucha.
Loading player...
"A year ago, Bucha experienced a nightmare. After the liberation of the city, the world saw and was shocked by the cruelty of the crimes committed by the enemy", - Ruslan Stefanchuk added.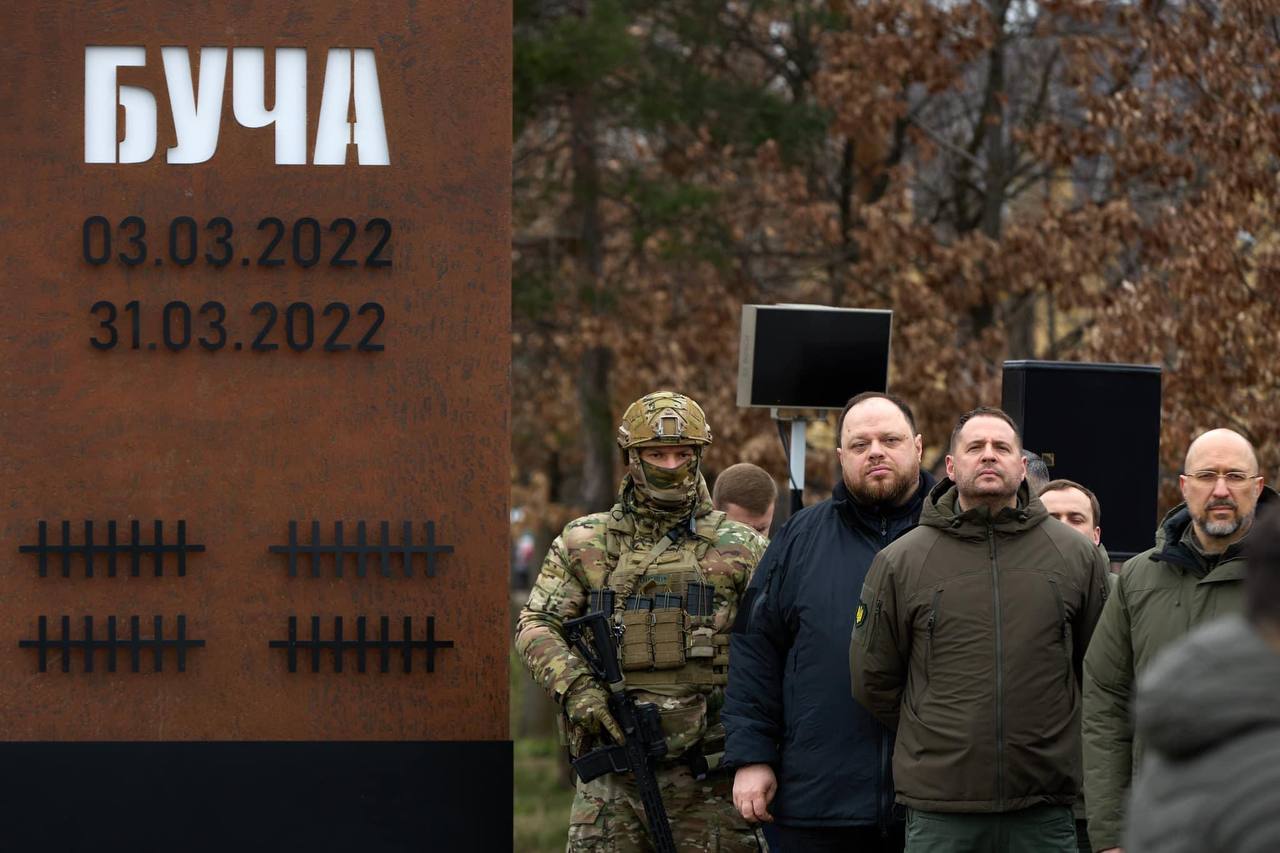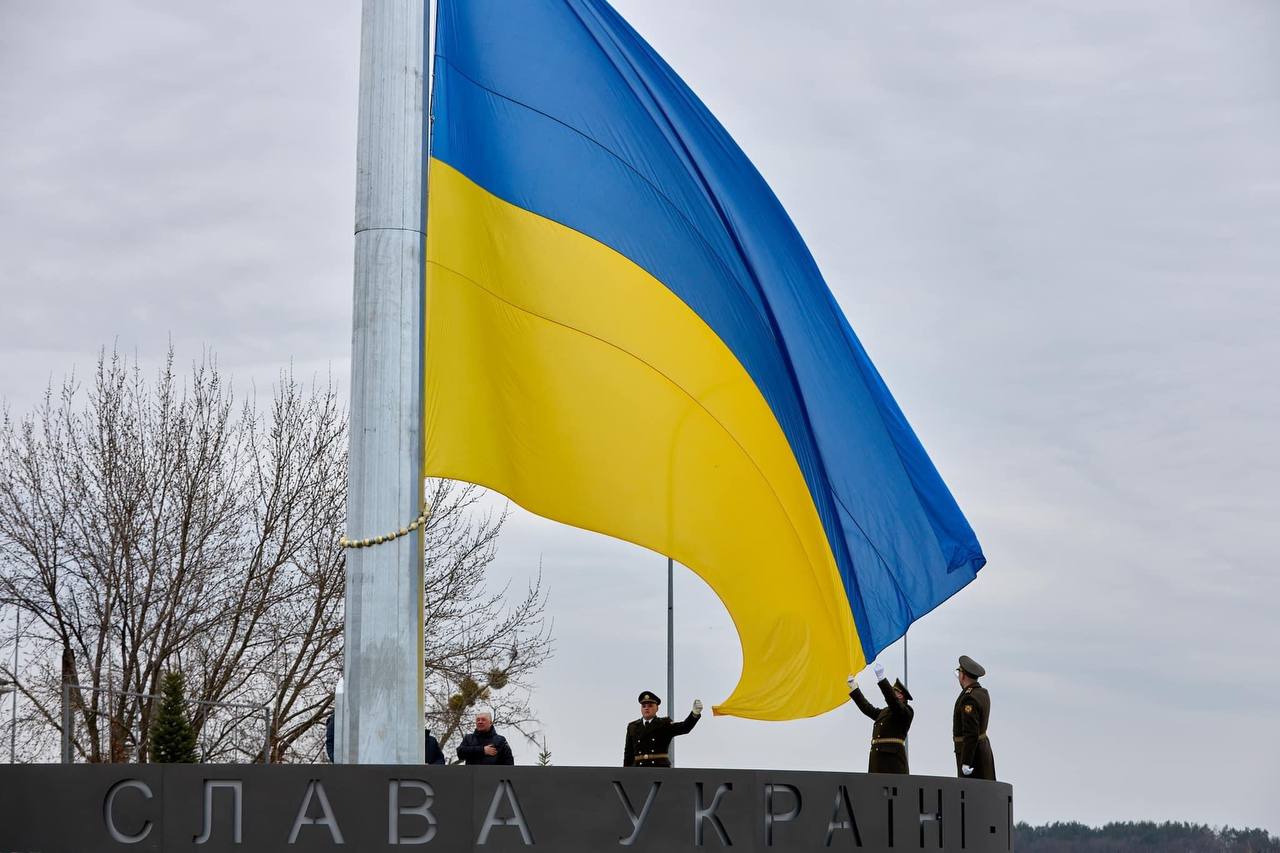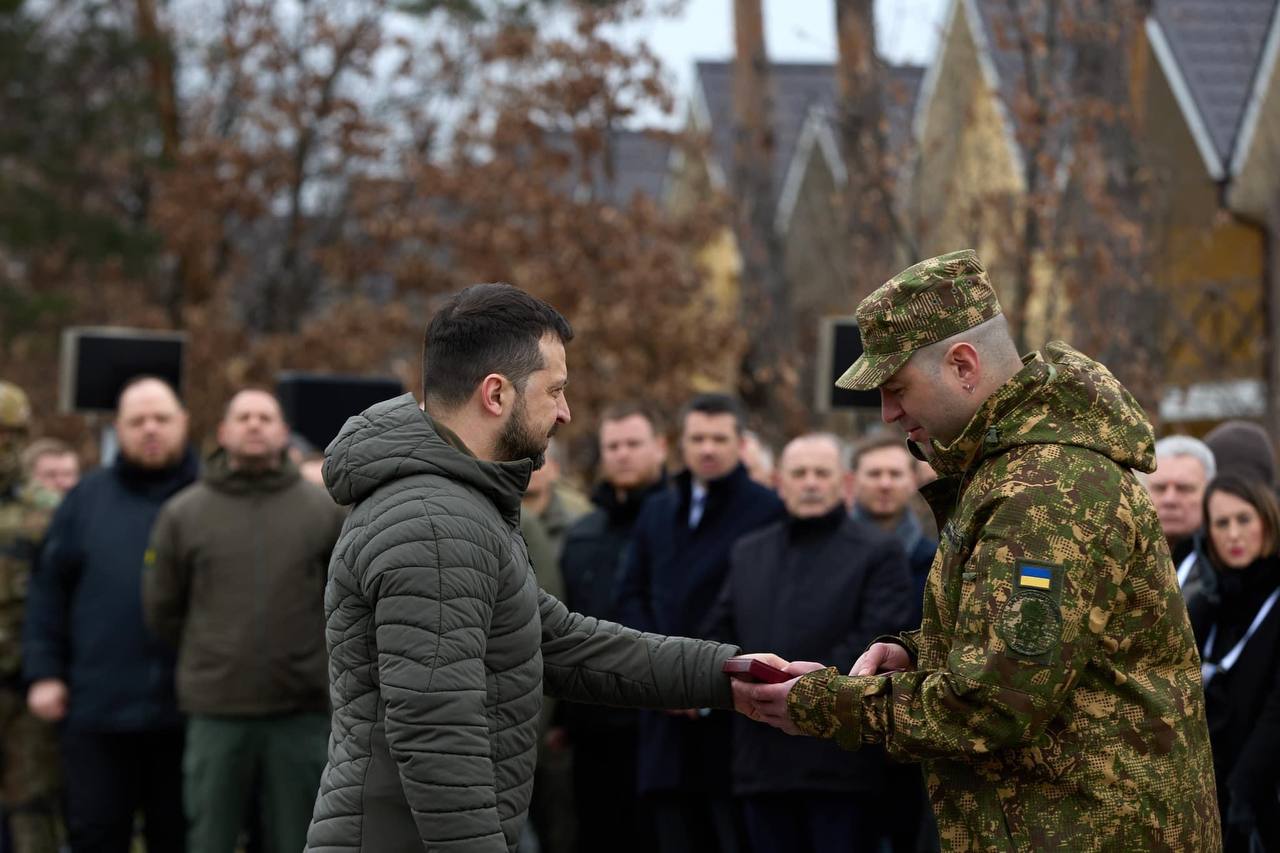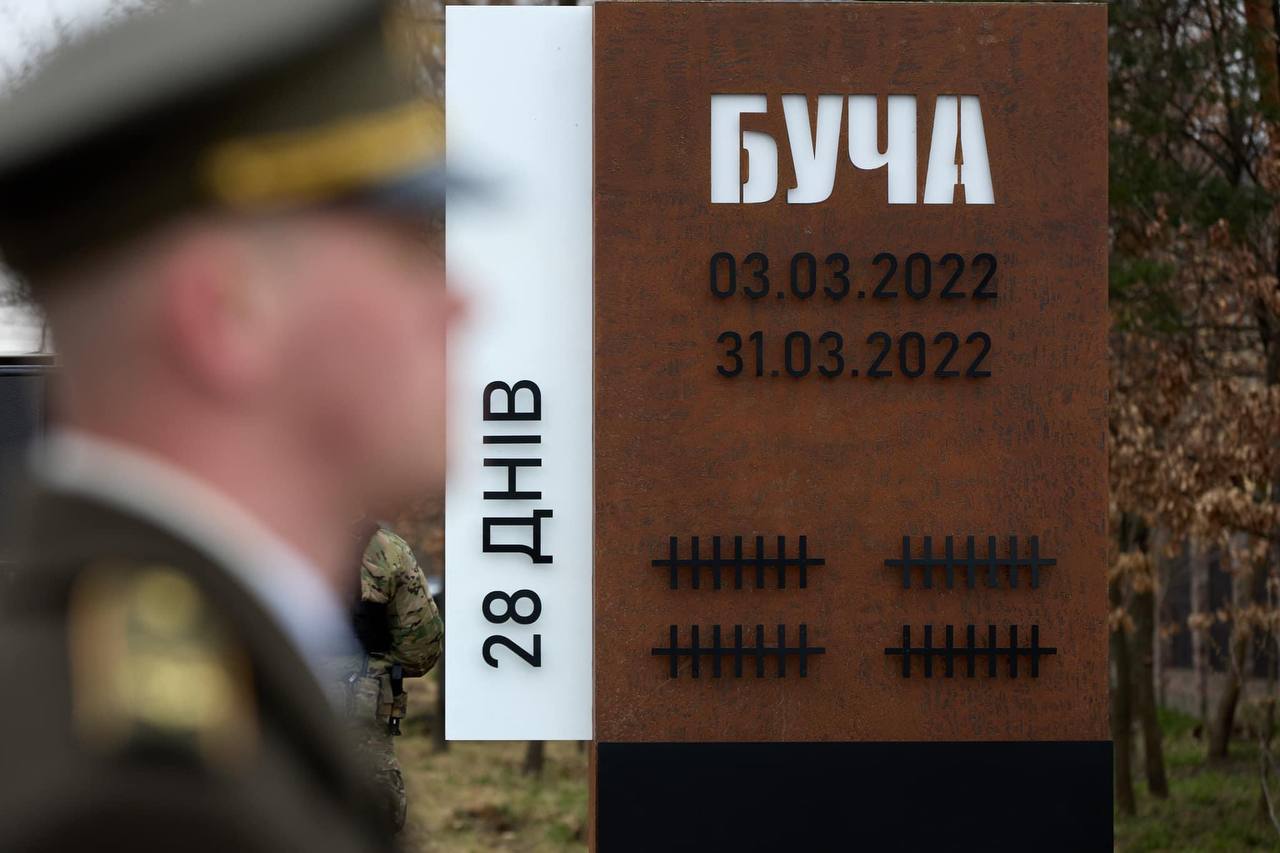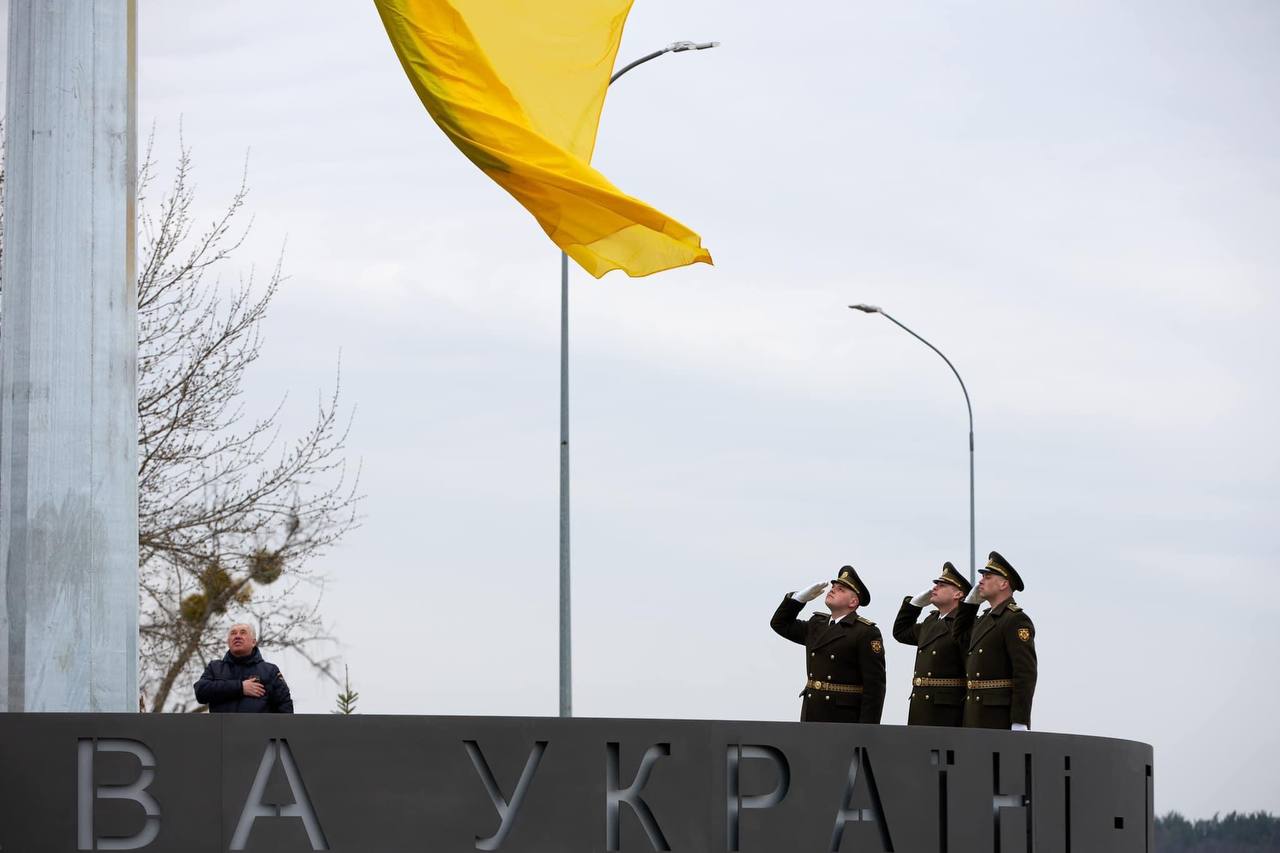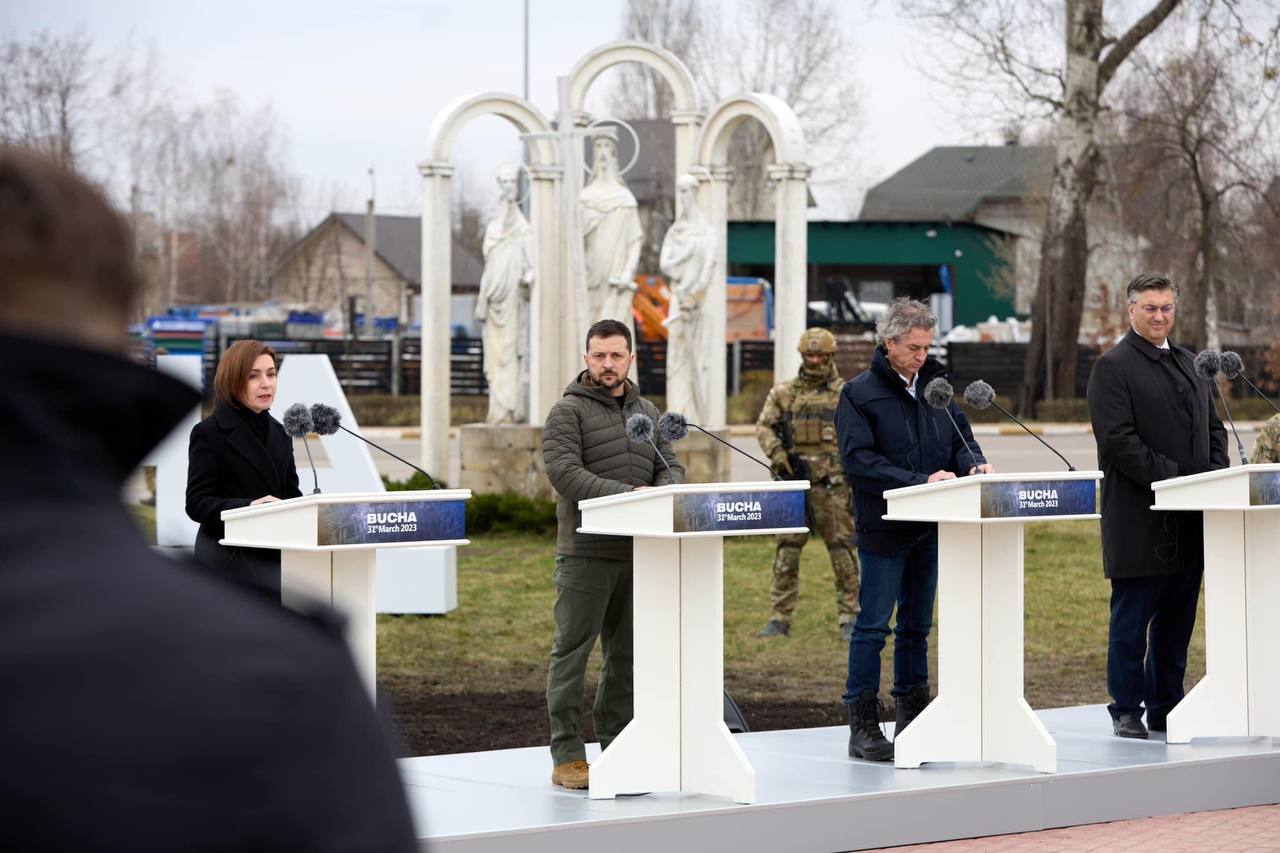 Earlier it was reported that the Prime Ministers of Slovakia, Slovenia and Croatia arrived in Ukraine for a summit on the occasion of the de-occupation of Bucha.