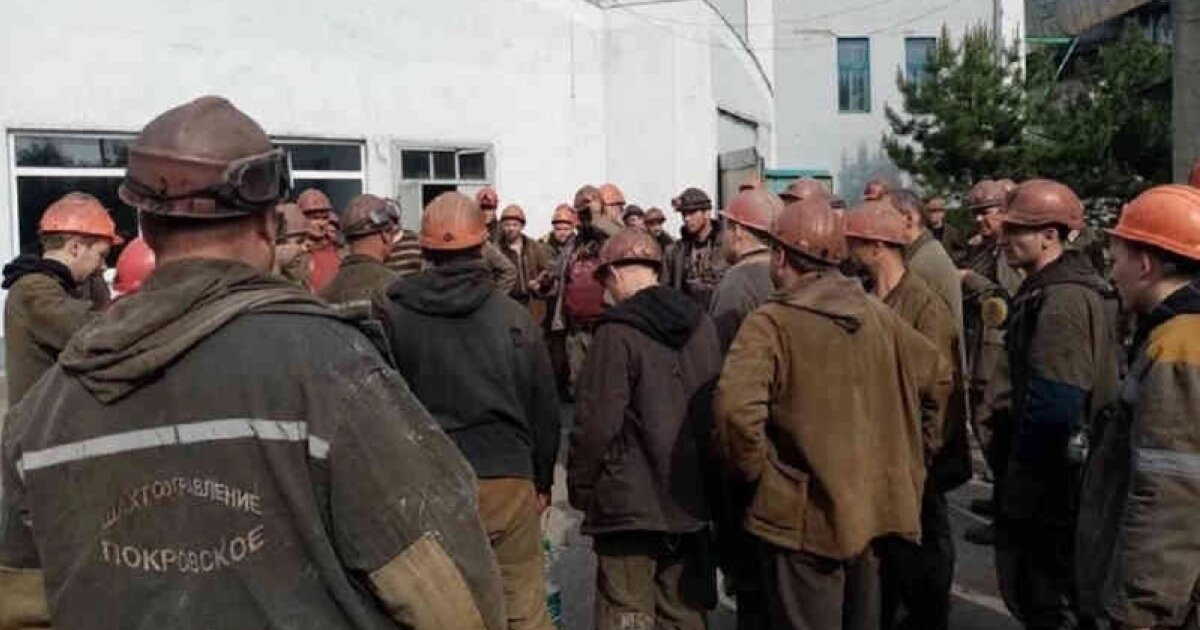 There is a problem with salary payments in the mines of the occupied part of the Donetsk oblast. This fact was acknowledged by the so-called "Minister of Coal and Energy of the DNR" Andrey Chertkov.
"I am asked a lot of questions about the delay in paying salaries to our miners. Yes, unfortunately, there is such a problem. I am aware of the situation, and this is a separate issue under Denis Vladimirovich's (Pushilin's – OstroV) control. Currently, salaries for January-February have not been paid", - he wrote on his Telegram channel.
"In April, we will cover the salary issue for the first quarter. In May, we will pay the salaries for April", - the fake minister promised.
According to him, the largest arrears in salaries have accumulated in enterprises that do not extract coal.