Two train routes, scheduled for morning and evening, were launched from Volnovakha to Mariupol and back. One of the russian propaganda TV channels covered this event.
According to russian journalists, the opening of the previously usual and ordinary route has become a real event and "a visual confirmation of the restoration of railway communication in the republic". The so-called train consists of only two sleeping cars, which are pulled by a shunting locomotive.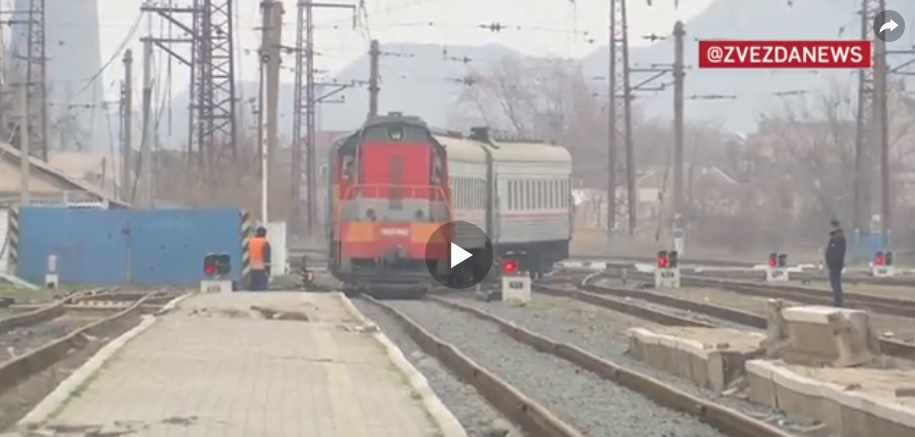 "For many residents, this suburban train is the only way to visit their relatives or get to work", - the journalist praises the local authorities.
"Of course, this is a very important event because we don't have buses or anything else running - only this transport to be able to leave", - say the satisfied passengers.
The journalist does not mention that prior to russian invasion in 2022, buses, suburban trains, and long-distance trains regularly ran between Mariupol and Volnovakha.